Daniel De Sousa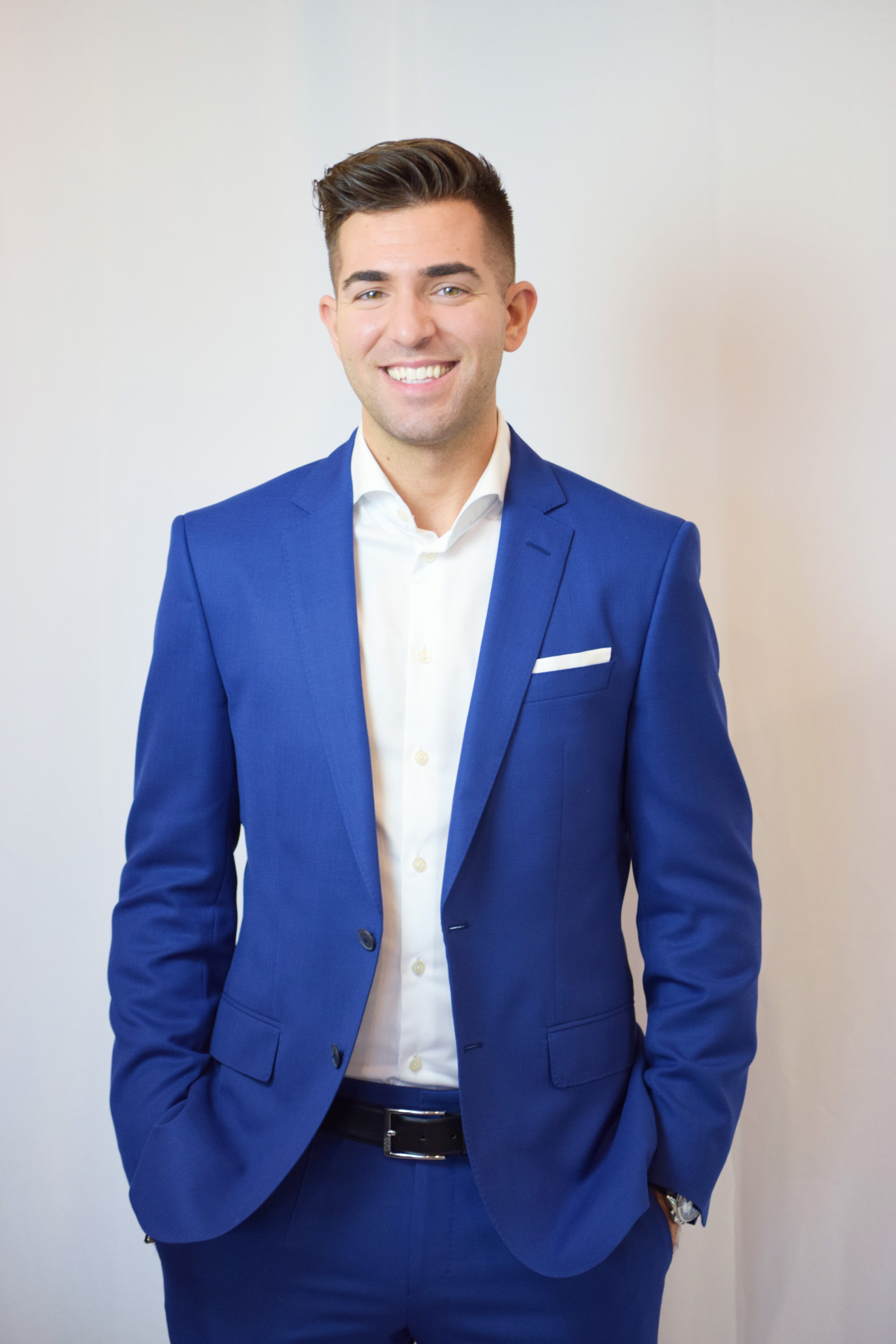 With the Metro Mortgage Group, I am dedicated to bringing you current mortgage interest rates and mortgage products from all the mortgage lenders Canada has to offer. I deal directly with the lenders on your behalf and will guarantee to find you the best mortgage products currently offered to meet your needs. I shop our rates and products everywhere from the major lending institutions such as the chartered banks, trust companies, and financial corporations, right down to the private Canadian lenders.
Want to know your mortgage payments, click on the image below for more information.
Mortgage Calculator

For more information call me at 587-800-1206 or fill out your info below and I will get back to you right away.