Why Spring 2019 is a Great Time to Buy a Home
Posted by Paul Paiva on Thursday, April 18, 2019 at 7:00 AM
By Paul Paiva / April 18, 2019
Comment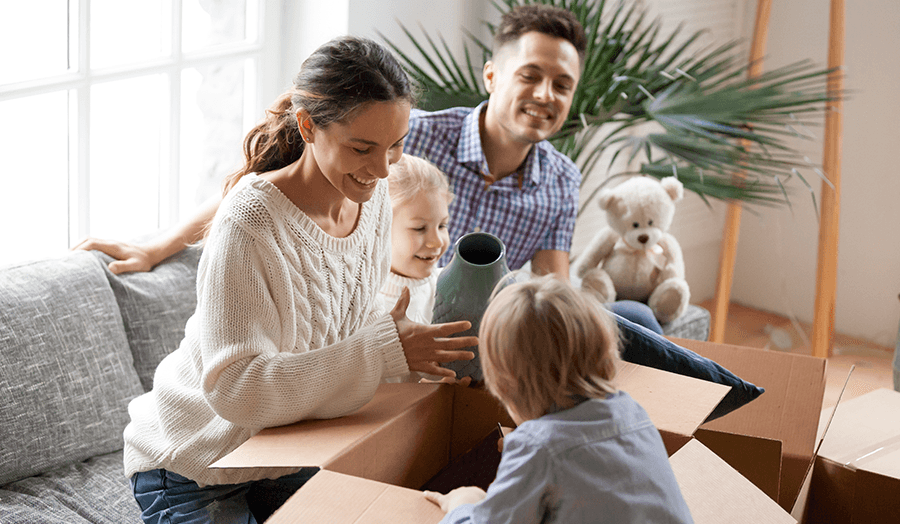 As you may already know, spring is a great time to sell a home in Edmonton. After all, the snow has (mostly) melted, the grass is greener and it's finally time to enjoy being outside. But what about BUYING a home? While you're sure to hear a lot of different opinions from a lot of different sources – spring 2019 is a great time to buy a home in the capital region, and here's why:

It's A Buyer's Market
We know you've heard this song and dance before – especially from a real estate company. But, based on the numbers, Edmonton really IS in a buyer's market based on recent statistics:
So, what does this mean for buyers?
Due to the small decrease in Edmonton property values, sellers are leaving their homes on the market longer in an attempt to recoup their initial investment. However, to avoid pricing themselves out the market completely, they're also remaining competitive with the median Edmonton sale price and in many cases, dropping their original asking price.
In short: plenty of inventory to choose from, on the market longer and predictably priced.
Interest Rates Are Low
Better Weather = Better Buying
While it's obvious buying a home in Edmonton in May will be much more pleasant than sub-zero January temperatures, there are plenty of other reasons why spring makes house hunting a better experience. For starters, less snow on the ground gives you a better sense of a home's curb appeal and, in some cases, a better look at potential problems (I.e. cracked foundations, walkways or driveways, roof repairs, landscaping issues, etc.).
Other springtime plusses include:
A surplus in open houses
Keeping summer vacation plans
Great Real Estate Agents
While a good Edmonton agent will help you make the right home buying decision any time of year, their expertise can be especially helpful during the busy spring season. From helping you navigate the crowded market to negotiating with sellers, having an agent on your side will make the home buying process simple, affordable and fun.
*Statistical data provided by zolo.ca