What to Look for in a Real Estate Agent in Edmonton
Posted by Paul Paiva on Sunday, April 23, 2023 at 5:41:06 PM
By Paul Paiva / April 23, 2023
Comment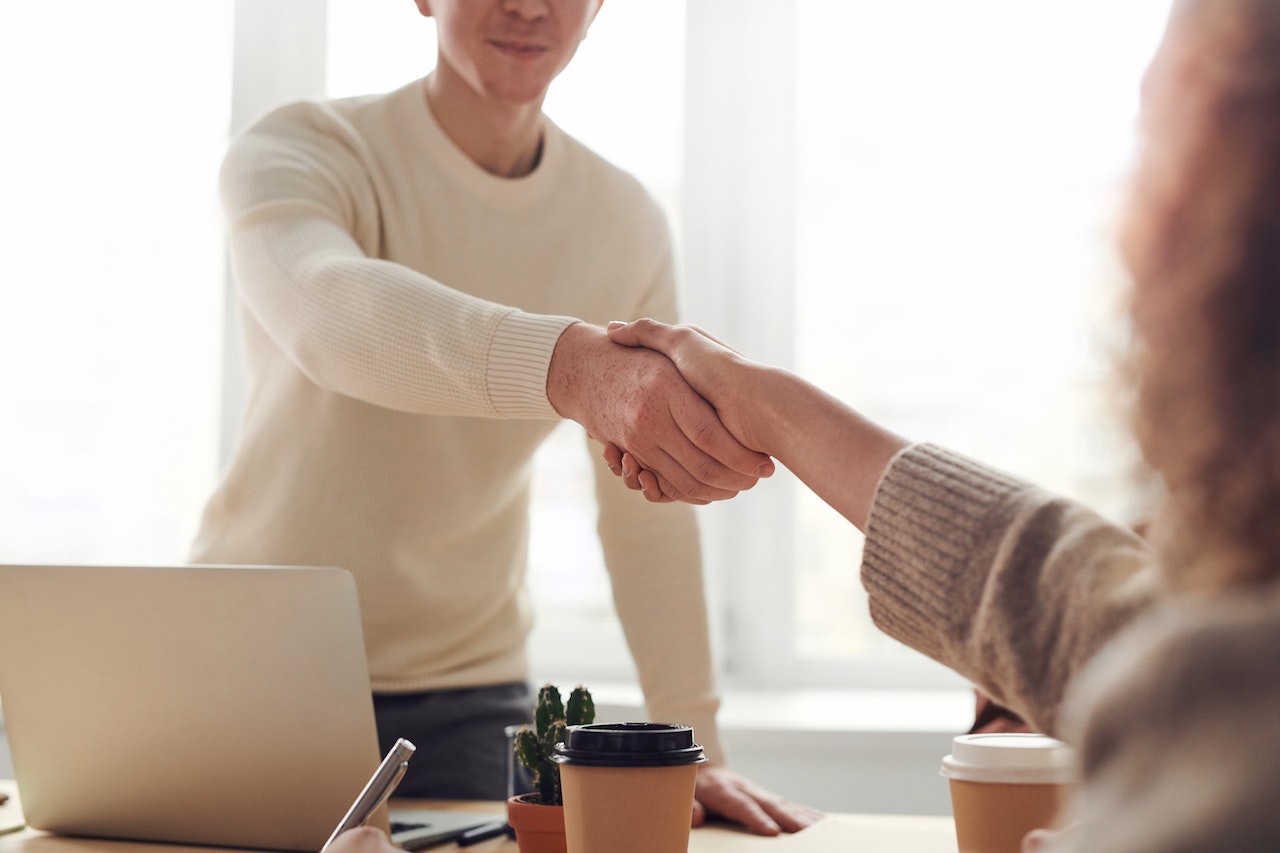 Real estate transactions can be demanding and stressful, especially for first-time buyers. Having a professional and experienced agent is essential. A qualified real estate agent can assist you in understanding all the requirements, negotiate on your behalf and give vital counsel throughout the transaction. However, with so many agents, it can be challenging to decide which is best for you. In this article, we will elaborate on things to look for when you want to find a real estate agent in Edmonton. These guidelines can help you to identify the best one to match your goals and ensure a smooth transaction.
Look for an experienced real estate agent in Edmonton
When looking for a real estate agent in Edmonton, you should consider their experience level. An experienced agent has almost certainly dealt with a wide range of scenarios. They have acquired the required skills and experience to assist you in guiding the transaction and ensuring a prosperous end.
Furthermore, professional agents are well-versed in the local real estate industry, including current real estate trends and market circumstances. They can provide you with significant insight into the aspects that impact property prices and assist you in making educated decisions about when to purchase or sell. For example, if there is a current trend of growing property prices in a specific neighbourhood, an expert agent can assist you in capitalizing on this market scenario. They will advise you on the best time to sell your home.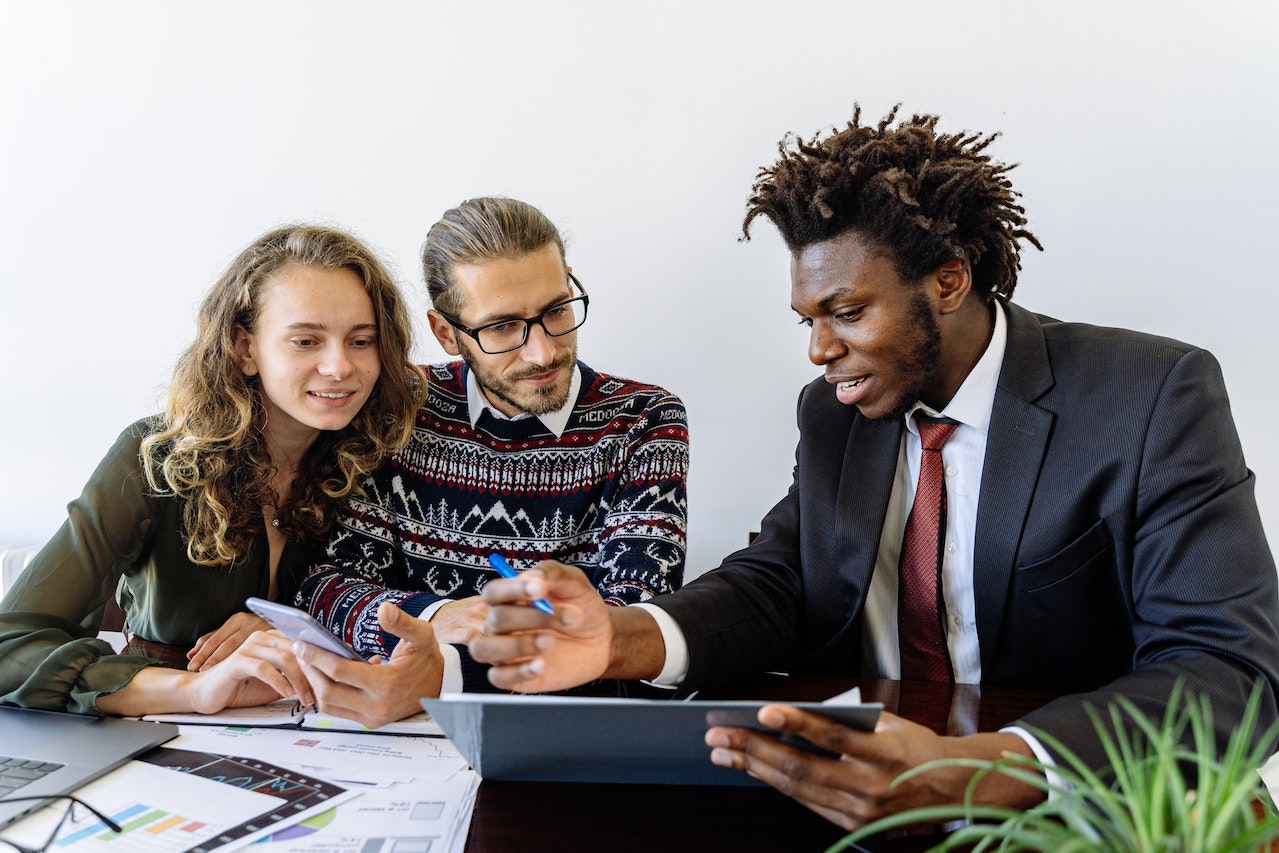 Consider their communication skills
Excellent communication skills are a vital characteristic to seek in a real estate agent. Buying or selling a home entails several things, such as:
legal procedures
difficult stages
discussions
A real estate agent with strong communication skills can explain these principles to you clearly and straightforwardly. Additionally, clear communication ensures that the client's demands and preferences are recognized and implemented into the transaction. This can contain anything from the sort of house they want to the perfect location or pricing range. A savvy real estate agent will pay close attention to your demands, and they will communicate effectively.
Effective communication extends beyond the scope of the real estate transaction. For example, if you are buying or selling a home, you will most likely need to hire a moving company. A reputable agent can recommend and advise you on how to choose the right moving team.
Research referrals and evaluations to choose a decent real estate agent in Edmonton
Referrals and reviews are two of the most excellent methods to locate a decent real estate agent. Request referrals from family and coworkers. You can also go online to evaluate local agents. Look for agents with favourable feedback and a proven track record of success.
Find one that has local knowledge
When it comes to purchasing or selling a home, local knowledge is essential. And this is why you need to find a real estate agent that knows the Edmonton neighbourhoods. A local real estate agent will be well-versed in the city's numerous areas. This knowledge can help you decide where to buy or sell your home based on your unique requirements and preferences.
For instance, if you are a family with small children, a real estate agent familiar with Edmonton's family-friendly areas can assist you in finding a suitable house. They can help you find a home close to parks, schools, and other facilities.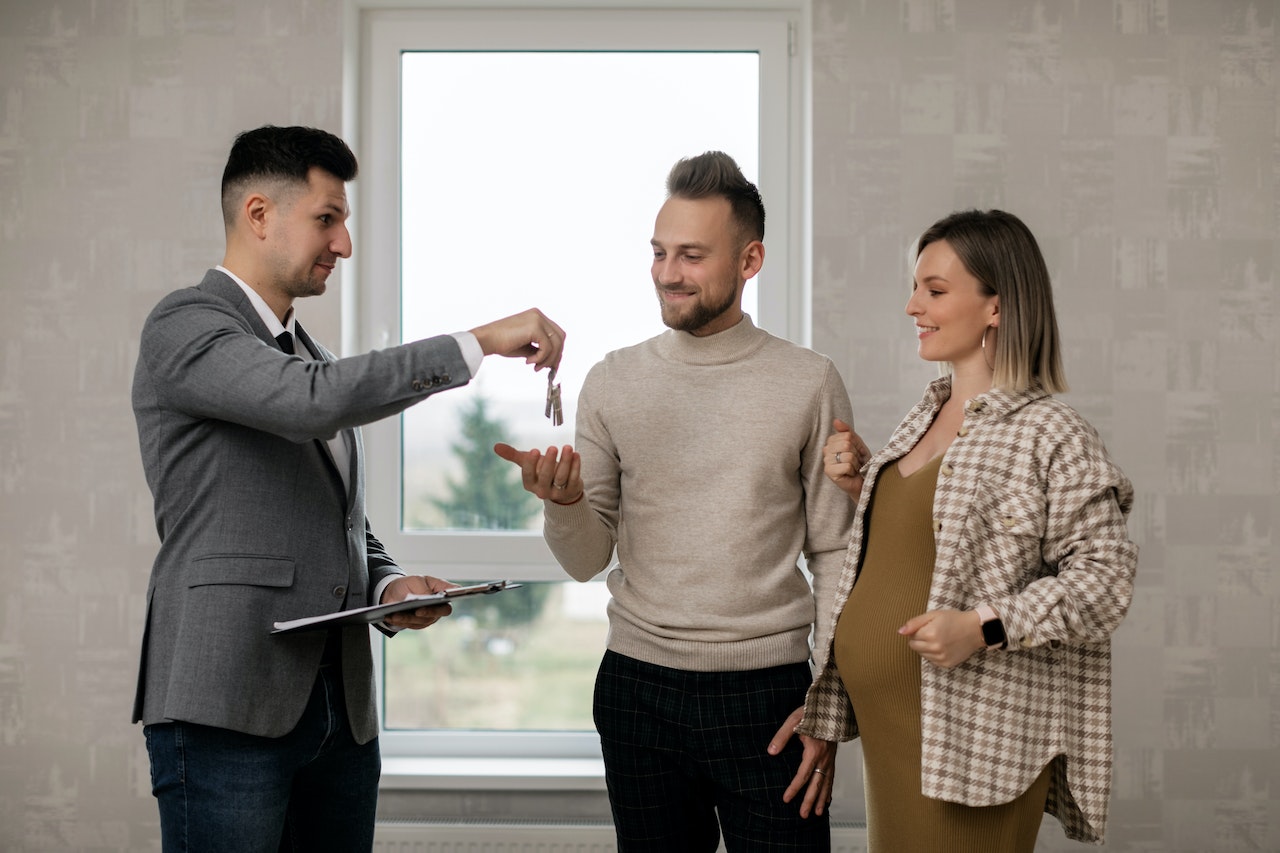 Examine their negotiation capabilities
A successful real estate purchase requires strong negotiation abilities. A skilled real estate agent will be able to bargain on your behalf. In this way, he will obtain the greatest price for your house. The agent you choose must be able to handle challenging discussions and develop inventive solutions to any problems.
Professionalism should be on your list when you look for a real estate agent in Edmonton
Professionalism is an important quality to seek in an Edmonton real estate agent. In their dealings with customers and all the people engaged in the transaction, an expert will always maintain a high degree of professionalism.
A professional agent will:
be on time
dressed correctly
handle themselves respectfully
listen to your requirements
answer your concerns
provide you with honest and truthful recommendations
They will also keep you updated and reply to your queries in a timely and effective manner during the process.
Furthermore, a pro real estate agent will guarantee that all the requirements are satisfied. This will result in a seamless and trouble-free transaction. They will utilize their experience and understanding of the local market. As well as, experts will always put your interests first.
Research their marketing strategy
A professional real estate agent will have a solid marketing plan to help you sell your house quickly and for the greatest price possible. This includes leveraging a range of marketing channels to reach a large audience, such as:
social media
print media
web listings
Finding the perfect real estate agent in Edmonton
Finding a good real estate agent in Edmonton is imperative to have a successful real estate transaction. You should look for an experienced, competent, and informed agent to be satisfied. Therefore, you can ensure a smooth and thriving real estate transaction by taking the time to locate the proper agent.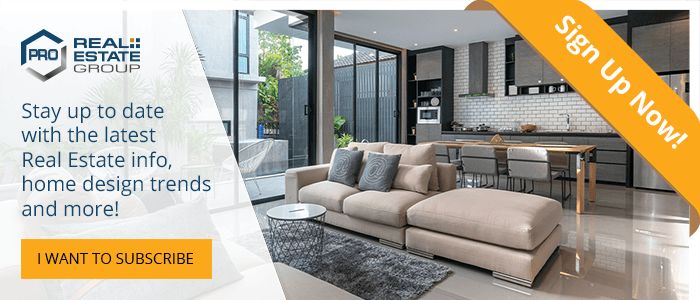 Photo credits: https://www.pexels.com/