What to Look For In An Edmonton Investment Real Estate Agent
Posted by Paul Paiva on Tuesday, November 26, 2019 at 7:00 AM
By Paul Paiva / November 26, 2019
Comment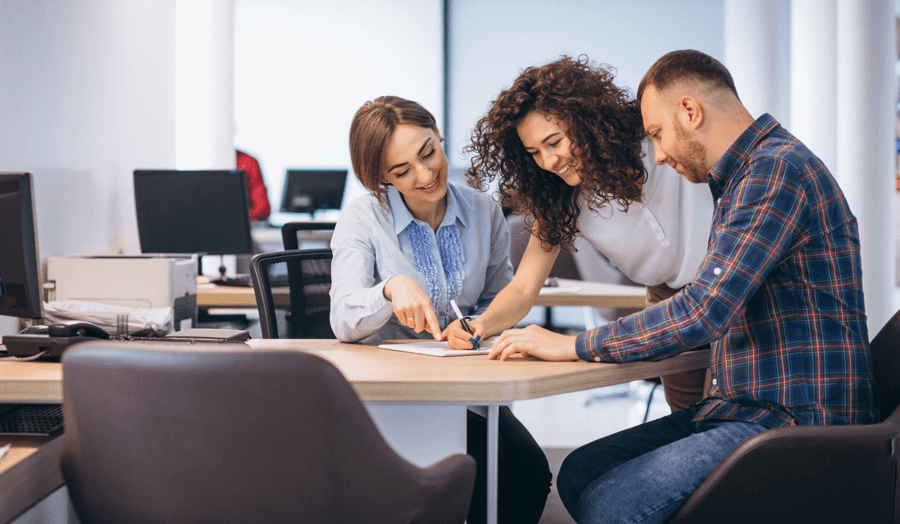 An investment real estate agent (or REALTOR®®) does a lot more than help you zero-in on potential investment opportunities; they provide the competitive advantage you need to secure the right opportunity.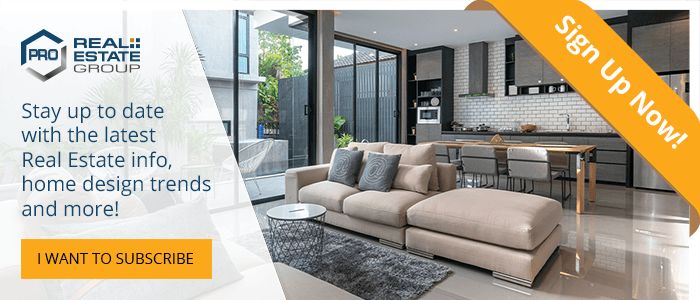 Here's what to look for in a great Edmonton investment real estate agent:
Market Expertise
From median home prices and local demographics to current trends and comparable sales, an investment REALTOR®® has their finger on the pulse of the Edmonton market, always. Aside from experience and expertise, this is a huge advantage for many reasons, including:
Insight into who will rent your property and for how long
Leverage to save money on the purchase of your investment
The ability to select properties most that will appreciate over time (both as a rental or as a resale)
Listening Skills
To help you find the right property, your real estate investment agent should take an active interest in your long-term objectives. Are you planning on flipping a home for a higher price? Are you buying now to turn a profit later? Are you purchasing a rental to boost your income? A good Edmonton agent will take the time to get to know what you're looking for – allowing them to align your financial goals with the right investment opportunity.

Number Knowledge
Debt Coverage Ratio (DCR) is the measurement lenders use to compare the total cost of a property (mortgage payments and other associated expenses) to rental revenue generated. Because your ability to secure an investment loan depends on this ratio, your REALTOR®® should be able to predict whether a property will produce a positive ROI before you approach a lender. Otherwise, you may be wasting time looking into properties you can't afford.
Persistence
As we mentioned, a good real estate investment agent should give you a competitive advantage over other investors. This means keeping an ear to the ground for current and upcoming opportunities, doggedly perusing other Edmonton agents for information, scheduling showings on short notice, sorting through red tape and paperwork, etc. Above all else, they always maintain open communication with you, the investor.
First-Hand Experience
Experience is an invaluable asset when it comes to making the right decisions. Be sure to ask your potential investment agent the following questions:
Do you own (or have you owned) an investment property? What were your experiences?
Have you worked with many tenants? Are you familiar with Landlord/Tenant Law in Alberta?
Do you have experience securing successful deals for other Edmonton real estate investors? Do you have references that can be contacted?
A Sizeable Network
Your agent should be your go-to for all things investment-related. From Edmonton home builders to financial advisors, knowing the right people is key to ensuring the process goes smoothly. Be sure to ask your REALTOR®® how their current connections can assist you in reaching your investment goals.
For more helpful real estate investment advice, get in touch with us or see our previous posts:
What else can you find on our site? Everything! From informative blog posts to downloadable guides (and everything in between), we have it all!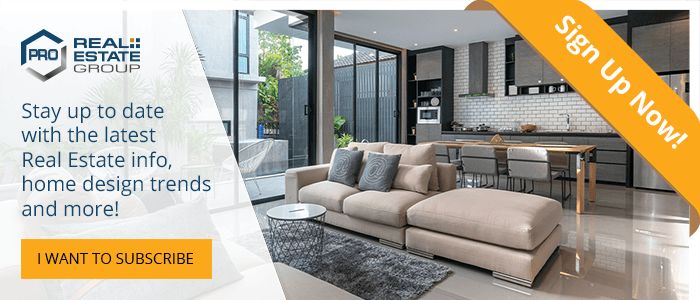 Photo credits: freepik.com