What Do Tenants Look For in a Rental Property?
Posted by Paul Paiva on Thursday, January 2, 2020 at 7:00 AM
By Paul Paiva / January 2, 2020
Comment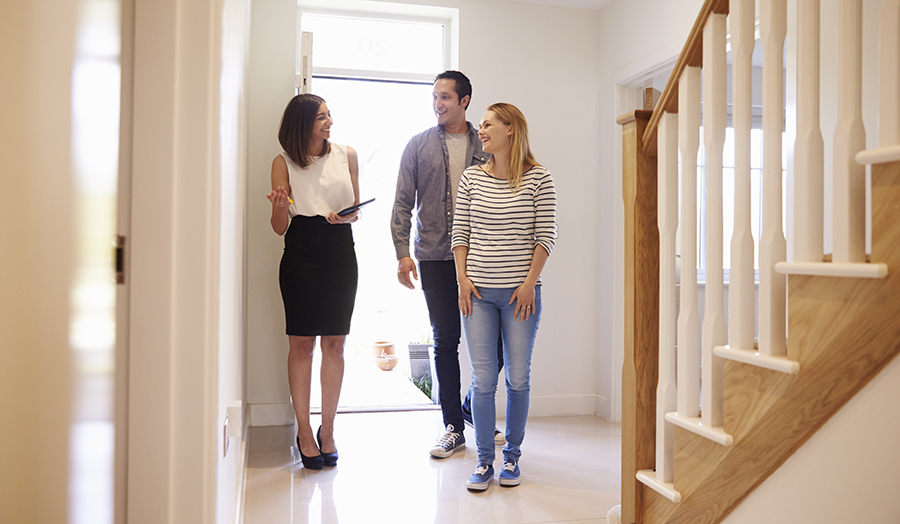 Attract tenants and generate a higher rental income with these ultra-profitable features.
A Great Location
For most tenants, location is everything. A safe neighbourhood featuring schools, grocery stores, transit, nearby commuter routes, essential services and other desirable amenities will appeal to a broad range of renters – giving you the chance to select the right occupant for your property.
See our previous post: Edmonton's Top Ten Neighbourhoods
Pet-Friendly
As per the Canadian Animal Health Institute, 41% of Canadian households are home to at least one dog and 38% to at least one cat – a clear sign that pet-friendly properties are popular among renters. Keep in mind, collecting a pet fee (at the time of security deposit) will help ensure you're not left footing the bill in the event of any pet-related damages.
Accessible Parking
No tenant wants to walk three blocks to reach their car every morning (especially during an Edmonton winter). For this reason, rental properties featuring a designated parking stall, driveway or (ideally) garage space will be instantly favoured by renters – especially if street parking is at a premium.
Move-In Ready
Don't advertise your property unless its 100% move-in ready. Ensuring your rental is in good condition (i.e. clean, repaired, upgraded, renovated, and ready to go) before marketing it to prospective tenants is key to attracting a good renter at a higher rental rate.
Modern Upgrades
Speaking of renovations, rentals featuring modern interior finishes and amenities will also help to entice high-quality renters while increasing your rental fees. Remodelled kitchens and bathrooms are particularly appealing, in addition to stainless steel appliances, real or engineered hardwood, updated fixtures, new hardware and fresh paint.
Storage Space
Lack of storage is a no-go for many renters as it forces them to come up with solutions on their own. In addition to closet, drawer and cupboard space, properties featuring additional storage options (garage, shed, crawlspace or attic) are instantly more appealing.
Private Entrance
Being forced to walk through another person's living space is extremely uncomfortable. For this reason, renters prefer private entrances because they do just that: ensure privacy. Private entrances are also ideal for safety reasons, providing an additional exit in the event of an emergency.
On-Site Laundry
If in-suite laundry isn't an option, be a washer and dryer are accessible on-site. While shared laundry facilities or those requiring the tenant to travel down (or up) stairs aren't exactly ideal, they're much better than having to go to a laundromat.
Additional Incentives
Consider including a few "perks" along with your monthly rental fee. Items such as free internet or utilities, free shovelling and mowing services, or shared amenities on the property (i.e. barbecue, hot tub, deck or patio) will set you apart from other rentals and increase your chances of attracting a long-term tenant.
For more information on real estate investing, we invite you to check out our blog or see our previous posts:
Photo credits: shutterstock.com