What Does a Mortgage Broker Do? (Should I Work With One?)
Posted by Paul Paiva on Thursday, August 1, 2019 at 7:00 AM
By Paul Paiva / August 1, 2019
Comment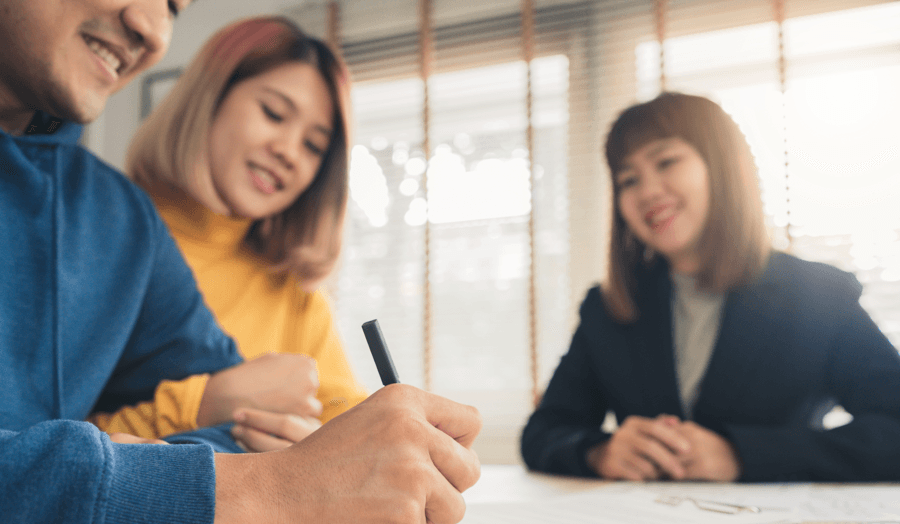 The decision to buy a home in Edmonton inevitably means you'll need to apply for a mortgage loan. But there are other ways to shop around for a mortgage than simply approaching your bank – and working with a mortgage broker is one of them. But what exactly does a mortgage broker do? Here's what you need to know:

What is a Mortgage Broker?
A mortgage broker works like a professional deal-finder. With a keen understanding of your credit, finances and employment, a broker will investigate the best mortgage "bargains" on your behalf. They will take your application to a variety of lenders - shopping around for competitive interest rates, in addition to conditions and terms that will best suit your interests.
What is the Difference Between a Broker and a Lender?
A lender works directly for a bank or other financial institution, such as a private lending firm. For this reason, they represent the institution's best interests - and it falls on you to negotiate the terms. A broker, on the other hand, acts as a middle-man between you and the lender. They do the legwork and negotiating on your behalf.
Are They Expensive?
Not only does working with an Edmonton broker have the potential to save you hundreds (even thousands) on your mortgage over the long term, it's also free! This is because the broker receives a commission from the lender as compensation for bringing you in as a client. In short, the broker gets paid based on how hard they work for you!
How Do They Save Me Money?
As we mentioned, partnering with a broker can lead to huge savings – and not just because they will work to get you the best interest rate. Brokers are often privy to smaller, niche institutions that may provide better terms and conditions (compared to the big banks). Some may even offer you a volume discount, based on the number of clients they currently have.
Who Should Work With a Broker?
Those comfortable enough to shop around and approach lenders on their own may choose to forgo working with a broker. However, mortgages can prove to be quite complex and, if you're unclear on the terms and conditions, you could end up with "buyer's remorse". Working with a broker is also ideal if you have less than optimal credit as they will help improve your chances with a lender.
How Do I Choose a Broker?
In addition to friend or family referrals, we encourage you to talk to your Edmonton REALTOR®®. Backed by a wealth of knowledge and experience in the real estate industry (as well as a desire to protect your best interests) they will be able to come up with some great recommendations. From here, you can approach different brokers to get a sense of which will be best for you (see this list of questions to ask your mortgage broker).
Still on the fence as to whether an Edmonton broker is right for you? Get in touch! We'll be happy to answer any questions you may have. Or, for further home buying, selling and ownership tips, we invite you to check out our blog.

Photo credits: freepik.com