4 Ways to Pay Your Mortgage Off Faster
Posted by Paul Paiva on Thursday, November 7, 2019 at 7:00 AM
By Paul Paiva / November 7, 2019
Comment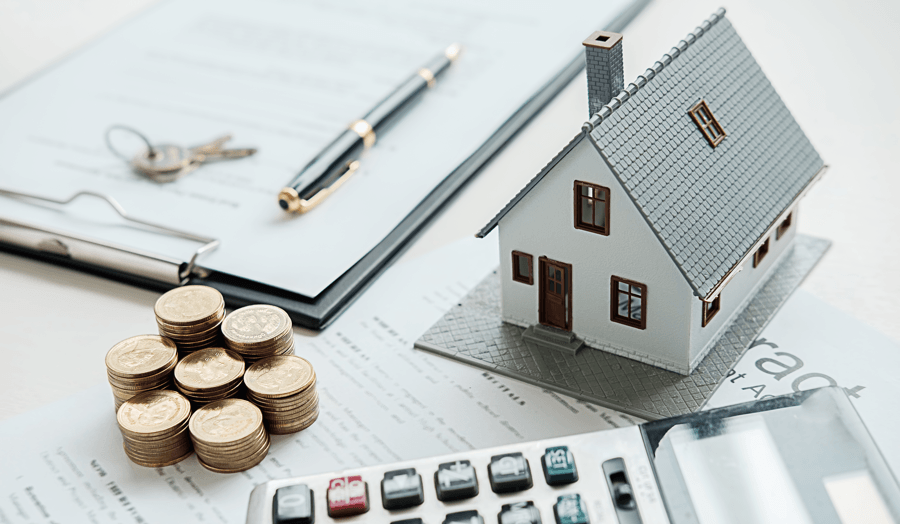 Paying your mortgage off faster comes with some significant financial perks, including lower interest rates, improved financial stability and increased cash flow. While it may seem like an impossible feat at first, its much easier than you think – all you need is the right information.
Here are the top 4 ways to pay your mortgage off faster:
1. Increase Your Monthly Payments
Our first (and most obvious) tactic to paying your mortgage off sooner is opting to increase your monthly payments. As per the Financial Consumer Agency of Canada, as little as an extra $100 per month can reduce your amortization period by several years.
However, be sure to revisit your loan terms or talk to your lender before opting to boost your monthly payments. Depending on your mortgage agreement, payment increases may be limited to a certain amount, and you may be subject to prepayment penalties.
On the other hand, you may be eligible for prepayment privileges, which allow you to increase your payments (by a certain percentage) over the course of the loan, or make lump-sum payments (more on that below).
2. Lump-Sum Payments
Many lenders will allow you to make a lump-sum payment of up to 20% of the remaining balance once a year. Here again, review your terms to verify the amount allowed and to avoid prepayment penalties.
Other intervals when a lump-sum payment can be made include:
Various dates and times throughout the contract
Before or at the end of your term
Of course, making a lump-sum payment won't reduce your monthly payments, but depending on how much you put down (and at what frequency), you have the potential to pay off your loan several years earlier than expected.
3. Refinance
Renewing your mortgage can help you pay your loan off faster in one of two ways:
Lower interest rate, same payments – Come time to refinance, you may be eligible for a lower interest rate. By opting to keep your monthly payment the same on the lower rate, you'll be able to put more towards your principal.
Shorter loan terms – If possible, consider refinancing to a shorter-term loan (i.e. move from a 25-year to a 15-year amortization period). Much like increasing your monthly payments, this will allow you to put more towards your remaining balance every month. Just be sure to use a mortgage calculator and/or consult with your broker to see if this is the right option for you.
Don't forget the lump-sum – Keep in mind, you may also be eligible to make a lump-sum payment at renewal time.
4. Accelerated Payments
In short, accelerated payments break your monthly loan amount into smaller, more frequent payments. You'll still be paying the same amount, but accelerated payments come with the added benefit of reduced interest. This means you can contribute approximately one additional mortgage payment every year.
Using a monthly mortgage amount of $1,800 as an example, here's what you can expect to pay based on varying accelerated payment schedules:
Accelerated Weekly – Monthly mortgage payments are divided into four, i.e. $1,800/4 = $450.00 per week
Accelerated Bi-Weekly – Monthly mortgage payment is multiplied by 13, then divided by 26, i.e. $1,800 x 13/26 = $900.00
For further mortgage or home related info, check out our blog. From insider secrets to expert guidance, tips, tricks and advice, we have it all!

Photo credits: shutterstock.com