8 Ways to Improve Your Home's Resale Value
Posted by Robert Hasek on Thursday, January 14, 2021 at 7:00 AM
By Robert Hasek / January 14, 2021
Comment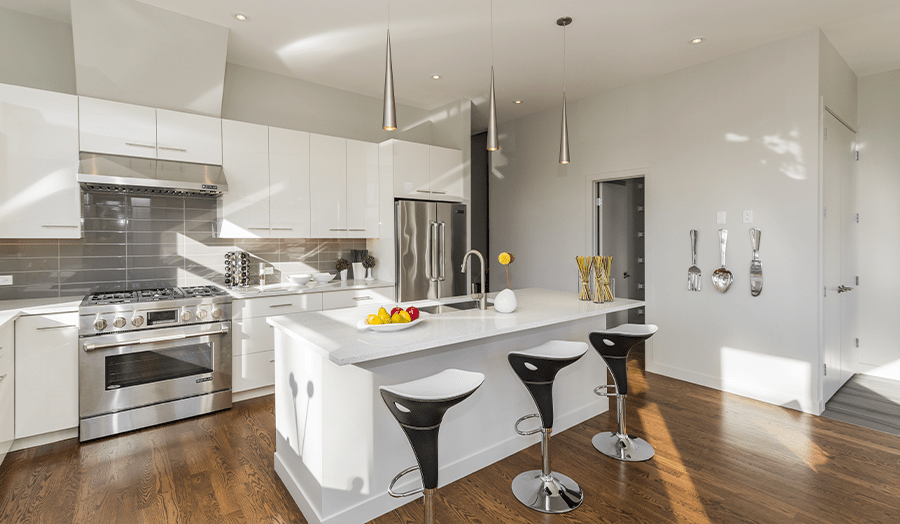 Sell your home quickly and for top dollar with the help of these eight value-boosting tips.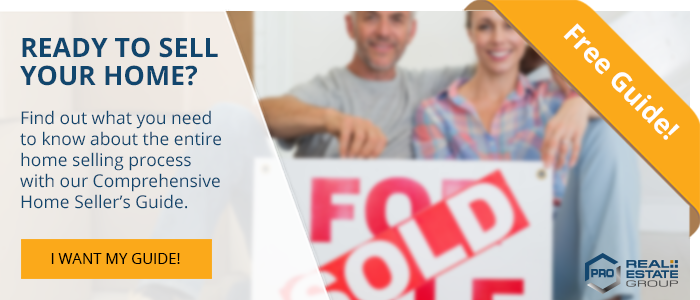 1. Clean and Declutter
Nothing turns Edmonton buyers off faster than a dirty home. For this reason, one of the easiest (and most affordable) ways to improve your home's value is opting to deep clean and de-clutter. In addition to making your home look, feel and smell better via a top to bottom clean, de-cluttering will help buyers see themselves living in your home and increase their perceived value of your property.

2. Get a Home Inspection
While you're not required to have an inspection as a home seller (most home buyers will commission one of their own), it's a good idea if you hope to find (and fix) potential issues that may decrease your resale value. As an added bonus, this extra initiative will be looked upon favourably by potential buyers.
Check out previous post: 7 Deal Breakers For Home Buyers (And What to Do About Them)
3. Update Your Systems and Appliances
Outdated systems (i.e. plumbing, electrical, furnace, hot water heater and even your roof) will appear both high-maintenance and expensive to potential buyers. While these repairs can be a little more costly, you'll improve your home's value, sell your home faster and recoup most, if not all, of your investment come sale time.
4. Improve Energy Efficiency
Because Edmonton home buyers automatically associate energy efficiency with significant savings, eco-friendly features and upgrades such as added insulation, triple-pane windows, LED lighting, and ENERGY STAR appliances will have a significant impact on your home's resale value. You may opt to take energy efficiency even a step further and impress home buyers by incorporating smart home technology (such as automated lighting or programmable thermostat).

5. Ditch the Outdated Features
Popcorn ceilings, dated wallpaper, faded, chipped or cracked paint and old hardware are just a few of many features that make your home look outdated. While this doesn't mean you have to renovate your entire home, we do recommend improving your home's value with a few modern upgrades (such as a fresh coat of neutral paint, updated light fixtures, contemporary cupboard handles and drawer pulls, etc.).
6. Renovate For ROI
Speaking of renovating your home, if you do decide to take on a few remodelling projects, remember, not all renovations are equal when it comes to resale value. For this reason, we suggest sticking to renovations with the greatest return on investment (ROI). These include:
Adding Manufactured Stone Veneer
Replacing Your Garage Door
A Minor Kitchen Remodel (resurfacing cabinets, replacing damaged countertops, re-painting, etc.)
Fiber-Cement or Vinyl Siding Replacement
Vinyl Window Replacement
See Remodelling Magazine's 2020 Cost vs. Value Report for more information.

7. Add Working Square Footage
Creating more useable square footage can greatly increase your home's resale value – and you don't need a major home addition to do it. Adding more working square footage can simply mean finding unique ways to use the space you already have, such as making a functional workspace out of a corner nook, increasing storage or removing a wall to create a more open, versatile floorplan (do not remove a wall at the expense of a bedroom, however).
Finished basements also generate major home buyer appeal, especially featuring a legal income suite.
8. Partner With an Expert
Last but not least, one of the most effective ways to improve your home's value is to work with an experienced Edmonton REALTOR®®. As your number one home-selling resource, they won't just help you increase your resale value, but they'll also market to and attract the right buyers to your home at the right time - ensuring you can sell quickly and for the most money possible.
Curious about how much your Edmonton home is worth? Find out today with the Pro Real Estate Group FREE home evaluation! And don't forget to take advantage of our free seller's resources, including our Fully Comprehensive Seller's Guide and Home Selling Tips.
Related:
Home Sellers: 4 Reasons to Get a Free Market Evaluation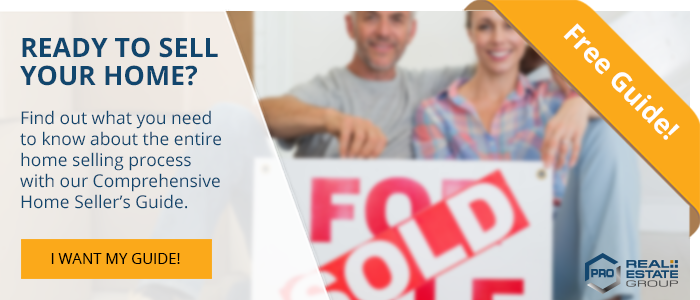 Photo credits: freepik.com