8 Valentine's Day Events to Look Forward to in Edmonton This February
Posted by Robert Hasek on Thursday, January 9, 2020 at 7:00 AM
By Robert Hasek / January 9, 2020
Comment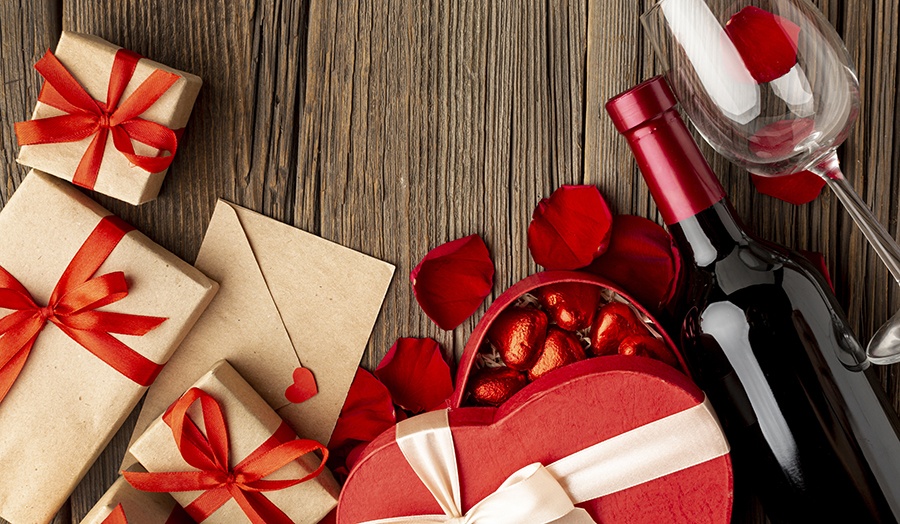 Celebrate Valentine's Day in a unique way by attending any one of these amazing Edmonton events.
1. Silver Skate Festival Longtable Dinner
Hawrelak Park, February 7th – 17th, 2020
6:30 pm - 9:30 pm
Tickets: $150 (dinner), $40 (bottle of wine, additional)
Experience a winter's dinner in Alberta as they did in the early 1900s. Nestled in the authentic setting of an Old-Time Tapper's Tent, you and 24 other guests will partake in an authentic Long Table Dinner. In addition to enjoying Sommelier served wine and a locally sourced four to five-course meal (prepared by Edmonton's top chefs), you'll also be able to participate in the many winter-friendly activities taking place at the nearby Silver Skate Festival (including the Edmonton Ice Castles).
2. Valentine's Paint Night
Art Gallery of St. Albert, Thursday, February 13th, 2020
6:00 pm - 8:00 pm
Tickets: $45
This Valentine's Day, indulge your inner artist at the Art Gallery of St. Albert. Begin your evening with a guided tour of the gallery's current exhibition, then ready your paintbrushes and wine glass for an evening of fun and creativity. During the event, you'll learn to paint your own masterpiece - a dramatic floral still life - with the help of expert instructor and artist Carmella Haykowsky.
3. Valentine's Day Murder Mystery
Craft and Cork, Friday, February 14th, 2020
8:00 pm - 11:00 pm
Tickets: $35 (regular), $149 (couples' dinner)
Partake in a romantic case of whodunnit this Valentine's Day at the Craft and Cork – a local beer and wine bar serving locally sourced spirits and food. This year's theme, aptly named "Til Death Do Us Part," takes place at a high school reunion when the unthinkable happens. Join C & C staff and fellow suspects for the main event, or come early for a full meal featuring entrée, dessert and, of course, craft cocktail or glass of wine.
4. Sweet Nothings
The Foundry Room
Edmonton location: Friday, February 14th, 2020
Fort Saskatchewan location: Saturday, February 15th, 2020
6:30 pm - 9:00 pm
Tickets: $75 (regular), $200 (VIP)
Get your tickets for a delicious evening of dancing and desserts at the Foundry Room. This Valentine's Date Night will include a performance from Edmonton's own Viva Dance Company, accompanied by the musical stylings of local artist, Asim Chin. Dessert buffet treats will be provided by Silk and Slate Catering, with complimentary aperitifs (additional beverages available for purchase).
5. Winefest Edmonton
Edmonton Convention Centre, Hall D
Friday, February 14th and Saturday, February 15th, 2020
Tickets:
Friday Evening, 7:00 pm -10:00 pm - $92
Saturday Afternoon, 2:00 pm - 5:00 pm - $85
Saturday Evening, 7:00 pm -10:00 pm - $92
"Swirl, sip and savour" at Winefest! A wine and food connoisseur's delight, this two-day event allows festival-goers to sample unique wines from all around the world – paired with mouth-watering hors d'oeuvres and delicious deserts. See the event website for this year's Tasting Notebook / Wine Listings as well as the Catering Menu and Food Samples.
6. Tours and Tastings
Strathcona Spirits Distillery
Friday, February 14th, 2020, 6:00 pm
Saturday, February 15th, 2020, 2:00 pm
Tickets: $10
If wine isn't your thing, head down to Strathcona Spirits Distillery for a one-of-a-kind tour and tasting experience! The tour begins with an introduction to Edmonton's oldest distillery, its processes and the variety of unique ingredients used, then finishes off with a complimentary tasting of the distillery's award-winning spirits.
7. Valentine's on Ice
Edmonton Outdoor Rinks
Check Online for Rink Hours
Free
Hit the ice for a fun and affordable evening with your sweetheart at any of Edmonton's outdoor rinks. While there are many great locations to choose from, we recommend Victoria Park's beautiful outdoor IceWay: a three-loop skating trail characterized by colourful light projections, majestic winter trees and the scenic River Valley.
8. For the Love of Music at the Yardbird Suite
The Yardbird Suite
Friday, February 14th, 2020, 8:00 pm - 11:00 pm
Saturday, February 15th, 2020, 8:00 pm - 11:00 pm
Tickets: $26 - $30
Founded in 1957, the Yardbird Suite is Edmonton's premiere jazz venue – and the perfect Valentine's Day destination for music lovers. Open from September to June only, the Suite has hosted several amazing acts over its last 63 seasons, including the likes of Etta James, Dizzy Gillespie and more. This year's Valentine's event will feature one of Canada's top emerging blues artists, Angelique Francis.
Subscribe to our Newsletter and stay up to date on other awesome events happening in and around the Edmonton area.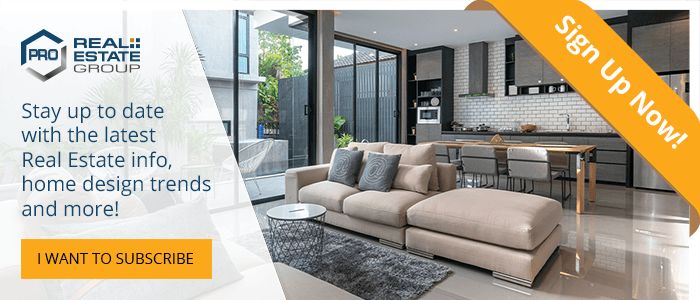 Photo credits: shutterstock.com