10 Ultra-Easy (and affordable) Kids Halloween Crafts
Posted by Paul Paiva on Thursday, October 10, 2019 at 7:00 AM
By Paul Paiva / October 10, 2019
Comment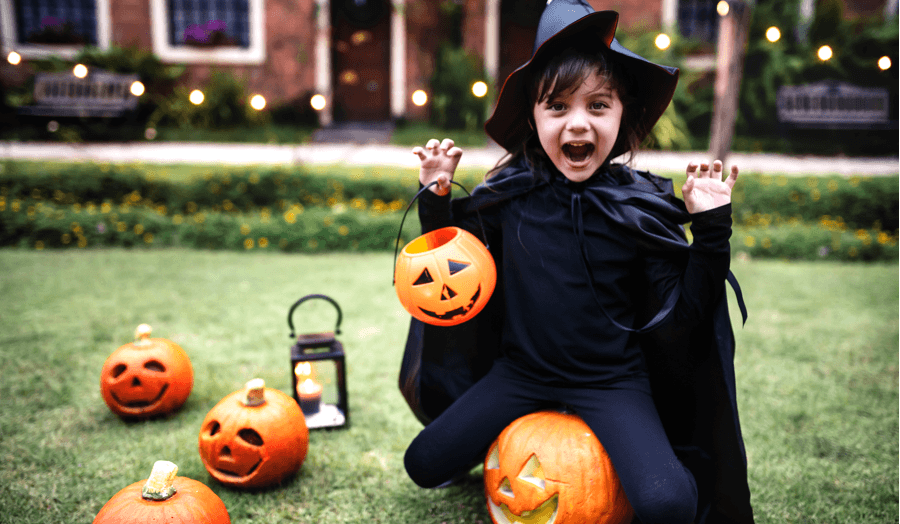 These Halloween crafts are a fun and inexpensive way to both entertain the kids and celebrate the spookiest season of the year! From DIY décor to tantalizing treats, these not-so-petrifying projects offer a little something for everyone.
1. Halloween Paper Lanterns
These creepy, crafty Halloween Paper Lanterns will make a great addition to your Halloween décor. Gather your construction paper, stapler, glue, ruler and scissors and voila! Repeat the process throughout the year by simply switching construction paper colours.
2. Apple Pumpkin Stamps
We know any project that uses googly eyes is sure to be a hit. Simply paint your half apple orange and press down. Incorporate reds, yellows and browns with your Apple Pumpkin Stamps for a true harvest look - you may even want to consider making a few leaf stamps, too!
3. Popsicle Stick Haunted House
All you'll need to create your very own Haunted House is a little glue, a few popsicle sticks and a whole lot of imagination! While Mom or Dad may need to help with the glue gun, the kids will enjoy painting, decorating and even accessorizing their new creepy new creation.

4. Vampire Pumpkins
Hair-raising and hilarious, these "Drac-o-Lanterns" are both fun and easy to make. Older children will enjoy practicing their pumpkin-carving skills, while younger kids will be more than happy to play with the plastic vampire teeth. This Vampire Pumpkin tutorial also includes a template for pumpkin bats, to help you really set the scene.

5. Sandwich Cookie Spiders
Not nearly as terrifying as they are tasty, Sandwich Cookie Spiders make the ultimate crafty snack (perfect for kids' Halloween parties). You may need to take a trip to the grocery store, but the entire project costs less than 20 dollars.
6. Halloween Rock Magnets
Since the fridge is already the perfect place to display your child's art, why not take it a step further by letting them create their own magnets? Both simple and affordable (not to mention practical), these Halloween Rock Magnets can easily be created with some paint, a few rocks and strong glue.
7. Glow in the Dark Slime
What could be more creepy (or cool) than a handful of ooey-gooey slime? Even better, this Glow-in-the-Dark Slime tutorial offers a variety of recipes (including glitter, Disney and Minions) and a ton of tips to help you create some seriously spectacular sludge.
8. Bleeding Candles
Take your Halloween décor to the next level with a few Bleeding Candles. Because this craft requires the use of matches (or a lighter), screws and pushpins, it's not recommended for younger children
9. Spooky Spider Soap
Quick and easy, this DIY Spider Soap will have you lathering up some spooky suds in no time. Of course, this recipe doesn't just apply to Halloween. Swap the spiders for any other small plastic item and make personalized soaps year-round!
10. Sugar Skull Pillows
These Sugar Skull Pillows are the perfect project for older kids. Not only will they be able to customize their pillows with a variety of colours and patterns, but they'll also pick up a few (beginner) sewing skills during the process.
For more fun, fall-related info, check out our previous post, 12 Events to Look Forward to in Edmonton This Fall!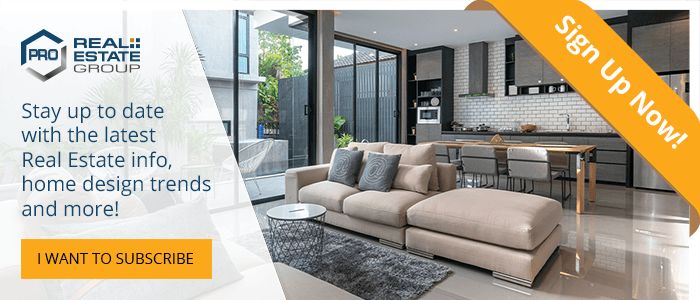 Photo credits: freepik.com