The Ultimate List of Virtual Canadian Tours
Posted by Paul Paiva on Thursday, April 16, 2020 at 7:00 AM
By Paul Paiva / April 16, 2020
Comment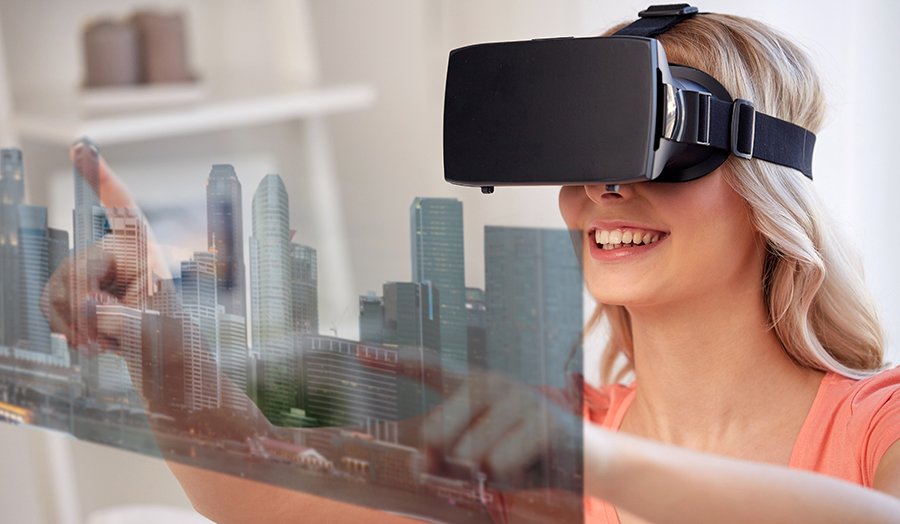 Sick of being stuck at home? Us too. That's why we've created this ultimate list of virtual Canadian tours. Learn more about our nation's history, arts, culture and even wildlife, as you spend time exploring just a few of the many marvellous museums, galleries, attractions and natural wonders located in our very own backyard!
Canadian Museum for Human Rights – The Canadian Museum for Human Rights is dedicated to exploring, enhancing and promoting human rights within Canada and beyond. Located in Winnipeg, Manitoba, the museum has put many of its stories online for visitors to observe.
Beluga Cam – Every summer, Manitoba's Churchill River is home to tens of thousands of beluga whales, arriving directly from the frigid waters of the artic. Join the crew on the Beluga Boat as you get an up-close and personal view of these extremely sociable mammals through the craft's underwater camera.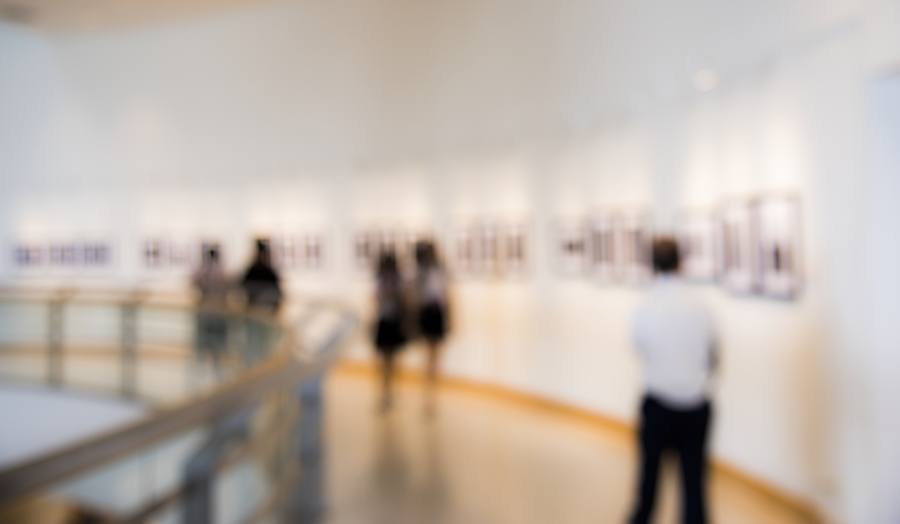 Art Gallery of Ontario – Not quite a virtual tour, but equally as fascinating! The Art Gallery of Ontario has posted many pieces from its prized collection online for public viewing (you can even sort through the collection by time period, artist, category and more).
Calgary Zoo PandaCam – Visit with the Calgary Zoo's beloved giant pandas Da Mao and Er Shun daily between the hours of 9 a.m. to 6 p.m. MST.
Stratford Festival – If you're finding yourself a little disappointed over the city's cancellation of the Freewill Shakespeare Festival, you may want to check out the Stratford Festival instead. Watch a variety of plays online with the help of CBC Gem, iTunes, Amazon and Google Play.
Royal Ontario Museum – From ancient Greek and Roman artifacts to meteorites and dinosaurs, the Royal Ontario Museum is home to millions of cultural objects, artworks, and natural history specimens – all freely accessible through their online archive.
OrcaLab – Located on Hanson Island, B.C., OrcaLab is a small land-based research station that has monitored wild orcas and other marine life for over 30 years. Get a bird's eye view of a few snoozing sea lions or catch a glimpse (or listen) of a live orca in the underwater orca lookout.
Vancouver Art Gallery – Step into western Canada's largest art museum with the help of Google Arts and Culture – an online platform allowing you to tour the gallery through a series of high-resolution images so clear, you'll think you're actually there.
Canadian Museum of History – Situated in Gatineau, Quebec (directly across from Parliament Hill), the Canadian Museum of History offers online visitors a variety of historic collections to explore, all of which lend their voice to our country's unique and diverse heritage.
Banff National Park – Albertans who find themselves missing the mountains can enjoy a mini getaway to Canada's oldest national park through a selection of online video tours, including Moraine Lake, Johnston Canyon and more.
Vancouver Aquarium – Kids bored at home? Tell them they otter check out the Vancouver Aquarium and their daily live stream of fluffy sea otters and personable penguins!
Stay tuned! More great virtual adventure ideas are coming soon! And, speaking of virtual adventures, the Pro Real Estate Group is offering safe, social distance-friendly virtual real estate tours as means of supporting and protecting our clients during this difficult time. Simply get in touch, and we will help in any way we can.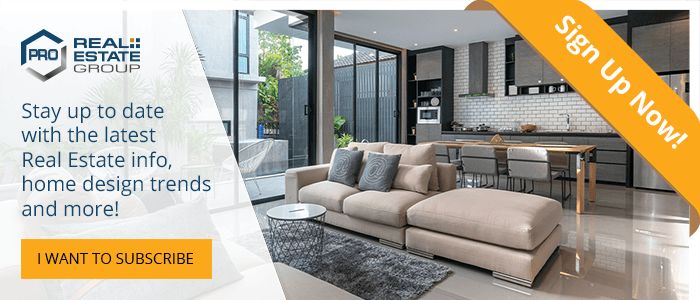 Photo credits: shutterstock.com