The Ultimate Guide to Selling Your Home in Edmonton Quickly and Effectively
Posted by Paul Paiva on Thursday, March 30, 2023 at 9:04:32 PM
By Paul Paiva / March 30, 2023
Comment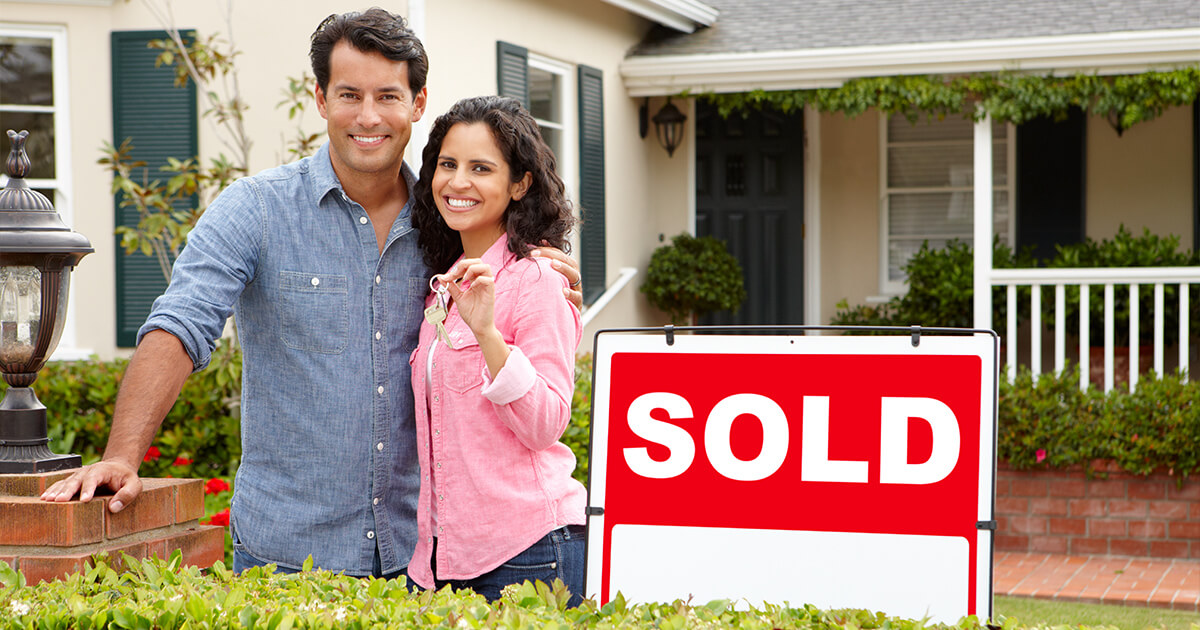 Home selling is not the easiest thing in the world. It usually comes with much stress, concerns, and good and bad decisions. Although nothing can save you from all these at once, having a plan to stick to it is a brilliant idea. Collecting the previous experiences of the sellers and buyers, we have created the ultimate guide to selling your home in Edmonton quickly and effectively. Take a look and get some valuable ideas.
1. Choose the right agent
Since home selling is a process, you should think about it carefully. One of the top priorities, if you want your sale to be successful, would be finding adequate help. In this case, it means hiring a good and reliable real estate agent.
Although you may think this is a complete waste of money, many people in your place would disagree. In fact, for most of them, selling a home themselves was an absolute nightmare. This is simply because most people are unfamiliar with the process and everything it implies. Things like setting the price, getting to know the market, listing your property there, and finally making a deal are big problems for beginners.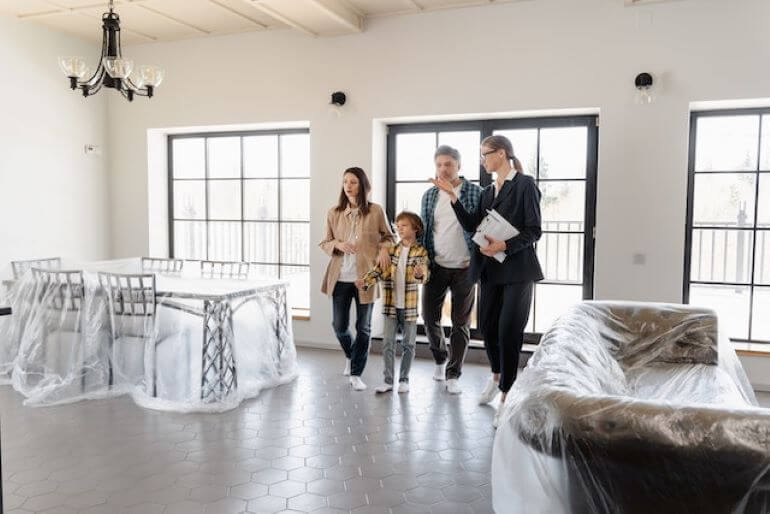 However, having an experienced real estate agent by your side solves all these problems at once. They would explain everything, tell you what to expect, and lead you in the right direction toward successful deals. But not all agents are good ones. So in order to find one that is a real professional, it would be better to talk to several. Ask them for their references and consider their appearance and confidence when meeting you.
2. Explore the market- one of the tips for selling your home in Edmonton quickly and effectively
As experts from Harris Movers like to point out, always be on top of a situation. When you decide to sell your home, that means getting to know everything about the real estate market you are about to enter. The best way to do so is by visiting all the open houses in the area. Do your work thoroughly and discover what your competitors have to offer. Check out the properties' conditions and the asking price. Finally, ask around the neighbourhood. You may find out what the potential buyers' requests are, as well as their comments on your competition.
Once you have all the information, make the analyses. Compare your home to the ones you have visited, and give your best to be realistic. What's more, real estate agents can significantly help in the market analysis process.
3. A realistic price
It is a common thing that sellers are too emotional when it comes to estimating the value of their homes. Most do not see the house or the flat as a property. They observe it as their home, with all the memories that have no price. That is precisely when the problem appears. One of the top home-selling mistakes is overpricing your property.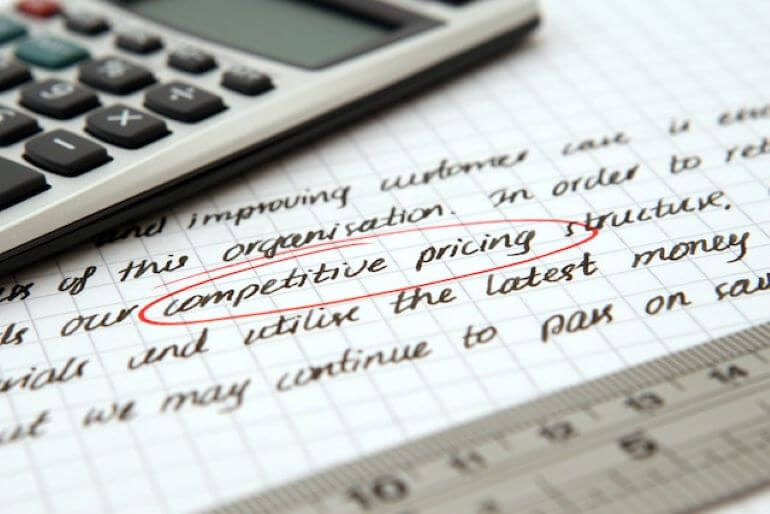 It is crucial to be aware of your home's advantages and disadvantages. Since you have already visited the neighbouring properties on sale and know their prices, be honest with yourself and try to set a realistic price. Here your price mustn't be higher than the others in the neighbourhood. That is the only way to sell your home in Edmonton quickly and effectively. If you have a real estate agent, ask him for a Comparative Market Analysis. That means the agent evaluates your home and tells you its average value at the given point.
4. Get all the paperwork ready
If you and the potential buyer manage to make a deal that works for everyone, your selling process cannot go smoothly if you are yet to collect all the paperwork. This usually lasts a lot. And, chances are high that you will overlook something along the way. That's why, in order to be successful in selling your home in Edmonton quickly, you should get ready in advance and prepare these:
Real Property Report
Home warranty paperwork
The paperwork that proves renovations and repairs
Lease or rental agreements, if you have some
5. Deal with the marketing
One of the most crucial things in the home selling process is marketing. Both you are your real estate agent should do your best to point out the strong sides of the property and disguise the faults. There are numerous ways to be effective. Employ all the tricks your agent suggests, but do not hesitate to give your option too. After all, who can know better what attracted you to this property when you were about to buy it?
Use all the advertising material that you are provided. However, do not forget the power of the internet and social media. Use all the advantages of the modern era, and promote your property online. As you may know, the first place most people look information up is the internet. Do not underestimate its potential.
6. Home ready for the first visits
When the first buyers contact you, one of the first requests would be to see your home in person. On the other hand, open houses are more and more popular everywhere. Sellers open the door of their homes to potential buyers and use that chance to present the property in its best lights. In some cases, it can be love at first sight.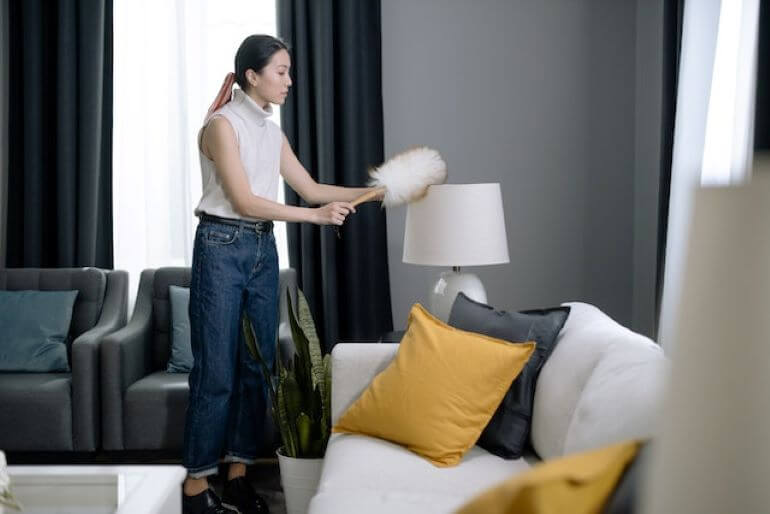 Therefore, have your home ready for the visits. Appearance matters a lot. Your home should always be tidy and with no clutter. That means no dust, no clothes and toys all around, and no unpleasant scents. You would be surprised how much the first impression of your home can affect the buyer's final decision. The place should feel cozy and like home, but that doesn't mean people should trip over your slipper or your kid's favourite robot.
Once you get the offer, consider it carefully with your agent. Do not reject anything at once, and never be offended by a low offer. Selling your home in Edmonton quickly and effectively means a lot of negotiating. Some people can make you angry, of course. Still, you should prepare for that. Be smart, follow our tips, and never lose your temper.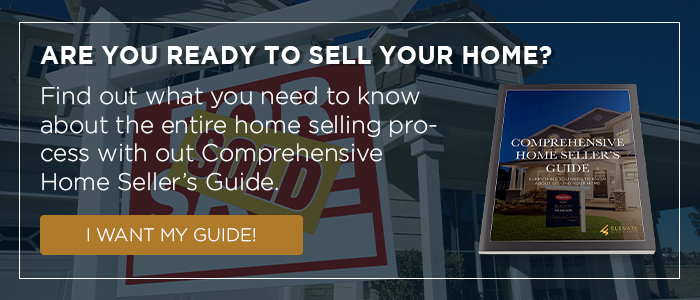 Photo credits: shutterstock.com, pexels.com