Top Destinations for a Weekend Getaway Near Edmonton
Posted by Paul Paiva on Tuesday, April 12, 2022 at 10:47 AM
By Paul Paiva / April 12, 2022
Comment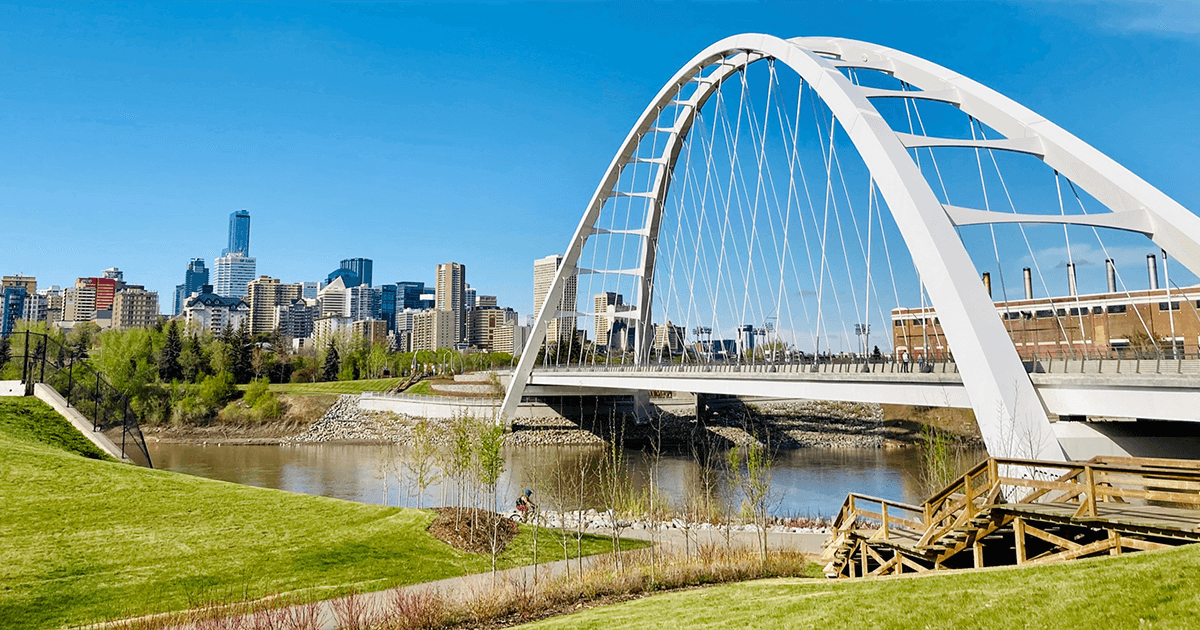 Edmonton, Alberta's capital city, is a beautiful metropolis with a spectacular cityscape. It represents a synthesis of nature and technological innovations. In addition, Edmonton, also known as Canada's Festival City, is well-known for its year-round festivals, world-class shopping, theme parks, and theaters. It's safe to say that this fantastic city has something for everyone. However, if you want to escape the bustle of the big city, there are many incredible places to visit that are just a short ride away from Edmonton. Therefore, we're giving you our pick of the top destinations for a weekend getaway near Edmonton. Let's explore!
Elk Island National Park
Elk Island National Park, nestled about a half-hour drive east of Edmonton, is one of the people's all-time favorite excursions. The park, which is ideal for families, is dedicated to Plains bison conservation. Additionally, as a home to bison, elk, and over 250 different bird species, Elk Island National Park is ideal for wildlife viewing, stargazing, picnics, cycling, and even camping. It's also a great place to see the northern lights in Alberta, so check the weather beforehand!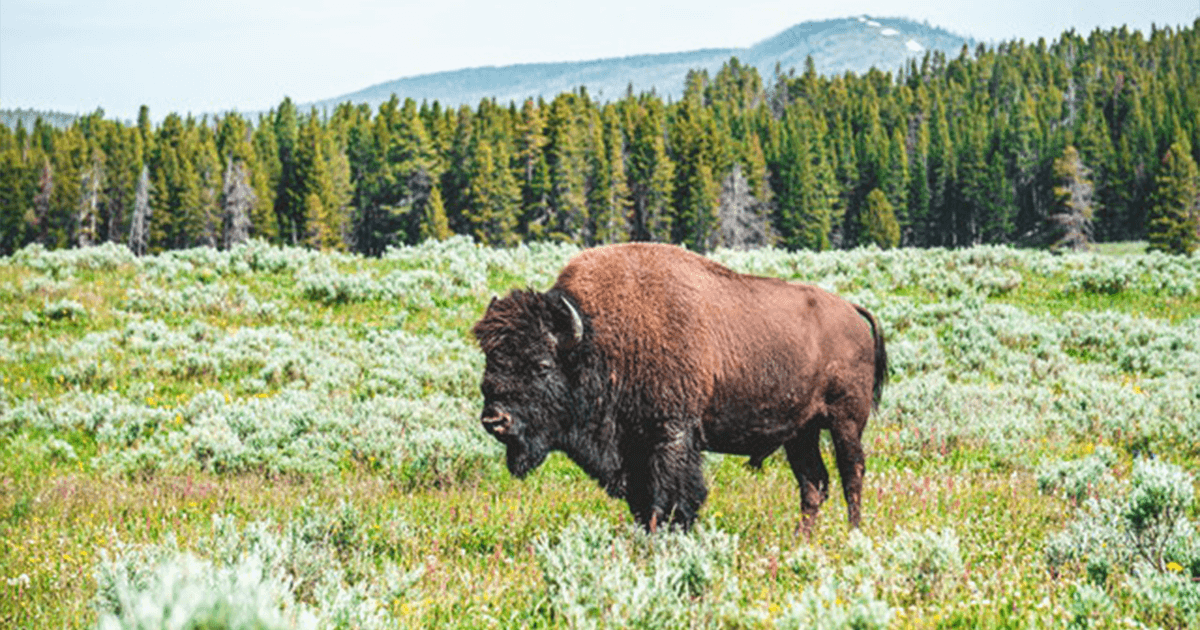 Moreover, hikers will enjoy the 80 kilometers of trails, while youngsters will love seeing a "bison traffic jam" - a herd of bison crossing the roadway. All from the safety of your car, of course! Therefore, if you're looking for a weekend getaway near Edmonton, Elk Island National Park could be your place.
Sylvan Lake
Our next suggestion for a weekend getaway near Edmonton is Sylvan Lake. This hidden gem is just a couple of hours south of Edmonton, and it has it all - terrific shopping and dining options, stunning views of the water, and many fun activities for everyone.
For example, visitors' favorite things to do in summer include kayaking and stand-up paddleboarding. On the other hand, you can rent ice fishing shacks and snowshoes and experience the real Canadian winter! Additionally, a golf course, aquatic playground, and farmers' market are available all year round in Sylvan Lake. Therefore, when you decide to visit, you'll always have something fun to do.
In addition, Sylvan Lake is one of those places you go to de-stress from your everyday life. So, if you just moved to Edmonton and you're trying to overcome anxiety after moving houses, this breathtaking place will definitely help you relax and unwind. There's nothing like spending a day in nature to help you overcome the tough times.
Leduc
A visit to Leduc, located just south of the city, is one of the top destinations for a weekend getaway near Edmonton. Leduc's Main Street alone might keep you occupied for a whole day. Explore small local bakeries, craft breweries, and fabulous restaurants providing food that reflects Canada's rich immigrant background. In addition, shopaholics can enjoy the variety of local boutiques selling anything from vintage apparel to sustainable bath products to Canadian-made kitchenware. On the other hand, nature enthusiasts will appreciate Telford Lake's breathtaking landscape, diverse wildlife, and numerous water sports.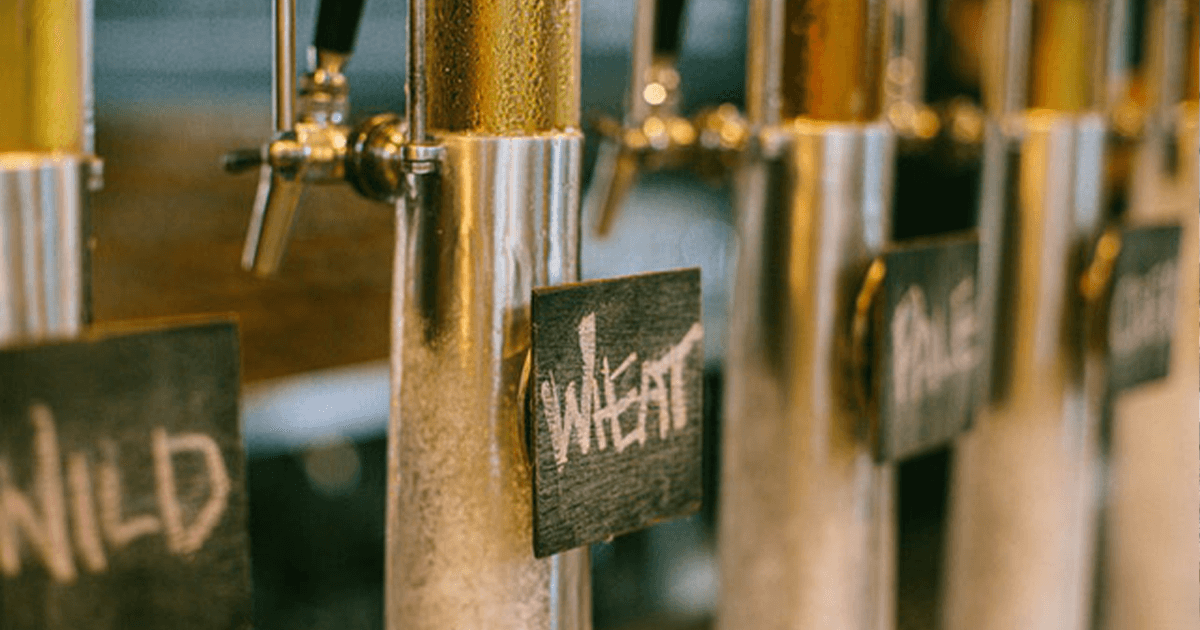 Furthermore, Leduc is a small town that prides itself on its artistic tendencies. Therefore, don't be surprised when you see musical instruments around this unique town. Sound tubes, xylophones, and drum sets are placed throughout the city to inspire people to play, have fun, and create their own art. This is something both children and adults will enjoy!
Lacombe
Another perfect weekend getaway destination is Lacombe. It's about an hour and a half drive from Edmonton, but you'll feel like you traveled back in time, especially if you visit the Michener House Museum or Blacksmith Shop Museum. Not to mention the most delicious farm-to-table cuisine you'll find at local restaurants and farmers' markets.
The highlight of your visit will be Kraay Family Farm. This is a place where you can enjoy numerous fun activities such as tractor pulling, mini-golf, obstacle course, etc. In addition, they have a giant corn maze and a petting zoo. So, if you're traveling with kids, they will enjoy this place as much as you.
Moreover, Lacombe is home to the Aspen Beach Provincial Park - Alberta's first provincial park. Gull Lake is a favorite rest area inside the park. You can spend a day on the beach here, where you'll find picnic tables, fire pits, a boat dock, and a children's play area. A visit to this area can be one of the most incredible things to do during summer in Edmonton.
Wetaskiwin
Wetaskiwin is a small town approximately an hour's drive south of Edmonton. The name of this town is derived from the Cree term wtaskiwinihk, which means "the hills where peace was formed." This is one of the favorite places for history aficionados. It houses the Aviation Hall of Fame, the Reynolds-Alberta Museum, and the Wetaskiwin District Heritage Museum Centre. So, if you're into historical planes and cars, this is the perfect place for you!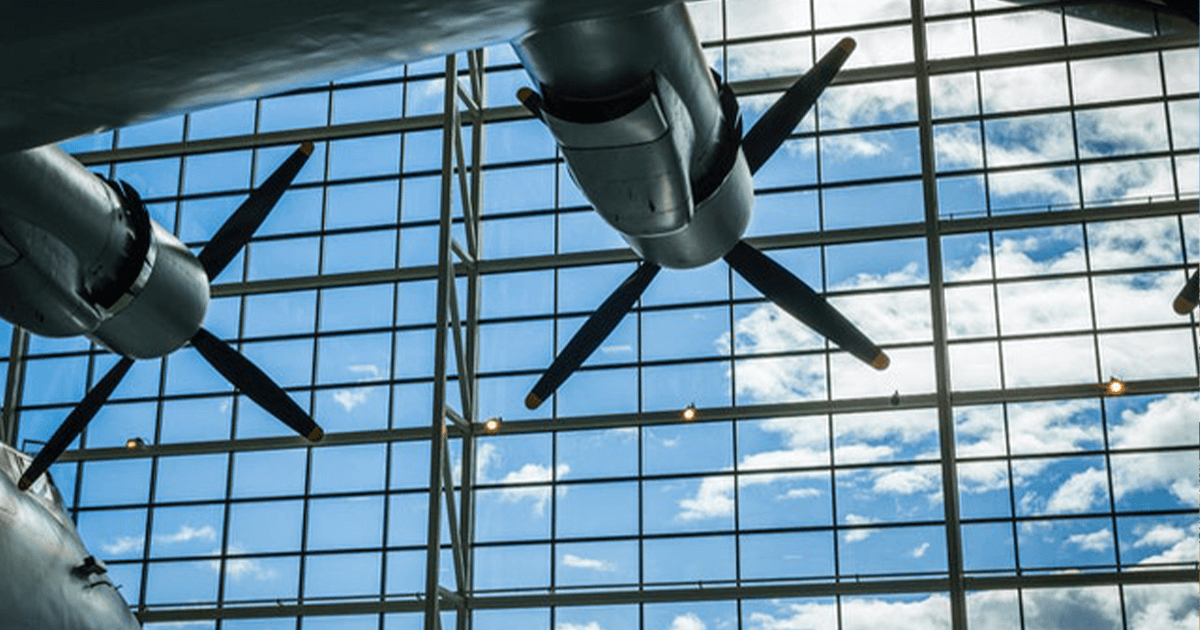 However, there is so much more to see in Wetaskiwin than just museums. For example, you can enjoy many cute cafes, bakeries, and restaurants. Take a stroll down the By-the-Lake Park, explore Indigenous art and jewelry at Wild West Gallery, and visit the town's water tower. The bottom line is Wetaskiwin makes for a perfect weekend getaway where you'll definitely calm your nerves and unwind to the maximum.
Life in Edmonton
If all these beautiful places got you thinking about moving to Edmonton - we get you! Edmonton is a fantastic place to settle down and have a peaceful yet exciting life. The only question is: Should you live in one of many Edmonton suburbs, or should you stay close to downtown?
This is not an easy question. It all depends on your preferences and the life you want to have. Are you willing to give up the proximity to all the hotspots for a tranquil life with no pollution? Or would you rather be in the center of all the significant events, job opportunities, and city bustle? Moving to the suburbs is not for everyone, and you'll have to decide if you like it one way or another. However, no matter what kind of life you choose in Edmonton, you won't regret it. It's one of the top destinations to live in Canada!
Conclusion
With so many unique places near Edmonton, choosing which one to visit first is tough. From mesmerizing nature with diverse wildlife to small towns and museums telling the story of the past to fun water sports to world-class shopping. No matter which one of these top destinations for a weekend getaway near Edmonton you choose, you'll have the best time!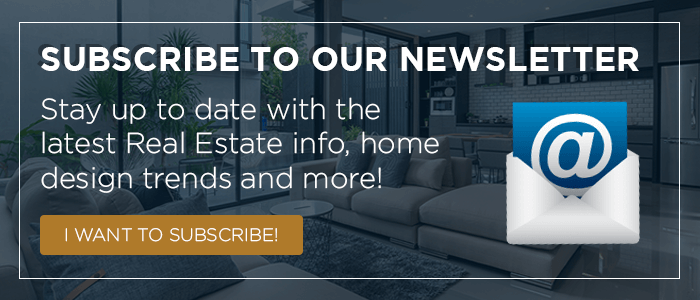 Photo credits: https://www.pexels.com