All In the Family: 5 Tips For Multi-Generational Living
Posted by Paul Paiva on Thursday, October 8, 2020 at 7:00 AM
By Paul Paiva / October 8, 2020
Comment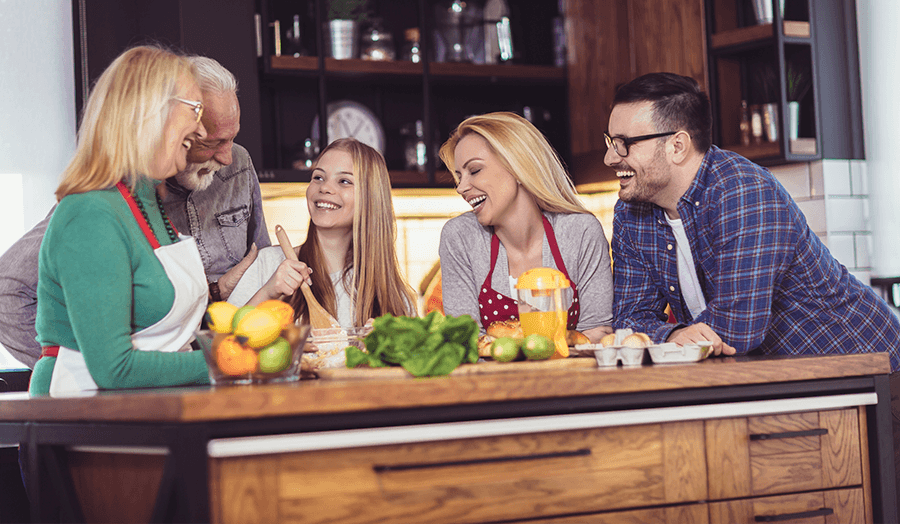 Multi-generational homes are a popular choice among homeowners looking to maintain a close relationship with their loved ones while saving money on rent, daycare, senior care and mortgage payments. In fact, roughly 2.2 million people (or 6% of the country) enjoy life in a multi-generational home.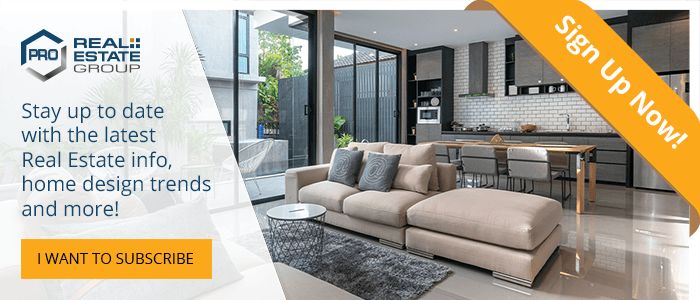 If you, like many other Canadians, are considering expanding your household, here are our top five tips for creating a functional and harmonious multi-generational living space:
Tip 1= Converse About Costs
Of course, additional family members will lead to increased household expanses, so be sure to discuss costs and expectations ahead of time. Who will be responsible for mortgage and utility payments? Groceries or household supplies? Do you plan on letting parents live payment-free in exchange for help with the kids or mealtime prep? Coming to a clear understanding now, will prevent potential conflict down the road.
Tip 2 = Share Household Responsibilities
The next thing you'll want to get clear on is division of labour around the house. Here again, you might not expect relatives to contribute financially if they are responsible for several household chores. Conversely, you may choose to work together to formulate a plan where family members are assigned specific tasks with which they are both capable and comfortable.
Tip 3 = Set Boundaries
Family boundaries are another important discussion you'll want to have prior to combining your home. Just as you've outlined what is expected in terms of finances and household contributions, you'll want to outline what is and isn't considered acceptable behaviour for all family members – ultimately ensuring everyone feels loved and respected.

Tip 4 = Spend Time Together (and Apart)
Do you anticipate being together every night for family meals? Weekend movie nights? Early mornings before school? What ways can you connect as a family over shared hobbies and interests? When do you expect to have time alone (by yourself), with your spouse, with you children, etc.? Picture what daily life will look like ahead of time and be sure to discuss expectations surrounding spending time together as well as personal space
Tip 5 = Make Privacy a Priority
Speaking of personal space, consider what adjustments you'll need to make to your existing home (or what features you'll need when buying a new home) to ensure everyone can maintain an acceptable level of privacy.
Do you plan on creating or buying a home with a secondary suite? Are there certain areas of your home that should be considered off limits to other family members? Creating a dedicated space for each family member will reduce household stress, while encouraging respect and support.
For more helpful home related advice, tips, tricks and guidance, don't forget to subscribe to our Pro Real Estate Group newsletter! Click "I WANT TO SUBSCRIBE" below to get started.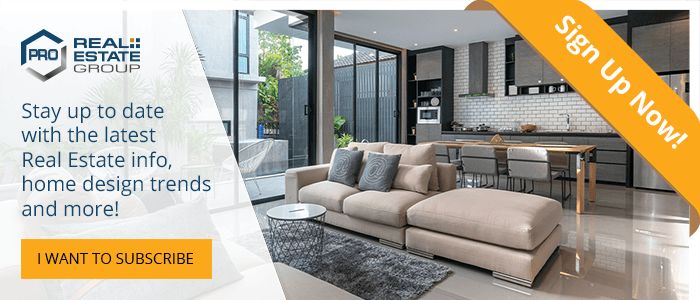 Related:
Do you live in a multi-generational home? How do make it work as a family? Let us know in the comments below: