9 Tips For Choosing Your Perfect Edmonton Neighbourhood
Posted by Robert Hasek on Thursday, October 29, 2020 at 7:00 AM
By Robert Hasek / October 29, 2020
Comment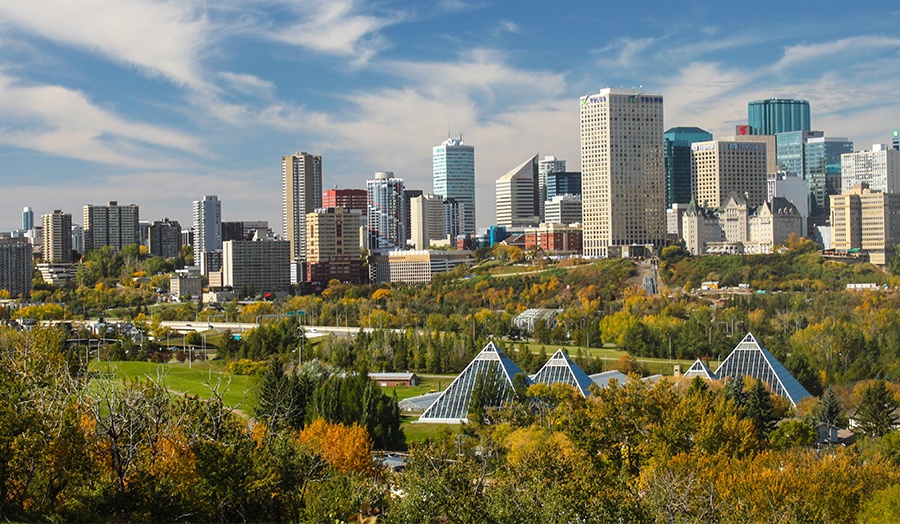 Did you know: Choosing the right neighbourhood is almost, if not every bit, as important as choosing the right home? Here are nine key things to consider when it comes to picking the quintessential (Edmonton) community: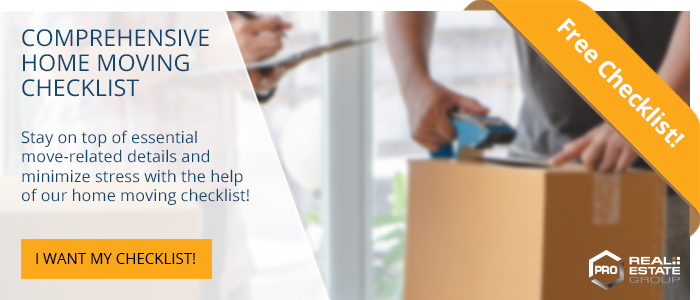 1. Think About Budget
The first step in choosing your ideal Edmonton neighbourhood is to determine your home budget. We recommend getting started with a mortgage calculator (this will give you a rough idea), then seek a mortgage approval from your bank or lender. With pre-approval in hand, you'll be able to narrow your search to communities featuring only the homes you can afford.
2. Don't Forget the Property Taxes!
Property taxes also need to be factored into your home affordability. Whether you pay monthly (in addition to your regular mortgage payment) or annually (paid directly to the municipality), this amount will vary according to the community you choose.
3. Consider the Style of Home You're Looking For
Once you've considered your budget (and taxes), your next step should be to think about the style of home you're looking for. For instance, some Edmonton neighbourhoods are known for their abundance of single-family homes, whereas others cater to lower maintenance home styles such as duplexes or apartment-style condos.
4. Research Local Schools
If you have children (or are planning to), researching local schools in your chosen area(s) is a must. Even if you don't have kids, homes located near a school tend to boast resale and property values (a definite bonus if and when you decide to sell).


5. Check Out Nearby Amenities
As we mentioned above, nearby schools are an excellent neighbourhood feature. But what about other essential amenities? Busy families are sure to appreciate having grocery stores, medical services, and major retailers nearby, whereas younger homeowners may enjoy having restaurants, recreation and entertainment venues within walking distance. It all depends on what's most important to you.
6. Explore Community Features
Do you enjoy taking your four-legged friend to the dog park? Are walkability and trail systems important for bike rides or your morning jog? Perhaps you'd love to live near a community league known for its family-friendly activities? Aside from major amenities, it's important to think about smaller, local features that will also contribute to your quality of life.
7. Map Your Commute
The more time you spend in the car, the less time you have for yourself, family or friends. Even if a potential neighbourhood doesn't seem that far from work, try doing a practice run during peak hours – this will give you a better idea as to how long your daily commute will actually be.
Note: If you rely on public transportation, be sure to look into transit accessibility
8. Investigate Sights, Sounds and Smells
Visit your prospective new neighbourhood during different times of day. Keep your senses open, as these can affect your quality of life (and your home's value) moving forward. For instance:
Sights: Can you see yourself living in the community? Are the neighbouring homes well maintained?
Sounds: Are there any major highways nearby? Is the home you're considering located near train tracks or under a flight path?
Smells: Take note of how the neighbourhood smells – really! While we can't judge good (or bad) smells that may occur throughout the day (everyone is different), we recommend paying attention to this primary sense.
9. Ask About Future Development
If you're thinking about buying a home in a new Edmonton neighbourhood, make a point to ask about future plans. While many home buyers prefer to buy into an "as-is" community, new developments have plenty to offer in terms of up and coming school sites, shops, services, parks, open green spaces and much more.
See also: 6 Reasons to Work With a REALTOR®® When Buying a New Construction Home
Interested in learning more about Edmonton's many notable neighbourhoods and what they have to offer? Check out any one of our free community guides:
See our previous posts: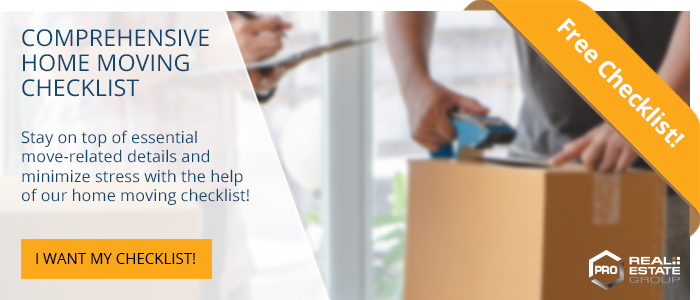 Photo credits: shutterstock.com