7 Things No One Tells You About Buying a Home
Posted by Robert Hasek on Thursday, August 13, 2020 at 7:00 AM
By Robert Hasek / August 13, 2020
Comment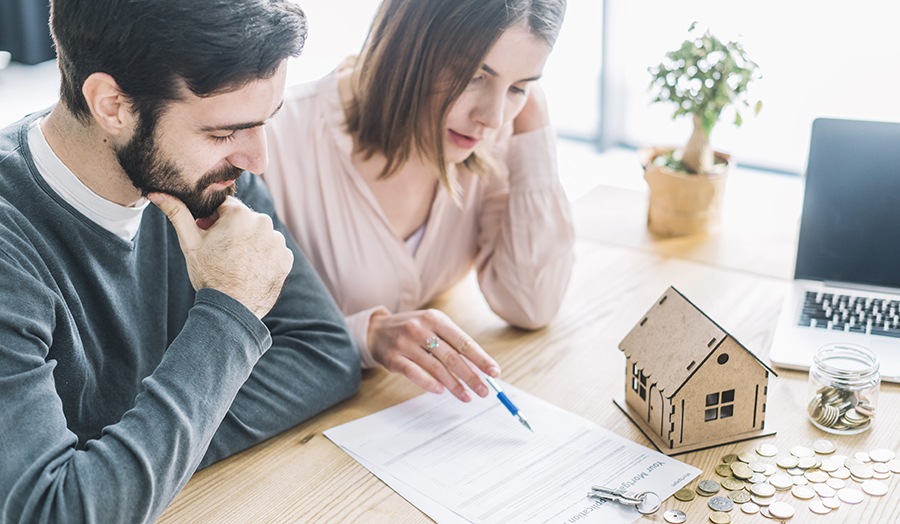 From the importance of teaming up with a REALTOR®® to preparing for hidden costs, there are several things you should know before heading out to purchase a home (even if you already have experience).
We're here to help!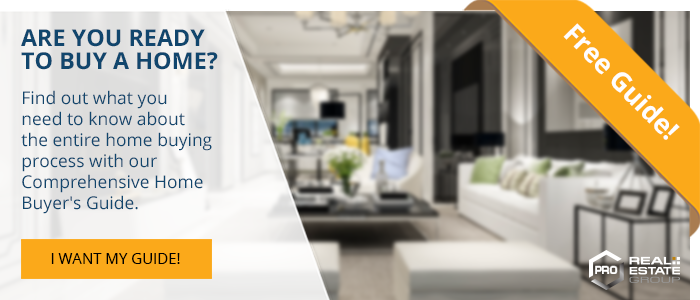 Here are seven things no one's telling you about buying a home.
1. A Little Expertise Goes a Long Way
Working with a reputable Edmonton REALTOR®® is crucial if you hope to save time, stress and (most importantly) money during the home buying process. Not only will they help you zero-in on a home you love at a price you can afford, but they'll also negotiate with sellers on your behalf – ensuring you get the best deal possible.
2. Buyers Don't Typically Pay Their Agents
Another perk of working with a REALTOR®®? You likely won't have to pay. As the seller typically covers agent fees, you'll benefit from all that guidance and expertise for free! Your agent will be sure to discuss how payment will work beforehand, however.
3. You Should Get Pre-Approved Before You Start Looking
Getting a mortgage pre-approval ahead of time won't just let you know how much home you can afford. It will also ensure you're taken more seriously by sellers and prevent any financing-related hiccups from getting in the way.
See our previous post: Pre-Qualification vs. Pre-Approvals: What's the Difference?
4. You Don't Need to Spend Your Entire Pre-Approval Amount
Speaking of pre-approvals, we strongly recommend that you don't spend your entire pre-approval amount. Keep in mind, there are many costs associated with buying a home above the sale price. You'll need to budget for closing costs (more on that below), home inspections, property tax, moving expenses and more. Another thing to keep in mind – the more you borrow, the more interest you'll pay over the lifetime of your loan.

5. Closing Costs Are...Costly
Closing costs are additional legal and administrative fees (land transfer tax, legal fees, title insurance, etc.) associated with a home purchase. These costs can range from 1.5 to 4% of the home's overall price and must be paid at least three days before the finalized sale.
Note: As per the average home price in Edmonton, closing costs are likely to range between $5,500 and $15,000.
6. You May Be Outbid
In a thriving market, it's not uncommon to enter into a bidding war - especially if there are more home buyers than available inventory. While your REALTOR®® will work hard to negotiate a price both you and the seller can agree on, you may need to pay a little more. That being said, don't be afraid to walk away from a deal if it's no longer in your favour financially.
7. You Don't Have to Sign on the Dotted Line With Your Bank
When it comes to getting a mortgage loan, it's natural to assume you'll get the best deal with your current bank. After all, you've been a loyal client for years, and that's got to count for something, right? Wrong! Even a lengthy history with your financial institution doesn't mean you'll get the best rate. For this reason, we recommend shopping around with the help of a mortgage broker.
For more helpful home buying tips, tricks and advice, we invite you to check out our blog or download your very own free copy of our Comprehensive Home Buyer's Guide.