7 Things to Negotiate When Buying a Home (Beyond Price)
Posted by Paul Paiva on Thursday, July 23, 2020 at 7:00 AM
By Paul Paiva / July 23, 2020
Comment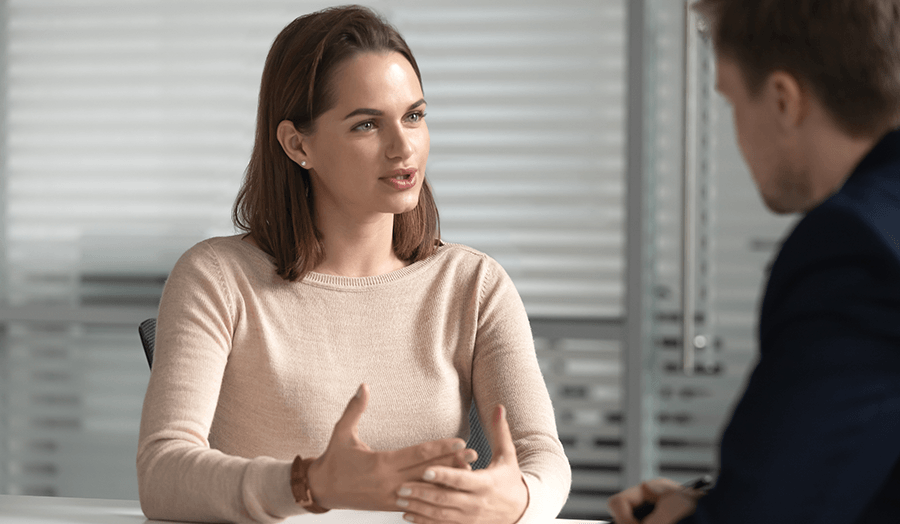 When it comes to buying a home, did you know there are several things you can negotiate with a seller other than price? And that many of these negotiable items can save you time and money (potentially hundreds or thousands of dollars) on your overall home purchase?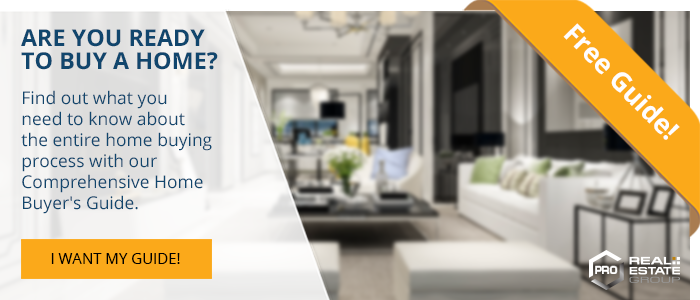 In addition to price, here are 7 things you can negotiate when buying a home:
1. Closing Costs
Closing costs are a collection of miscellaneous administrative and legal fees a home buyer is expected to pay when their new home closes. Typically ranging anywhere from 1.5 – 4% the property's overall asking price, these one-time costs cover everything from legal expenses to appraisal fees. As we mentioned, these costs are typically covered by the buyer. Still, it's not uncommon for home buyers to negotiate all or some of these with the seller, especially in a buyer's market.
2. Closing Date
Costs aren't the only thing that can be negotiated when it comes to closing on a home. Home buyers also have the ability to broker a more flexible closing date, depending on their unique situation. A home will typically close within 30 days, but you may require more or less time if (for example) you'd like to delay your first mortgage payment, or you're eager to get settled before the school year starts.

3. Inspections
Home inspections are a critical part of the home buying process. Without one, you could end up footing the bill for expensive repairs or defects that may have otherwise been addressed before the purchase. For this reason, inspection costs typically fall on the buyer. However, the inspection timeframe, perimeters, and what actions should be taken afterward (depending on the inspection report), can all be negotiated.
4. Repairs
Following the results of your home inspection, you'll be able to negotiate any necessary repairs with the sellers. This may include making an offer contingent on all repairs being completed before closing or that the sale price is reduced to cover the cost of work needed. Negotiating on large ticket items such as a roof or foundation repair can save you thousands upfront!
5. Appliances
While most sellers are likely to include major appliances in the sale (washer and dryer, fridge, stove, etc.), it's not mandatory - so be sure to ask your REALTOR®® what is or isn't part of the deal. This way, you can negotiate with the seller to leave needed items behind. On the other hand, if you have your own appliances, you may ask the seller to take these items with them.
6. Furniture
If you love a home's décor or furniture, it's not unheard of to negotiate these items in the sale price. This is especially common for "custom fit" furnishings in uniquely shaped/ sized spaces, or for buyers who don't want to purchase a lot of furniture after moving in.
7. Additional Contingencies
A contingency is any provision or clause that renders a real estate contract void if a specific condition is not met. Common contingencies for home buyers include:
Inspection Contingency –Allowing the buyer to request certain repairs (or compensation) by a specific date (see "Inspections" above)
Financing Contingency – Your purchase of the home is dependant on receiving a mortgage loan
Appraisal Contingency - Ensuring the seller's asking price meets the home's appraised market value
Home Sale Contingency – Your purchase of the home depends on your ability to sell your current property
Working With a REALTOR®®
Keep in mind, when it comes to winning at negotiations, your Edmonton REALTOR®® is your best ally. They have the skills and expertise it takes to negotiate with sellers on your behalf, ensuring you save the most time and money possible on the purchase of your new home.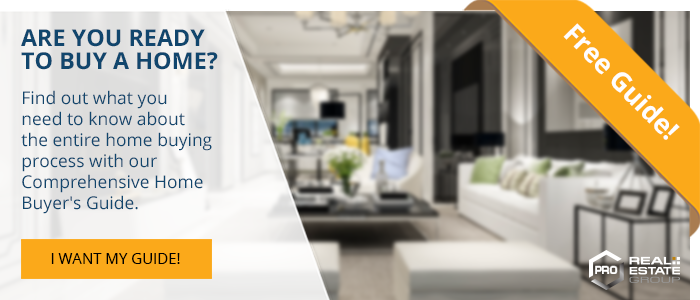 Photo credits: shutterstock.com