Tenant Insurance: Your Questions Answered
Posted by Robert Hasek on Thursday, May 14, 2020 at 7:00 AM
By Robert Hasek / May 14, 2020
Comment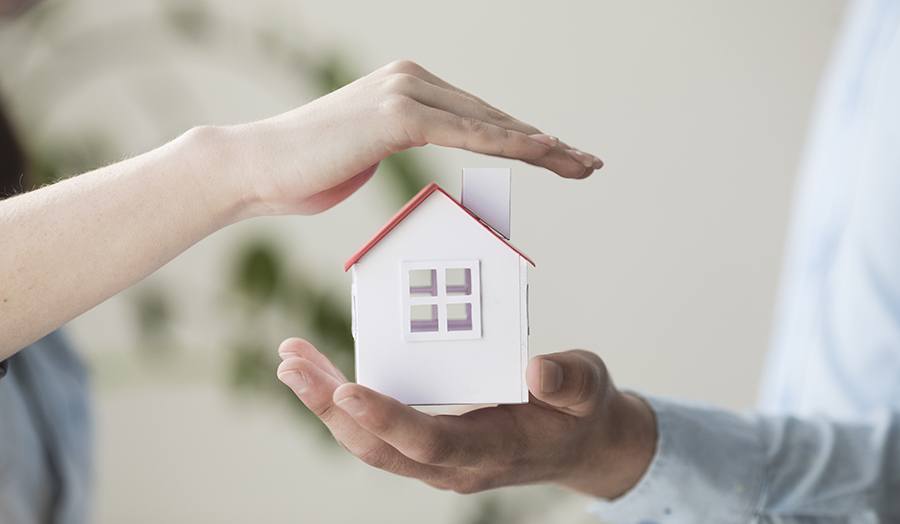 Learn more about tenant (renter's) insurance, what it covers and how much it costs while gaining insight into Edmonton's top tenant insurance providers.
What is Tenant Insurance?
Just because you don't own your own home, doesn't mean you don't deserve the peace of mind that comes with protecting yourself and your belongings. That's where tenant insurance comes in.
Much like home insurance, this type of coverage can be purchased to protect the contents of your rented residence in the event they're stolen or damaged (all the things the landlord's property and building insurance don't cover). It also serves to protect you against legal action should someone be injured in your rented space and for accidental damages to the property.
How Does It Work?
Tenant insurance is available as either a cash value or replacement value policy, depending on your preference. With cash value coverage, an item's depreciation is taken into account and deducted from the original cost. In contrast, replacement coverage will enable you to repurchase the item at its current retail price. In either scenario, reimbursement on a claim may require the original proof of purchase for the item, so be sure to keep your receipts safely stowed away.
What Does Tenant Insurance Cover?
As we hinted above, tenant insurance typically covers three main components:
Contents -This protects the contents of your home, such as your valuables (jewelry), furniture, laptop, television, etc.
Liability – Liability coverage sees that you're protected in the event legal action is taken against you for a) damage to other units (flood, fire, etc.) or b) someone injures themselves or their property in your unit.
Living Expenses – Should the unthinkable happen in your rental (flood, fire, etc.), you'll need somewhere to live in the meantime. Coverage for your living expenses ensures you can rent a comparable space.
In addition to the three elements mentioned above, some renters may choose to supplement their coverage with the following add-ons:
Sewer Backup – Optional coverage in the event a municipal drain(s) causes a sewage backup in your unit. This is ideal for rentals that don't have a backflow preventer installed on the main drain (be sure to ask your landlord).
Identity Theft – If someone steals your personal information (license, passport, credit cards, etc.) and commits a crime, additional coverage will be provided for costs associated with identity restoration and financial losses.
Overland Water – An ideal add-on coverage option for rentals situated near a large body of water (i.e. lake or river) prone to flooding.
How Much Does It Cost?
According to experts, the standard renter's insurance policy will cover approximately $25,000 for contents and $1 million for liability (with the option to raise your coverage for a higher premium). While how much you'll pay will vary according to the size of the property, the amount of coverage and your deductible, typical costs in Alberta begin at $15 a month or $168.70 a year.
Who Are the Best Tenant Insurance Providers in Edmonton?
According to Google (based on the number of stars vs. number of reviews), Edmonton's top-rated tenant insurers include:
For Alberta-wide insurance quotes, we recommend visiting InsuranceHotline.com.
Stay tuned for our upcoming posts on condo insurance, life insurance, pet insurance and more! In the meantime, see our previous post, Home Insurance: Your Questions Answered or take advantage of the many other fun and informative posts available on our blog.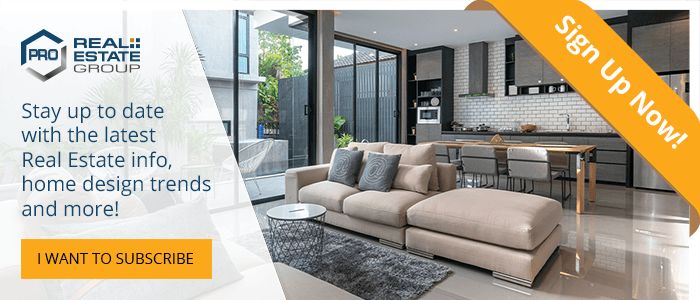 Sources: Ratebub.ca
Photo credits: freepik.com