Surprising Recipes You Didn't Know You Could Make With Your Rice Cooker
Posted by Paul Paiva on Tuesday, April 14, 2020 at 7:00 AM
By Paul Paiva / April 14, 2020
Comment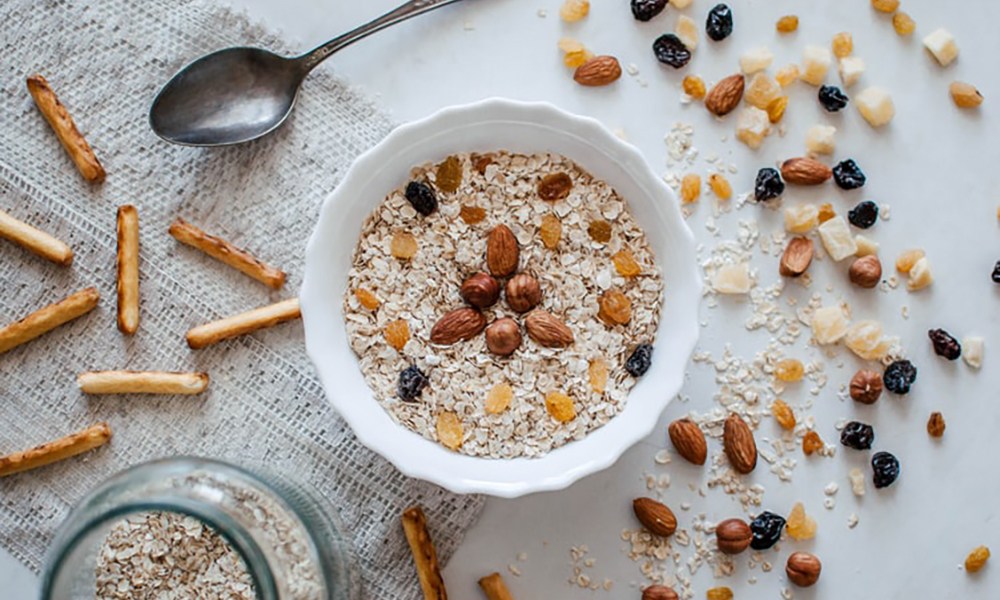 Cooking during these unique and uncertain times calls for a simpler approach—but this doesn't mean you have to sacrifice flavour. As we've previously shared on our "10 Tasty Ideas For Your Christmas Leftovers" post, you can make your meals even more delicious when you prepare them in a new and exciting way.
However, it goes without saying that cooking the right meals requires the right equipment. Although pots and pans are always reliable, they can be quite challenging cooking with, as you'll have to adjust the heat or constantly check on your food. An easy fix to this cooking woe is using your rice cooker for preparing your meals!

There's more to this gadget than simply making rice. Thanks to its strong steaming powers, you can actually concoct truly appetizing dishes inside a rice cooker. Indeed, the extensive rice cooker reviews on this site highlight how integral it is to have one in your kitchen. And with so many rice cooker options nowadays, it's important to make sure your appliance suits your cooking style. Some have straightforward features, while others are more flexible to work with.

So, are you ready to start cooking using a rice cooker? Here are some delicious meals you can make anytime during the day!

Breakfast: Apple Cinnamon Oatmeal

For the most important meal of the day, you'll need something that will sustain your energy levels—and oats do just the trick. Don't worry about them tasting bland, as mixing in some apple and cinnamon will definitely get you in a great mood to start your day.

Ingredients:

• 1 cup water
• 1/4 cup apple juice
• 1 apple, cored and chopped
• 2/3 cup rolled oats
• 1 teaspoon cinnamon powder

Directions:

1. Start by putting the oats into the base of your rice cooker, and add water.
2. Place in the chopped apple, cinnamon powder, and sweetener.
3. Then, set your rice cooker to the "White Rice" setting. Seal the lid and let it cook.
4. Once the rice cooker beeps, transfer the oatmeal onto a bowl. Simply stir and enjoy!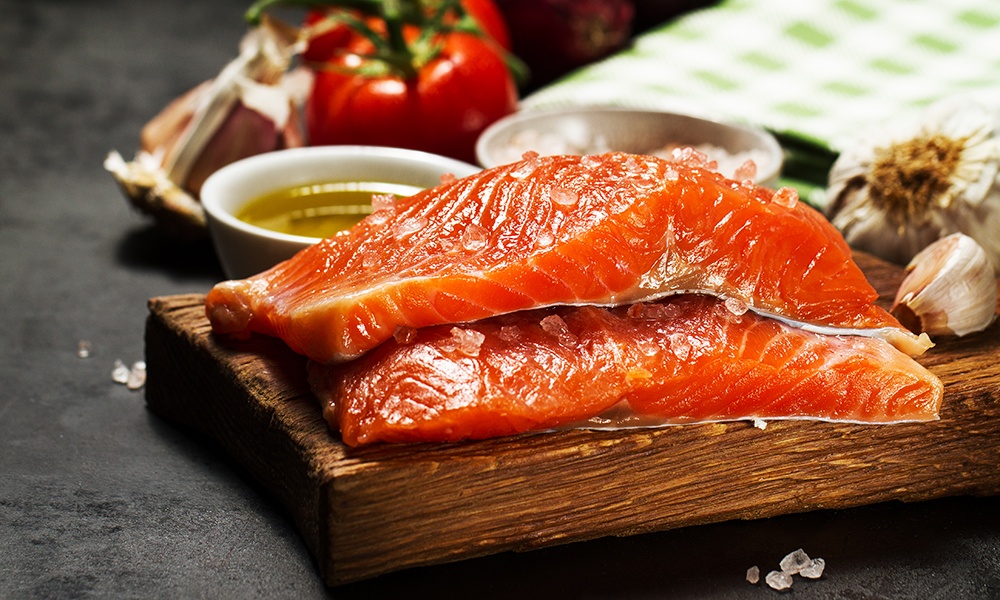 Lunch: Salmon Teriyaki Rice

When it comes to lunch, you'll want to eat something that not only fills you up, but also boosts your mood to finish your day strong. To that end, a serving of salmon teriyaki and rice will surely be a tasty dish to eat midday. Here's how to create it with your rice cooker.

Ingredients:

• 2 salmon fillets
• 3 tablespoons of teriyaki sauce
• 2 cloves of garlic, chopped and crushed
• 3 shiitake mushrooms, sliced
• 2 cups of rice

Directions:

1. Put the salmon fillet in a bowl and add the following ingredients: teriyaki sauce, garlic, and mushrooms. You can add a pinch of salt to balance the sweetness of the sauce.
2. In the rice cooker's inner bowl, add the rice and pour in the water.
3. And then, place the salmon on top of the rice and let it cook using the "White Rice" setting for 10 minutes.
4. When it's finished cooking, mix the ingredients together. Next, place into a bowl and dig in!

Dinner: Pulled Pork

Get your rice cooker ready because you can make a comfort food classic: pulled pork. It's important to note, though, that you should prepare a bit earlier since it takes a while. But, that's the best way to make the pork nice and tender.

Ingredients:

• 1 pork loin
• 2 cups of water or broth
• 1 cup of barbecue sauce
• 2 teaspoons pepper
• 1 teaspoon of salt
• 1 teaspoon of paprika
• soft dinner rolls

Directions:

1. Place the pork loin into the bowl of the slow cooker. Then, add the sauce, seasonings, and broth inside.
2. Set the rice cooker on high temperature and let it sit for 2 hours or until the pork is tender.
3. Take the roast out and start shredding the pork using two forks.
4. Once it's completely shredded, add it inside your bread and get ready to chow down.
Post exclusively written for edmontonrealestatepro.ca by Jeroll Beach