Simple Ways to Cut Your Expenses Before Selling Your Home
Posted by Paul Paiva on Saturday, December 3, 2022 at 2:53:29 PM
By Paul Paiva / December 3, 2022
Comment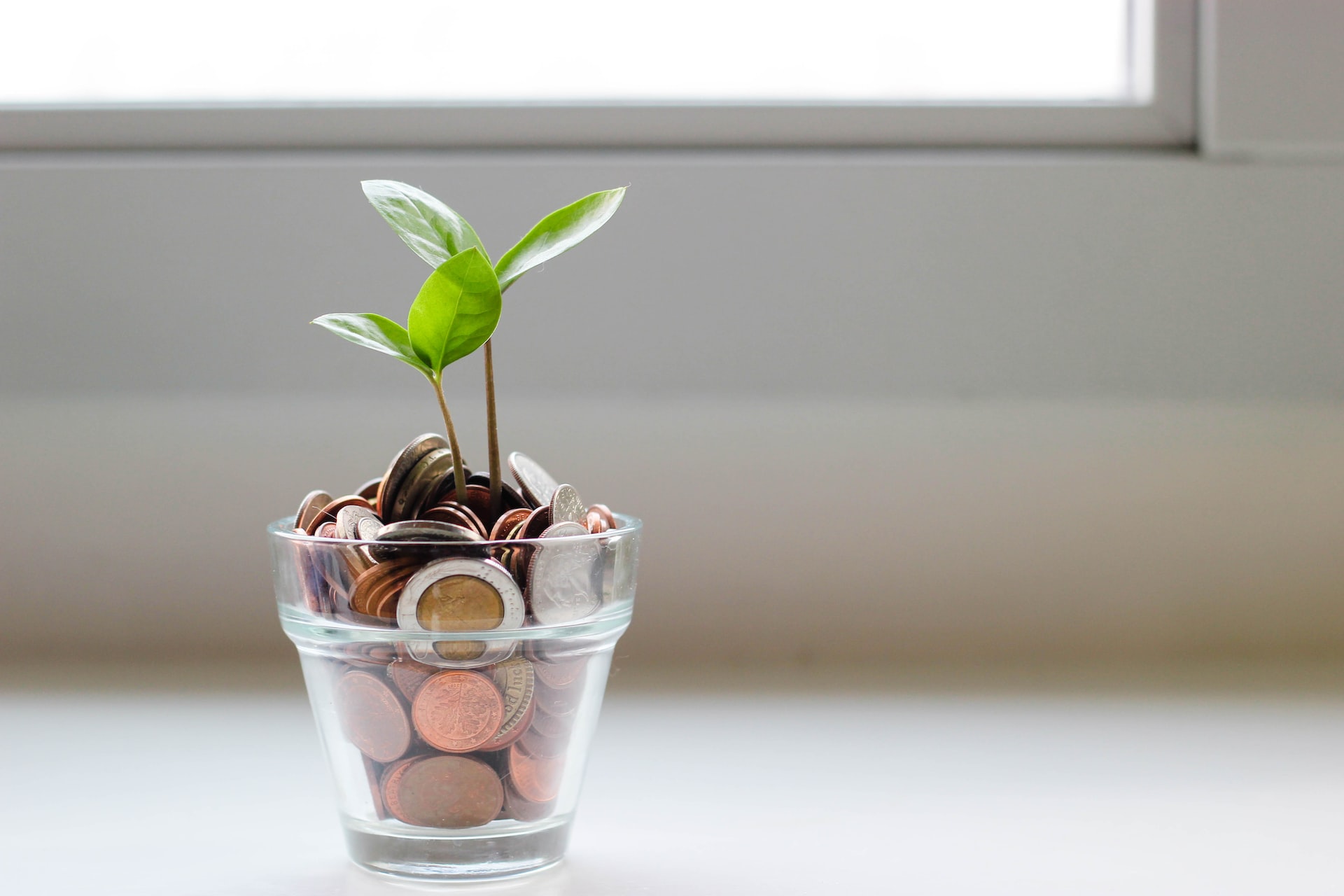 The sale of a home is one of the most significant financial transactions most people ever make, and it can include high costs. Some of these you cannot avoid. However, it may be a surprise to learn how many ways to cut your expenses before selling your home there are. Commissions and other real estate-related expenses, generally covered by the selling price, might be the most significant cash outlay. However, aside from the timing of your listing, there are many additional strategies you may employ to retain a larger share of your earnings and avoid unnecessary expenditures. Here are our favorite tips on how to achieve this.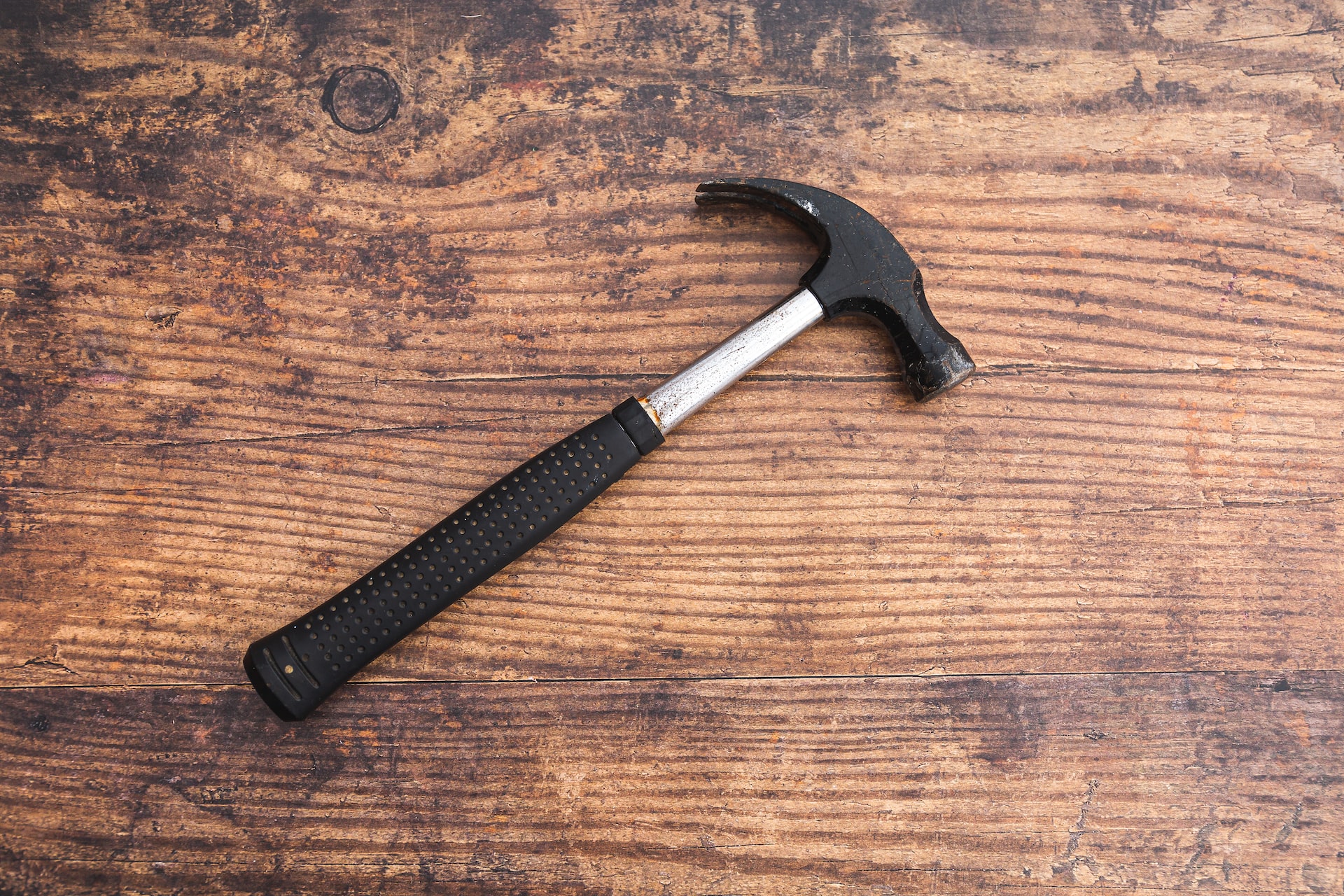 Do the repairs yourself
Any father will tell you that it's a waste of money to hire someone to fix something that you're perfectly capable of handling yourself. Yes, finding someone to paint a room, repair holes and doorknobs, thoroughly clean, and do other similar services is simple. However, the cost is far more than if you did it yourself.
You have much more skill under your belt than you give yourself credit for! And, with the help of online tutorials like those on YouTube, you can easily undertake various simple home repairs. Yes, with no outside help or expensive materials!
The main disadvantage is the time it takes to do the repairs yourself. Sometimes you have to figure out how to accomplish something, then make mistakes before succeeding. However, if you're not in a hurry to sell, you can save hundreds or even thousands of dollars by not hiring a handyman.
However, be careful! Self-reliance can backfire in some circumstances. Make sure not to overestimate your abilities. You aim to get the most money out of your home, not making a huge problem! You probably won't be able to install a whole new plumbing or heating system. So leave it to the pros if there's anything seriously wrong with your property, rather than trying to cut your expenses before selling your home.
Sell "as-is"
Maybe you're not fit for even the slightest repairs. Perhaps you're clumsy or unable to do any work due to age or disability. You have another choice! And it's the simplest of them all: sell your house "as-is"! That means you won't change it before selling it, even if a buyer requests them following an inspection. You might be able to postpone spending the money on repairs or getting a loan to pay for them, but keep in mind that this strategy is only attractive to buyers in a seller's market.
Declutter
Often, the distinctive aromas of its inhabitants become permanent fixtures in their homes. The majority of the time, it doesn't even matter. However, you shouldn't put your property on the market if there's a stench in the air that you can't smell because your nose is numb.
You may hire a professional cleaning service or include a deep cleaning in the list of minor repairs you'll need to make before putting your house on the market. However, to prevent stale odors from being trapped, remove old food from the refrigerator and clean the grids of any air conditioners or heaters. You may refresh the air by using air fresheners or simply peeling an orange or lemon.
Remove any old, unappealing furniture. Yes, you might love grandma's old closet that's been in the family for generations. Your buyers, however, probably won't see any value in it. Bring the old furniture to a storage facility, or move it to your new home. Make sure you're dismantling furniture when moving, and don't forget moving furniture is easier when taken apart and handled piece by piece.
Conceal your personal belongings and de-clutter your home at no cost at all. Homebuyers want to see themselves living in your house. That's tough to do if the home is cluttered with unnecessary items or filled with images of a family that doesn't live there. You're attempting to sell someone else's dream, so take down the family photos until you move into your new place.
Mind the curb appeal
"Curb appeal" is a phrase frequently used by real estate professionals. Many potential buyers may examine photographs of the outside of your property, and some may even drive by to get a feel for it. Potential buyers will be turned off by unkempt landscaping, overgrown bushes, and a generally rundown appearance. Those are things they could have to pay to rectify.
Keeping the curb in a good state costs little to no money. However, if you are trying to sell the home and only then remember about your curb, it will likely cost you a lot to repair the damage.
Don't let things get that bad. Small things like power washing the clapboards, clearing the gutters, washing the windows, and repainting the shutters may significantly impact a home's appeal to potential buyers.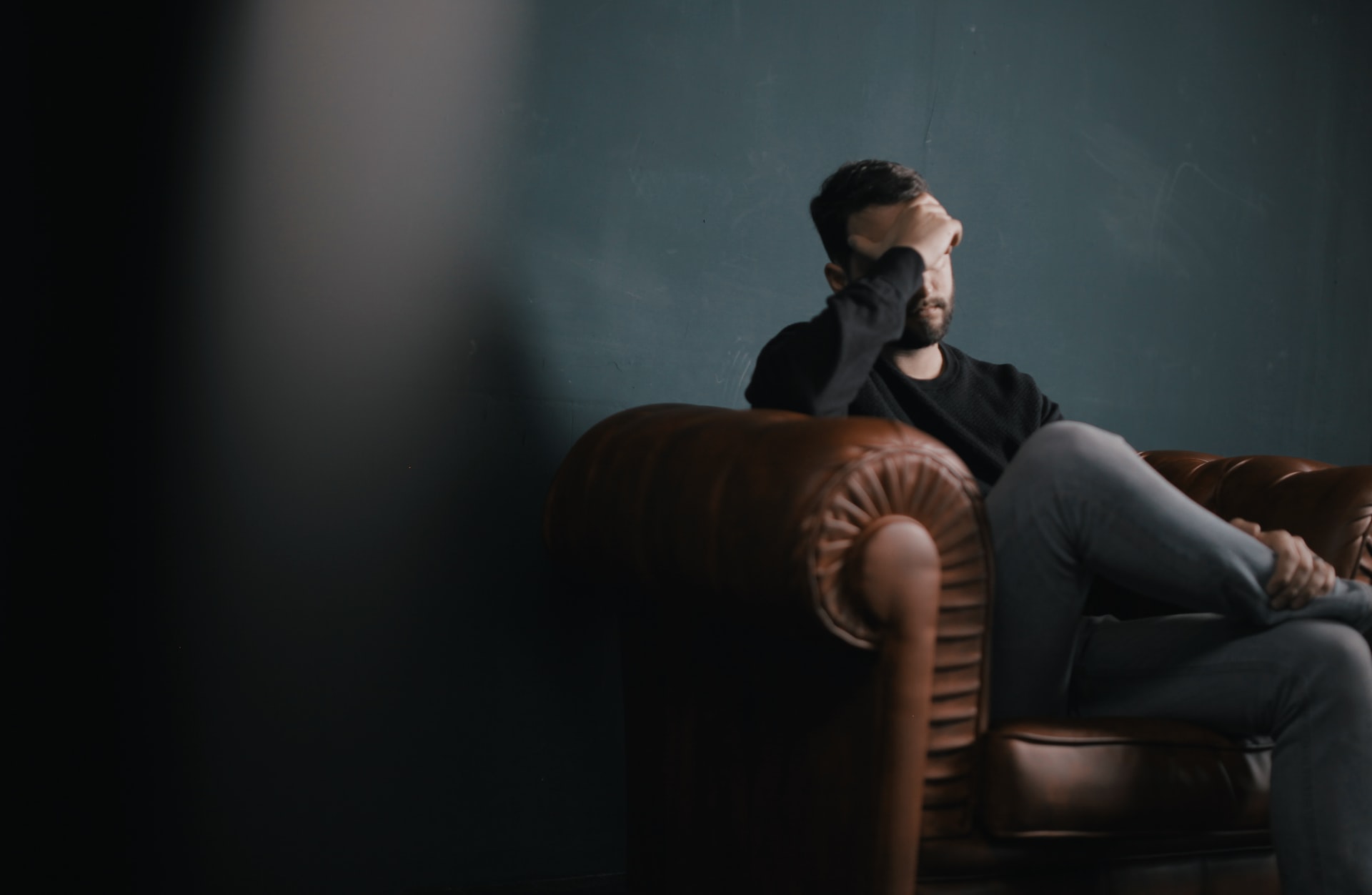 Be smart about when you save
As we've outlined, there are many ways to cut your expenses before selling your home. Sometimes that will help you out, but other times it might drive away potential buyers, reduce your asking price, or cause unnecessary stress and hassle. You should be trying to reduce selling stress, not multiply it! Don't attempt to save money on every little thing while selling your property; instead, focus on the big-ticket items (such as the real estate agent's commission or the cost of repairs) and ignore the small ones.
Final words
When selling your home, you'll likely have to pay various costs and fees as you go. However, there are multiple ways to cut your expenses before selling your home. You may maximize your profit from the sale of your home now that you are aware of the least expensive strategies for doing so. Good luck!
Photo credits: https://unsplash.com