Selling: How Is Your Home's Value Determined?
Posted by Paul Paiva on Thursday, March 14, 2019 at 7:00 AM
By Paul Paiva / March 14, 2019
Comment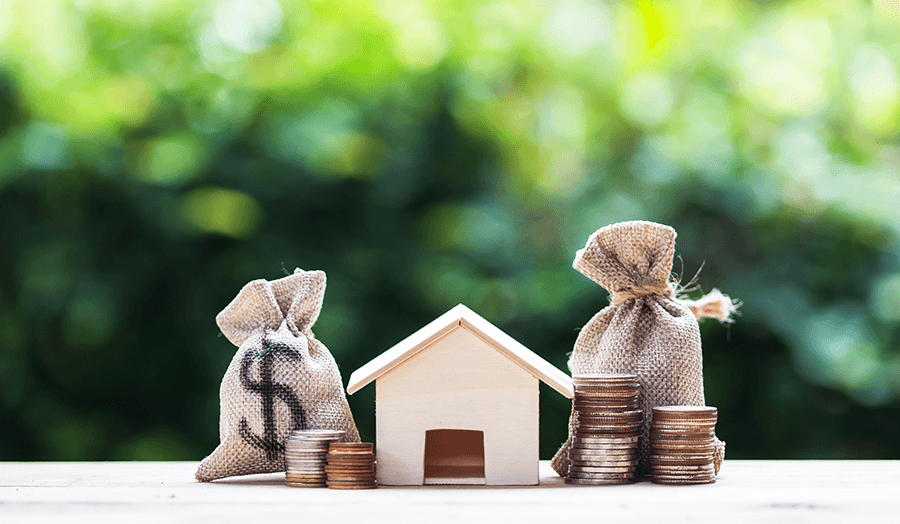 This is a great question for anyone thinking of putting their home on the market in Edmonton. Naturally, you've made memories in your home and no doubt, put in a lot of effort and upkeep. But that doesn't mean buyers, or the market, will see your home the same way you do. So, when it comes time to sell, here's what you need to know about your home and market value.

What is Market Value?
To sum up, market value is what buyers would be willing to pay for your home based on the current market conditions in Edmonton within a 30 to 90-day period. In addition to supply and demand, other factors that influence your home's current market value include:
Age
Renovations and additions
Lot size
Neighbourhood
Proximity to amenities
Interior amenities (garage, finished basement, fireplaces etc.)
Who Helps Me Determine My Home's Market Value?
When you decide to sell your home, market value can be determined by an Edmonton real estate agent or independent appraiser. While both are important to the home-selling process, there are a few key differences between the two.
Independent Appraisers
After an offer has been placed on your home, an independent appraiser is the third party hired to satisfy the buyer's mortgage lender. This is to protect the buyer and lender's interests to ensure the mortgage loan is fair to the assessed value of the property. It is the appraiser's job to give an unbiased opinion of value based on the criteria above, as well as a checklist of other items that include systems, required repairs, deficiencies and other technicalities.
From here, the appraiser will research comparable homes in the area, calculate their findings in contrast with the condition of your home and provide their assessed value.
Real Estate Agents
A qualified Edmonton real estate agent on the other hand, will provide what is known as a current market analysis or CMA. Similar to the appraiser, your real estate agent will factor in the criteria listed above as well as current listings and recent sales in your area. They'll then be able to provide you with a report to help you determine the best asking price for your home.
In short, a CMA helps home Edmonton sellers establish an agreeable price point (therefore helping your home sell more quickly).
How Can I Improve My Home's Value?
In addition to your CMA report, a trusted Edmonton real estate agent can also provide invaluable advice when it comes to improving your home's resale value. While it's true they have no control over current market conditions, they will be able to suggest small improvements to help you get a better price in the long run such as:
Boosting your curb appeal
Cleaning and decluttering
Painting and small upgrades
Improving energy efficiency
Staging
And more!
In short, Edmonton's current housing market will be the biggest determiner in how much value your home currently holds. But independent appraisals combined with a solid CMA report can make a difference in how much you may be able to list as a selling price. Be sure to consult with a good Edmonton real estate agent to learn more about your home's current value, ways you can improve, and how you can sell your home for top dollar in Edmonton's current real estate market.

Photo credits: freepik.com