Selling Your Edmonton Home? Avoid These Common Mistakes
Posted by Paul Paiva on Thursday, February 4, 2021 at 7:00 AM
By Paul Paiva / February 4, 2021
Comment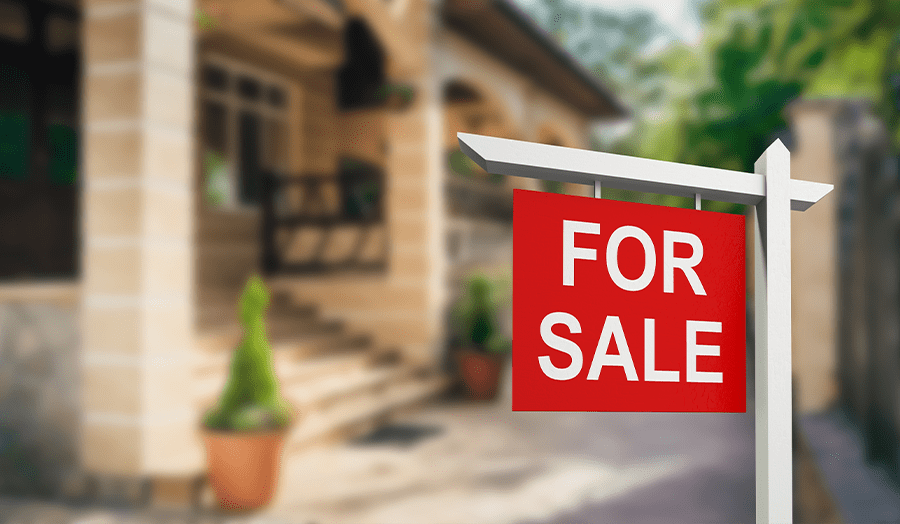 From choosing the right REALTOR®® and preparing for showings to negotiating with home buyers and co-ordinating your move, selling your home can be a huge undertaking. Ensure the sale of your home is as easy and stress-free as possible by avoiding these all-too-common home seller mistakes.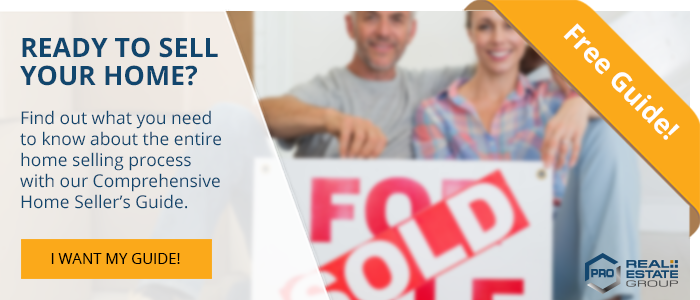 Overpricing Your Property
We understand you want to get the absolute most for your property. But it's important to price your home according to fair market value (what people are actually willing to pay for it under current Edmonton market conditions) if you hope to sell quickly and for the most money possible.
Whereas overpricing your home will turn home buyers off (ultimately causing you to lose money in the long run), pricing your home correctly serves to attract them. This can often lead to multiple offers and a sale price far higher than you originally anticipated.
Overspending on Renovations…
While there are some upgrades and repairs you'll want to tackle before putting your home on the market (we'll get to that in a moment), over-renovating your home can a) deter buyer interest or b) cause you to lose money. Invest only in home renovations with a high ROI if you hope to get the most money out of your home for the least amount of expense.
And don't forget to check out our previous post: 8 Common Renovation Mistakes and How to Avoid Them
…Or Not Making Any at All
As we mentioned above, there are certain upgrades you should address if you want to entice Edmonton buyers. These include:
Addressing necessary repairs
Updating old systems and appliances
Replacing outdated fixtures
A fresh coat of paint
Improving energy efficiency
Etc.
See: 8 Ways to Improve Your Home's Resale Value

Poor Staging
According to experts, a properly staged home can reduce time on the market by 30 – 50% and deliver an asking price of 6 – 20% higher. While this doesn't mean you need to run out and hire a professional stager, there are some staging basics you should employ to bolster the sale of your home, such as:
A serious deep clean
De-cluttering
De-personalizing
Removing any unpleasant aromas
Incorporating lots of light (preferably natural)
Keeping things neutral (i.e. paint)
Organizing cupboards and drawers
For more information, see these Top 15 Home Staging Tips to sell your home
Hiding Your Home's Defects
While you want to play down your home's flaws as much as possible (note: staging is a great way to do this), failing to disclose any serious problems/defects could cost you a successful home sale. As most buyers will be encouraged by their REALTOR®® to hire a home inspector regardless, it's better to be honest about any problems upfront.
Better yet, hire your own home inspector before listing, and address any defects yourself. This extra step is always looked on favourably by home buyers.

Focusing on the Highest Offer (Only)
Of course, you want to get as much as you possibly can for your home. However, we recommend looking at the bigger picture and not just what a home buyer is willing to pay (just hear us out on this one).
For instance, a buyer's willingness to pay more may depend on several variables such as a financing or home sale contingency. As these types of contingencies don't guarantee the deal will do through, you may be better off taking a slightly lower offer to secure a successful sale. It all depends on what you're most comfortable with.
Sell your Edmonton home quickly and for top dollar with the help of Pro Real Estate Group Free Home Evaluation. And, learn everything you need to know about selling your home from start to finish with the help of our complimentary Sellers Guide.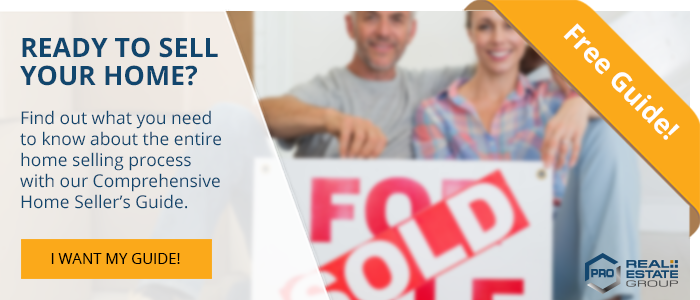 Photo credits: freepik.com