Essential Tips For Saving Money on Your Next Home Purchase
Posted by Paul Paiva on Thursday, February 18, 2021 at 7:00 AM
By Paul Paiva / February 18, 2021
Comment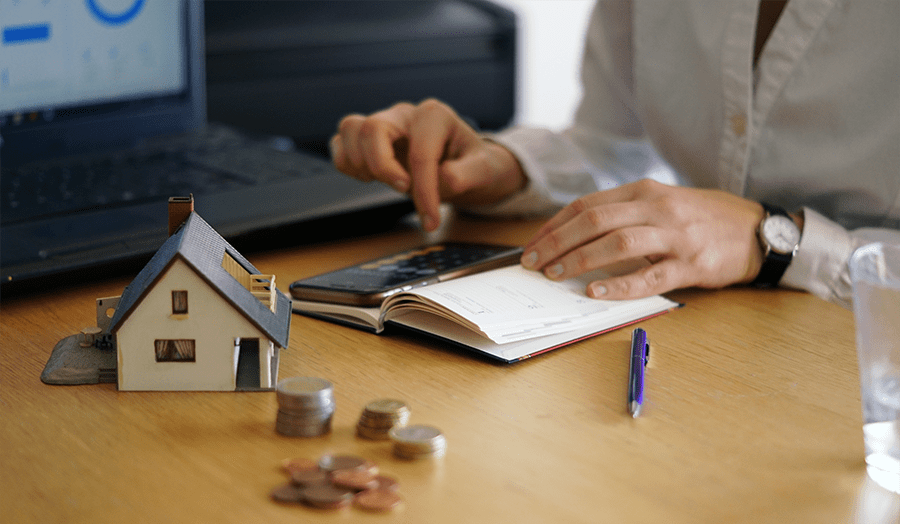 There's no denying that a home is one of the biggest purchases you will ever make during your lifetime. Why not save on this large financial investment with these easy-to-follow simple tips?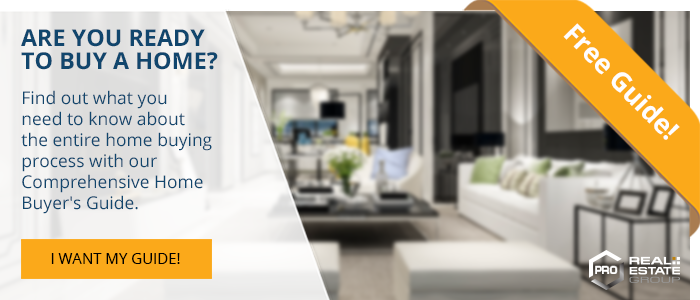 Partner With an Expert Edmonton REALTOR®®
One of the first and most important things you can do to save a substantial amount of money (not to mention time) when buying a home is to team up with an experienced Edmonton REALTOR®®. Here a just a few of many great reasons why:
They know the market, and what you should and SHOULDN'T be paying according to current conditions.
They will only show you homes that are well aligned with your budget.
They will help you negotiate with the seller to secure the best deal possible.
A REALTOR®®'s services are typically paid for by the seller.
They often have insight into reasonably priced properties before they've even hit the market (a private sale, for example).
They come backed by a wealth of connections to affordable professionals and services.

Work With a Mortgage Broker
Speaking of professionals and services, we strongly recommend enlisting the help of a qualified Edmonton mortgage broker. Like a personal shopper, your mortgage broker will scour lenders and lender offers to secure the best mortgage terms and rates possible – saving you time, frustration and potentially thousands of dollars on your mortgage loan.
See our previous post: What Does a Mortgage Broker Do? (Should I Work With One?)
Get a Home Inspection
Admittedly, a home inspection will likely cost you a few hundred dollars upfront, but they are well worth it. While many home buyers are tempted to skip this step as a means of saving when buying a home, a home inspection is necessary to avoid being saddled with high-priced and unpredictable home repairs. An inspection is also worth its weight in gold in terms of giving you and your REALTOR®® additional negotiation power.
Don't Forget the Contingency Clauses
A buyer contingency simply means that your offer to buy the home is dependent on the outcome of a particular condition or action (as it relates to the sale). They are also essential to protecting you financially (earnest money) should the deal fall through (i.e. the home inspection reveals an impossible number of problems, you aren't able to sell your current home, etc.).
Common home buyer contingency clauses include:
Financing/ Mortgage – Your purchase of the home depends on your ability to secure financing.
House Sale - Your purchase of the new home depends on your ability to sell your current one (note: check out our previous post 6 Tips For Buying and Selling a Home at the Same Time)
Home Inspection - Your purchase of the home depends on the results of the home inspection.
Appraisal - Your purchase of the home depends on the property's appraised value.
Title - Your purchase of the home depends on the home having a clear title.
Don't Max-Out Your Mortgage Loan
This may sound like a no-brainer, but the less mortgage you spend, the less mortgage you'll owe. It's not uncommon for home buyers to think that just because they've been pre-approved for a certain amount to buy a home, they should spend it all. Instead, experts recommend spending one-third less than your overall mortgage pre-approval amount to help make your monthly payments more affordable and prevent becoming house-poor.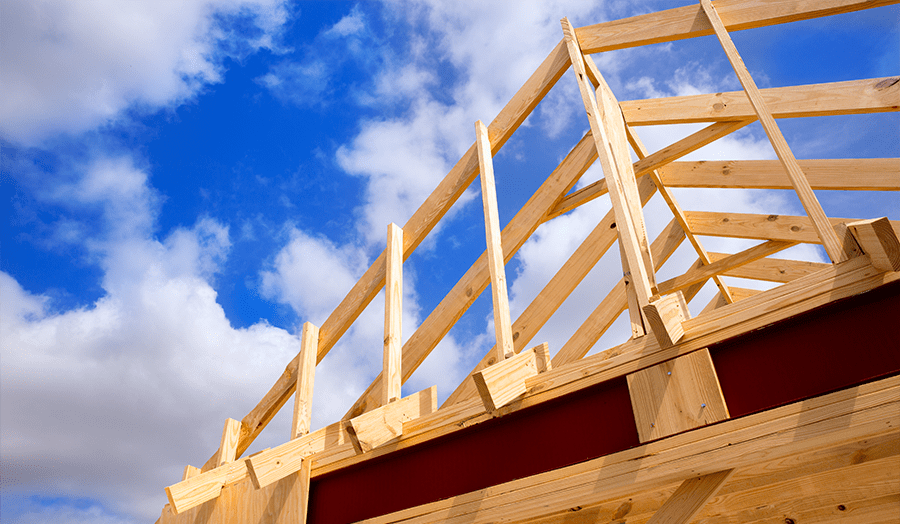 Considering Purchasing a New Construction Home
Home sellers aren't the only ones pressed for time when it comes to securing a successful home sale. Home builders are also pressured to adhere to strict timelines when it comes to finding interested buyers for their new construction inventory.
Even better, builders are also known to offer a myriad of new home incentives such as free upgrades, features and thousands of dollars in discounts and promotions (and, of course, new home warranty). As your REALTOR®® is sure to have forged strong relationships with several builders throughout Edmonton, be sure to ask them if buying a new construction home is the right option for you.
If you're thinking about buying a home in Edmonton, we're here to help. Reach out to us today for more information on how we can help you find the home of your dreams, and don't forget to download your free copy of our Comprehensive Home Buyer's Guide!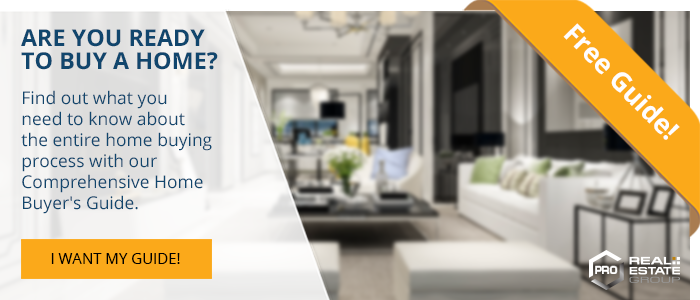 Photo credits: freepik.com