Top Tips for Saving Your Down Payment
Posted by Paul Paiva on Thursday, September 12, 2019 at 7:00 AM
By Paul Paiva / September 12, 2019
Comment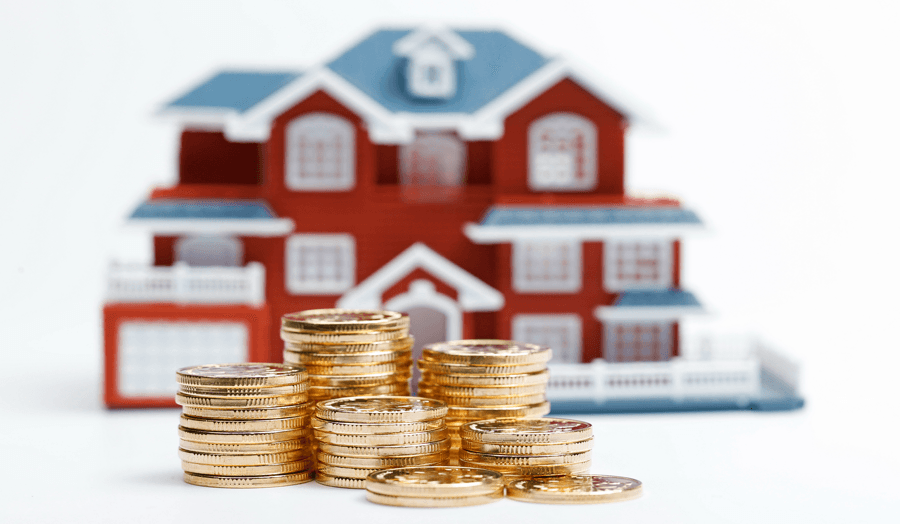 Trying to save for your dream home but finding yourself a little strapped for cash? These top tips will make saving for your down payment a whole lot easier.

Determine Your New Home Wants vs. Needs
First things first, you'll need to know roughly HOW MUCH you'll need to save and, to do this, you'll need to know what you're looking for. Many qualified Edmonton REALTOR®S® offer a variety of free resources on their site – including wants vs. needs checklists, mortgage calculators and more. From here, you can zero-in on size, style and price and come up with a reasonable timeframe to save.
Make a Budget and Stick to It
Once you determine how much you'll need to save, it's time to make a budget. Begin by tracking your spending. Go through previous bank statements and take notice of your current habits and where you can cut back. Once you understand where your money is going, you can set your savings goals and come up with a plan.
Throw Money at Your Debt
Imagine how much extra cash you'd have if you weren't stuck making car, credit card or loan payments. Of course, we're not suggesting you get rid of your ride, but it might help to invest in a vehicle that's already paid for. You'll also want to focus on the debts that carry the highest interest first, while continuing to make above-minimum payments across the board.
Initiate a Few Savings Strategies
Even with a rock-solid budget, you'll want to follow one or more savings strategies to help you reach your goals faster. Here are a few to consider:
Automatic Transfers (aka Pay Yourself First) – Initiate automatic transfers to your savings every pay period. This way, the money is set aside before you really have a chance to take notice.
Savings Apps – From coupons to cash back, there are many money-saving apps available to Canadians – many of which are free or for a low monthly fee.
Stow Your Savings in Your RSP or TFSA – This will allow you to grow your savings without paying additional interest – this may also allow you to benefit from first-time homebuyer programs (more on that below).
Pick Up a Few Extra Hours (or ask for a raise)
One surefire way to boost your savings is to boost your income. If possible, consider working overtime or taking on a side-gig for a little extra money. Another option is to outright ask for a raise – while this may seem intimidating at first, you may be pleasantly surprised with the results!
Watch for Windfalls
Tax refunds, work bonuses, monetary gifts and inheritances are all examples of windfall funds that can and should be put towards your down payment. You can also consider "making your own windfall" by selling off old or unnecessary belongings such as clothing, books, toys, tools and jewelry.
Take Advantage of First-Time Buyer Programs
As a first-time buyer, you may also be eligible for some federally assisted down payment help, thanks to the following programs:
First-Time Home Buyer Incentive – While this does require you to come up with your down payment first, you may be able to finance your home through a government-based shared equity mortgage.
Home Buyers' Plan – This program allows you to borrow up to $35,000 from your RRSPs to put towards a down payment (your spouse can also borrow $35,000 for a total of $70,000).
First-Time Home Buyers' Tax Credit – A non-refundable income tax credit is applied after you purchase your first home, amounting to $5,000 on your taxes and an additional $750 in your pocket.
If you're thinking about buying your first home, we can help! Download your free copy of our Comprehensive Home Buyer's Guide or get in touch with us today.

Photo credits: freepik.com