Renting vs. Owning: The Pros and Cons
Posted by Paul Paiva on Thursday, August 15, 2019 at 7:00 AM
By Paul Paiva / August 15, 2019
Comment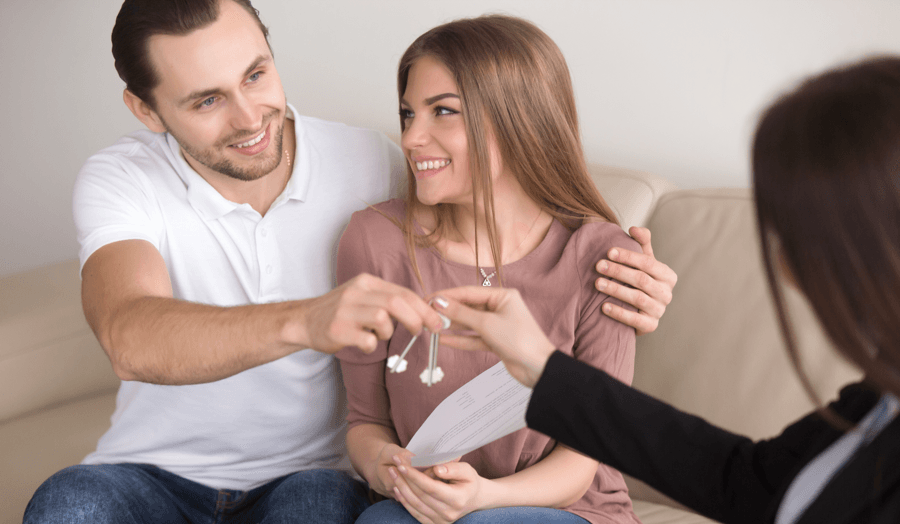 On the fence about giving up your current rental lifestyle in favour of owning a home? Take a look at these renting vs. owning pros and cons to help you make the right decision.

Owning:
Con: Minimum Down Payment
Canada's mortgage rules require a minimum 5% down payment on the overall purchase price of a home. While this is sure to cost you more than first months' rent and damage deposit, your down payment is an investment, as opposed to money in the landlord's pocket.
Pro: Tax Breaks and Buyers' Programs
Here again, down payments are a large upfront cost to homeownership. However, the Government of Canada offers several tax and down payment incentives to help Edmonton home buyers, just like you, achieve their new home dreams.
Con: Maintenance and Upkeep
While you're sure to take pride in the fact you own your property, it will be your responsibility to keep up with maintenance and repairs. However, you can reduce many of the responsibilities (shovelling snow, lawn maintenance etc.) by opting to purchase a low-maintenance condo.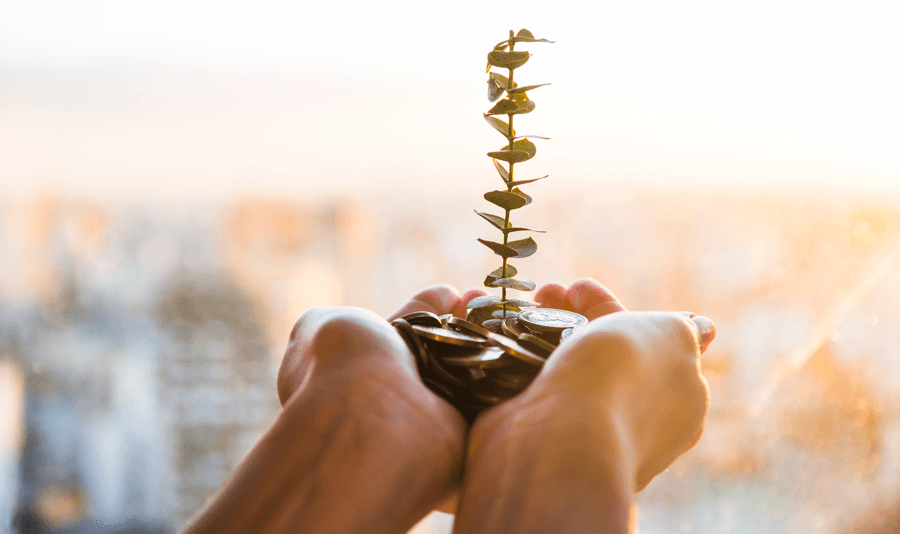 Pro: Appreciation in Value
A well-chosen property will only increase in value over time*. This means, when you're ready to sell, you'll walk away with more than what you paid for your home.
*Be sure to seek advice from an experienced Edmonton REALTOR®®
Con: Community Commitment
This both a pro and a con. On one hand, one of the largest perks of becoming a homeowner is having a sense of belonging in a great Edmonton community (with amenities you love and friendly neighbours). On the other hand, homeownership makes it harder to simply pack up and go if you decide to live elsewhere.
Pro: Potential Rental Income
Owning your own home allows you to tip the scales and start generating your own rental income. Whether you choose to purchase an investment property outright or simply rent out part of your home, this will help you pay down your mortgage loan faster and take advantage of some seriously beneficial tax breaks.
Renting
Pro: Decreased Commitment
Although lease agreements in Edmonton typically involve a commitment of at least six months to a year, renting is less of a long-term obligation. This may be a more ideal scenario if you're not yet ready to settle in one location for an extended period of time.
Con: Reduced Stability
On the other hand, with less commitment comes less stability. According to Laws for Landlords and Tenants in Alberta, a landlord is NOT required to renegotiate a new lease at the end of a leasing term. Furthermore, they reserve the right to increase rental rates every 12 months, should they so choose.
Pro: Less Money Upfront
As we mentioned, renting typically costs less upfront. However, you'll still be looking to front a large sum of cash for your first months' rent and security deposit. Here again, this only serves the best interests of the landlord and prevents you from building valuable equity (more on that below).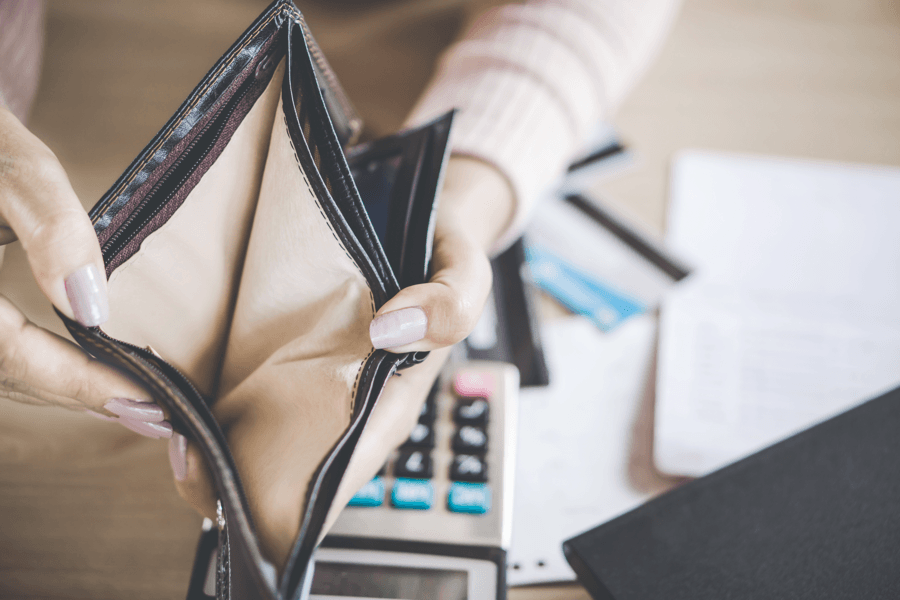 Con: Zero Equity
Home equity is an investment over time. Defined as how much of a home you actually "own", your equity increases as you pay down your mortgage. In short, equity works as a form of "forced savings" that sees your payments reduce as your home appreciates – making this a valuable asset you can use as a future loan, down payment etc.
Pro: Fewer Repairs
Since repairs are typically the responsibility of the landlord, renters are free of having to worry about a broken appliance or plumbing leak. However, outdoor maintenance (mowing the lawn, shovelling snow) and large damages (i.e. holes in the wall or a broken window) are generally covered by the tenant.
Con: Minimal Flexibility
One of the biggest drawbacks when it comes to renting is the inability to personalize your own space. Unlike owning your home where you can paint, renovate and decorate as you please, landlords often have strict rules on changes made to the property and how the property is used.
Are you thinking about buying your first home in Edmonton? Check out our first-time buyer resources or download your free copy of our Comprehensive Home Buyer's Guide!

Photo credits: freepik.com