7 Reasons Your Home Isn't Selling
Posted by Paul Paiva on Thursday, October 3, 2019 at 7:00 AM
By Paul Paiva / October 3, 2019
Comment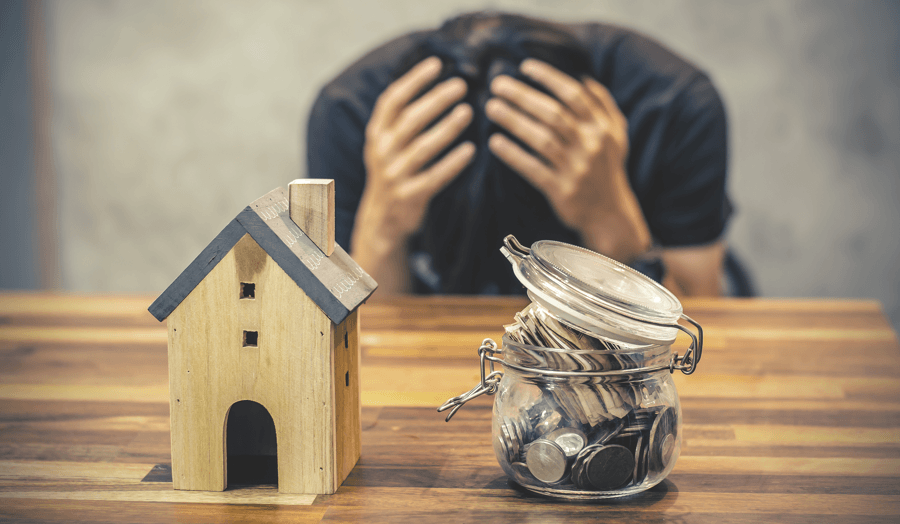 Wondering why your Edmonton home isn't selling? Here are a few reasons why (and what to do about it).

1. It's (only) On MLS®
There's a lot more to marketing a home than simply putting it on Edmonton's MLS® (Multiple Listing Service) and hoping for the best. Getting your home to stand out among hundreds of other YEG listings requires a little extra effort – like social media advertising, virtual tours, signage, flyers, open houses and more. If you're not comfortable doing this on your own, a qualified REALTOR®® will be happy to help you.
2. Poor Quality Photos
Speaking of Edmonton MLS®, nothing turns people off faster than a listing with poor quality photos. Common mistakes include:
Blurriness
Dim lighting
Odd angles
Photos capturing messy or disorganized rooms
Odd filters
Photos of furniture and décor (as opposed to the room)
Not enough photos (in general, or of important rooms such as the kitchen)
Etc.
To capture buyers' attention, quality photos are a must. If you're unable to do them yourself, we strongly recommend hiring a professional.
3. Your Asking Price is Too High
A common mistake among Edmonton buyers is thinking if they list high, they'll sell high. Other mistakes involve over-pricing based on personal attachment or recent renovations*. The truth is, buyers are extremely savvy, especially when working with an agent. Here's how to price your home effectively:
Get a free home evaluation
Have your home appraised
Check comparable listing prices and recent sales in your area
Keep in mind, no one understands the market better than an experienced REALTOR®®. When it comes to selling your home quickly and for top dollar, we recommend talking to the experts.
*See our previous post, The Difference Between Renovating For Yourself vs. For a Sale
4. You're Not Flexible Enough
We know home showings aren't exactly convenient - but they're a necessity if you want to sell. This means your home should remain clean and staged at all times (more on that below), and you're ready for anything. Homeowners who choose to sell on their own need to make themselves especially available in terms of answering phone calls, texts and emails for potential viewings. Conversely, your REALTOR®® will help shoulder some of the weight by organizing these appointments for you.
See our tips for Showing Your Home

5. It's Too Disorganized (or Personalized)
Dirt and disorganization are an instant red flag for buyers, as they reflect a lack of care and attention. This causes visitors to a) de-value your asking price or b) dismiss your home completely. In addition to keeping everything in order, consider de-personalizing as much as possible (removing photos, personal items etc.) so buyers have a better opportunity to see themselves living in the home.
6. Poor Curb Appeal
Here again, any signs of neglect will affect your ability to sell. Poor curb appeal creates a negative first impression on buyers – even if the home is immaculate on the inside. See our simple tips on how to boost curb appeal for more information.
7. You're Not Working With a REALTOR®®
Partnering with an agent is the single, most important step you can take towards a great home sale. Here are a few of the many benefits that come along with working alongside Edmonton REALTOR®®:
Competitive pricing (price to sell)
Full marketing plan
Home staging tips
Flexible showings
Unlimited advice and guidance
Much more!
Thinking about buying or selling a home in the Edmonton area? Our Comprehensive Buyer's Guide and/or Seller's Guide can help! Or, reach out to us – we're happy to answer any questions you might have.

Photo credits: shutterstock.com