5 Reasons Your Edmonton Home Is Not Selling
Posted by Paul Paiva on Friday, August 26, 2022 at 5:23 PM
By Paul Paiva / August 26, 2022
Comment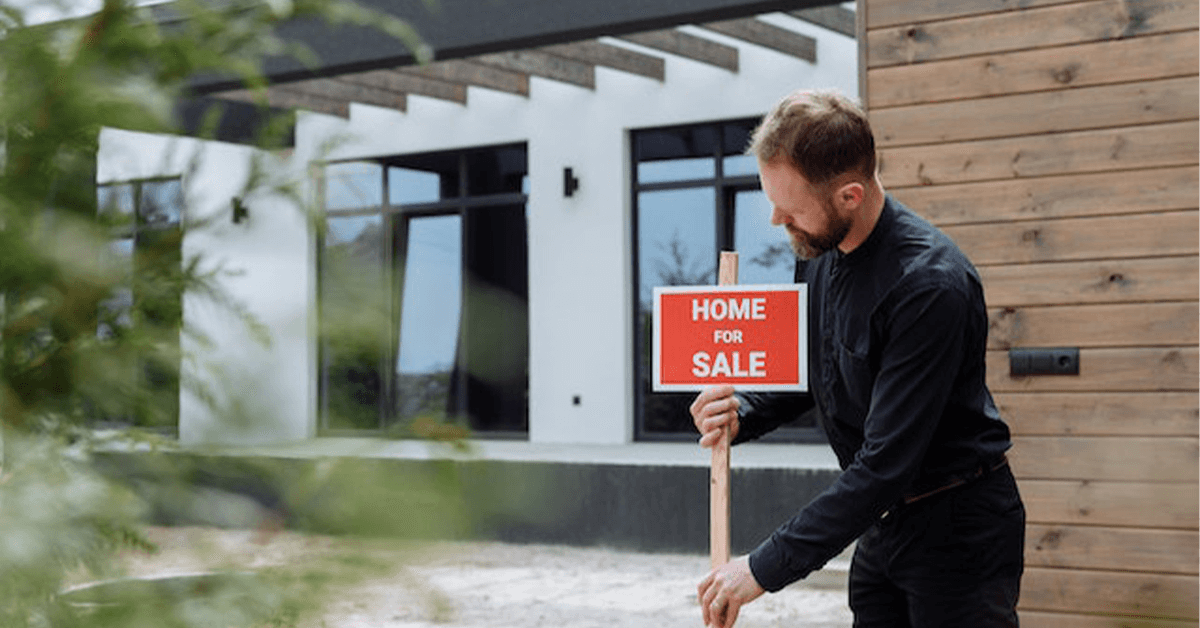 Selling a home is not as easy as it may seem. You have to prepare your home for sale in advance. Then, you have to maintain it in the best possible condition until you find a buyer. But this process can take months or even years. And this is very stressful and exhausting. Moreover, you might need to relocate before the sale, in which case you would have to manage without that money. So, what is happening? Why aren't you getting any offers on your home? Well, you should know that there are some common mistakes people make when selling their homes. So, here are the top 5 reasons your Edmonton home is not selling.
No. 1 One of the top 5 reasons your Edmonton home is not selling is its current condition
Unless you are selling your Edmonton home as-is, it has to be in the best condition when you place it on the market. The main reason for this is that buyers usually look for homes that are ready to move into. Plus, they will generally ask for a home inspection before closing. Therefore, if the inspection identifies some major issues, the buyers might back out of the deal, negotiate a lower price, or force you to fix those issues. In any case, it's best to take care of all the major repairs and updates if you want your Edmonton home to sell.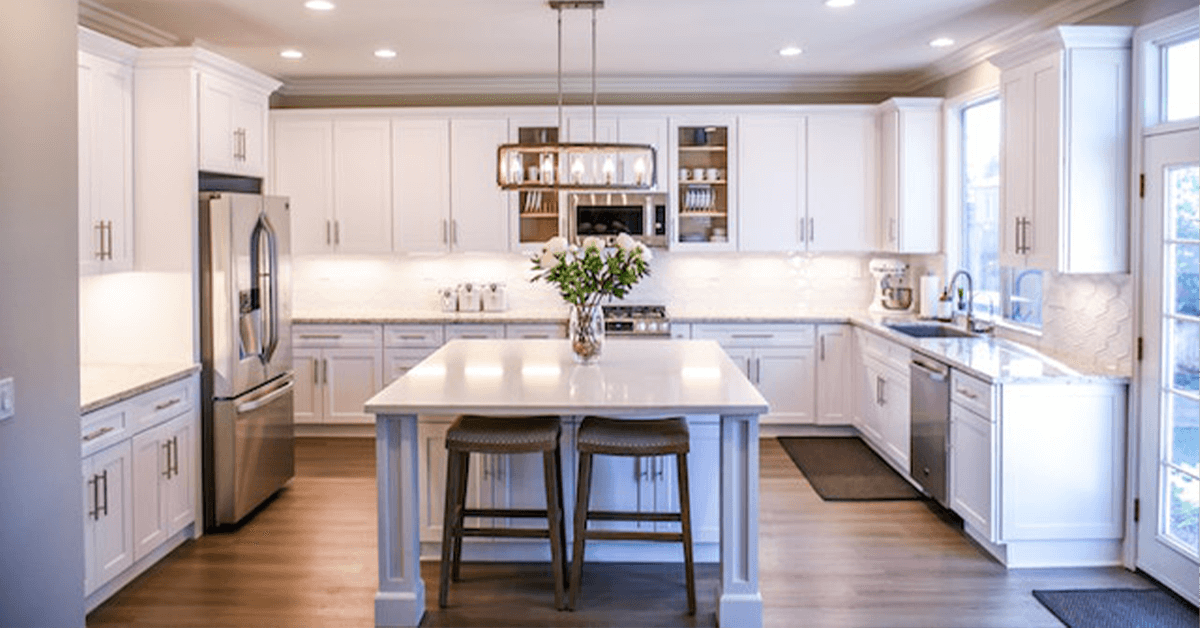 Now, when it comes to home updates, you should also think about staging. If you want to attract buyers, you have to set your tastes aside and depersonalize your home. On the one hand, you should use a neutral color palette for the walls and décor. On the other hand, you should declutter and remove all personal items, such as family photos, antiques, and collectibles. And for this purpose, the advisors from Centennial Moving recommend using storage services.
No. 2 The price is not right
One of the other top 5 reasons your Edmonton home is not selling is that you priced it incorrectly. Of course, you want to make a profit from the sale, but by overpricing, you'll likely get stuck with that home indefinitely. Homebuyers are no fools. They generally do some market research beforehand. Therefore, they are aware of the market value and unwilling to pay more. So, if you want to set an attractive price, ask for a home appraisal.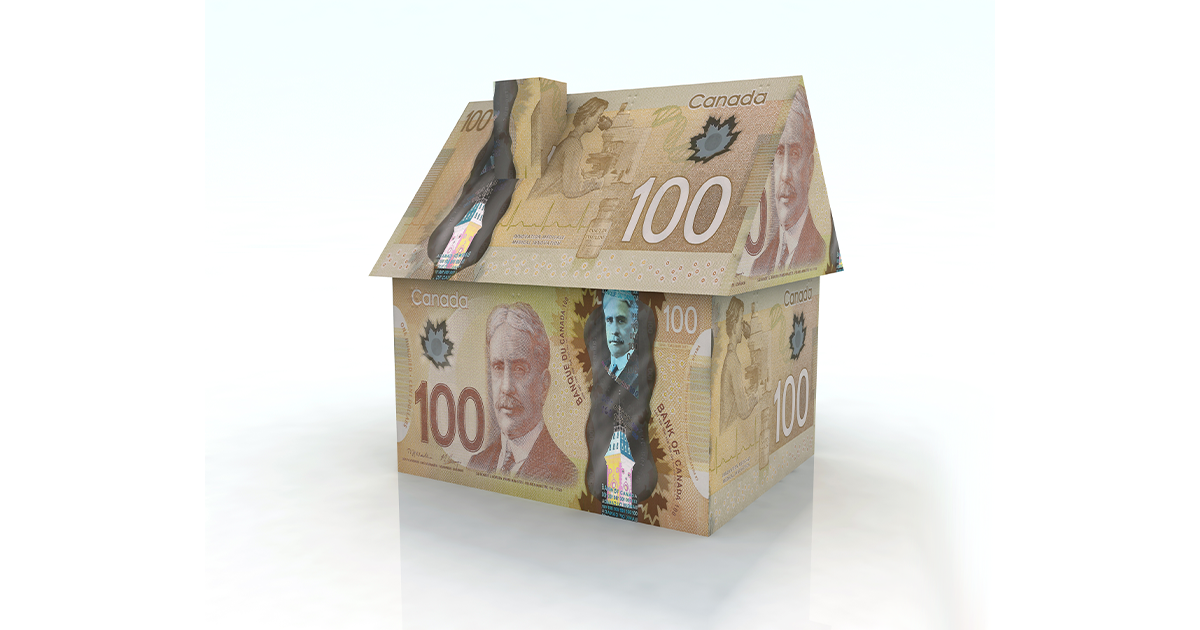 Moreover, when it comes to pricing, you should also look at comparable properties. And take into account all the important factors, such as condition, layout, and location, because all of these will influence the price. As a general rule, you should price your Edmonton home 1% less than the last comparable property sold in the area.
No. 3 The location poses some issues
As any good realtor will tell you, a good location is essential for attracting homebuyers. So, if your Edmonton home is located in a bad neighborhood, that's likely the reason why it isn't selling. And it's not just about the crime rate in the area but other factors as well. For example, many people are looking for family-friendly communities in Edmonton. So, if you have messy, rude, and loud neighbors, they will likely scare off potential buyers. Unfortunately, there's not much you can do about this. So, the most effective strategy for selling your home is to lower the price.
No. 4 You failed to market it properly
If your home is in good condition, you've set a fair price and applied effective staging strategies, but if it's still not selling, you need to work on the marketing. Simply placing a "for sale" sign is not enough. You have to advertise your home; otherwise, buyers won't find it. So, use every means at your disposal. Start by taking some flattering, quality photos of your home. Then, print out flyers and advertise your home on the internet as well. Furthermore, you should know there are many people buying homes remotely. Therefore, shooting a virtual tour of your Edmonton home is a great idea. And don't be afraid to ask for feedback from potential buyers. This will help you make any necessary adjustments to sell your home faster.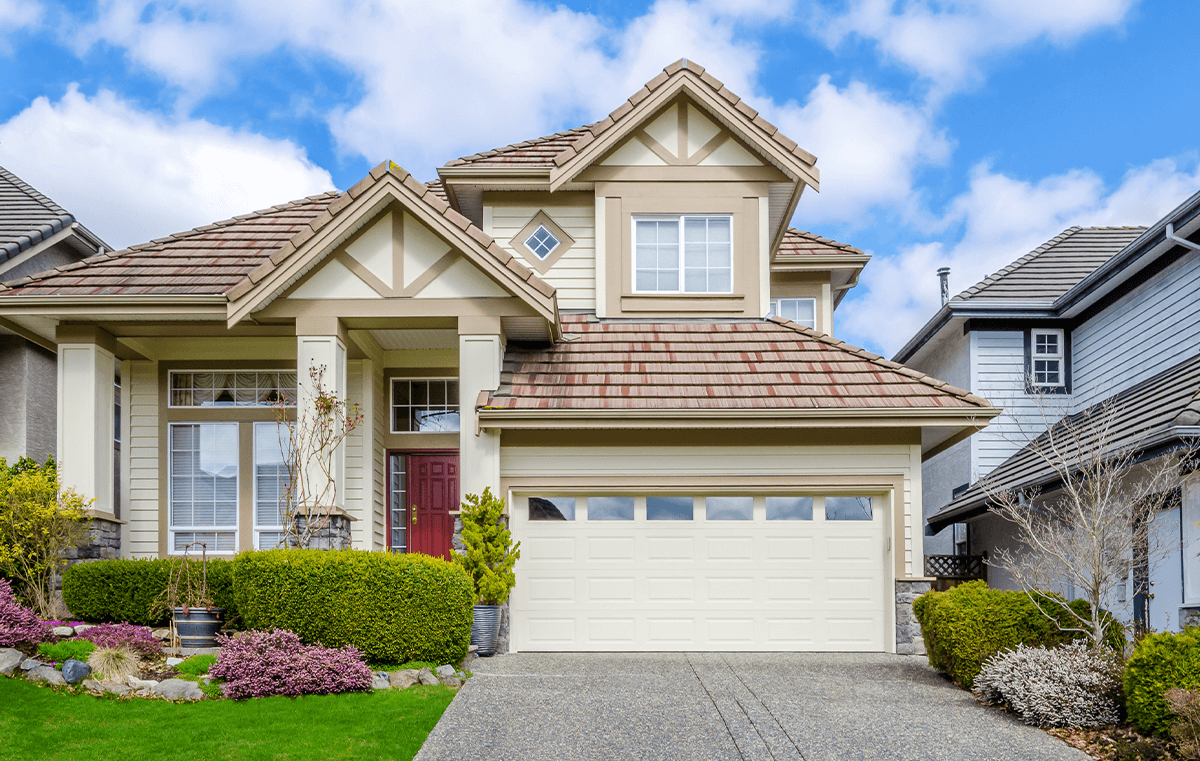 No. 5 You try to do everything on your own
One of the biggest mistakes sellers make is trying to save money by doing everything themselves. The problem is that the lack of experience can end up costing you a lot. Firstly, you should hire professional contractors to take care of major repairs and updates on your home. Otherwise, you risk aggravating the existing problems or creating new ones. Moreover, homebuyers will notice poor quality work, and this can cause them to back out of the deal.
Secondly, you should hire movers to carefully pack and transport your belongings out of the house. This way, you can properly stage your home to attract buyers. These professionals can help you store everything safely until the sale goes through. Or, if you are planning a cross-country move before the sale, it's good to have a team to give a hand with the entire relocation process.
Thirdly, if you don't have any experience in the real estate industry, you should hire an excellent listing agent. This person will give you all the advice on how to best prepare your home for sale. Furthermore, their years of experience in the field know how to market a property using all the means available. And if you agree to it, they can make your life easier by taking care of everything for you, from staging to viewings and more.
In conclusion
Selling your home involves a lot of work. And you can't expect to find the perfect buyer overnight. So, being patient is essential. Plus, there might be things you've overlooked. Therefore, you should analyze these 5 reasons your Edmonton home is not selling. If any of them applies to you, then you've found the culprit, and you can eliminate it. And if you're still having trouble selling your home afterward, seek help from someone with experience.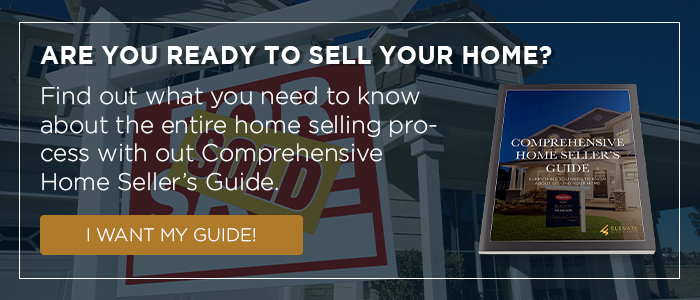 Photo credits: shutterstock.com, pexels.com