6 Reasons to Work With a REALTOR® When Buying a New Construction Home
Posted by Robert Hasek on Friday, December 20, 2019 at 7:00 AM
By Robert Hasek / December 20, 2019
Comment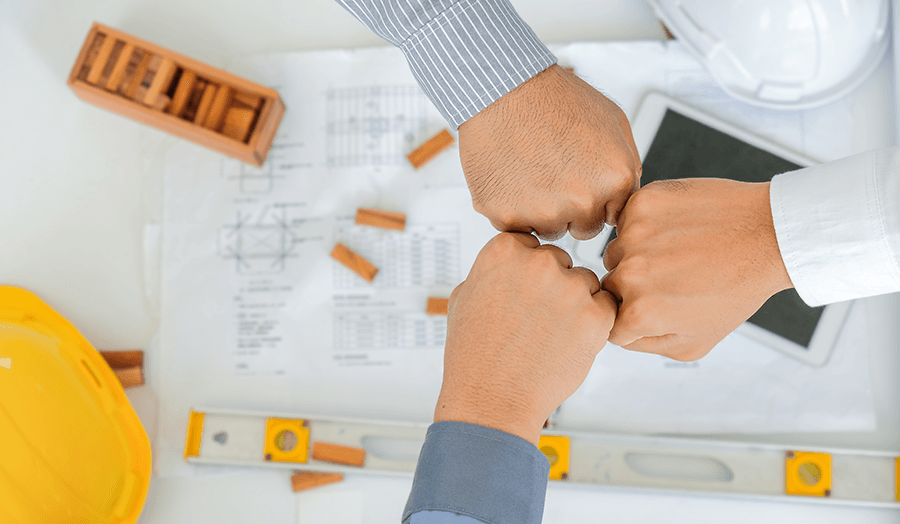 Are you considering purchasing a new construction home? Here are six great reasons why you'll want to partner with an expert REALTOR®® beforehand:
1. They Know the Best Builders
A good REALTOR®® will be able to refer you to a variety of reputable builders in your area. They can also help you vet builders based on your wants and needs, including price point, where you'd like to build, your build timeline, architectural preferences etc.
2. They've Got Your Back
Homebuyers often believe they'll save time if they work directly with the builder. But, unlike the builder's representative, your agent is there to act in YOUR best interest, not the builder's. Having someone on your side who knows what to look for and what questions to ask won't just save you time, they can also help you save (a lot) of money.
3. They're Free!
Speaking of saving money, did you know working with a REALTOR®® won't cost you a thing? Another common misconception among homebuyers is they'll be forced to pay their agent's commission out of pocket (or commission will be factored into the sale price of the home). Not true! As with any real estate transaction, your agent's fees are paid by the seller (in this case, the builder), meaning you can look forward to professional representation at no extra charge.
4. They Have Negotiation Power
REALTOR®S® are expert negotiators – a great skill to have when it comes to getting you the best deal possible on your brand-new home. In terms of the builder contract, for example, they may be able to negotiate a few extras (such as customizations and upgrades) or a reduction in overall costs. Not to mention, you won't have to wade through all the red tape and paperwork on your own.
5. They're Highly Connected
An experienced agent brings with them a whole network of resources to help you with your new home buying journey. Not only will they refer you to the most credible builders, but they'll also be able to connect you with the best lenders, brokers, home inspectors, lawyers and more. Here again, this can expedite the buying process and help you save money at the same time.
6. They'll Keep Things Moving
Of course, there are unforeseen circumstances that may affect the construction process, such as a shortage of materials, inclement weather etc. However, your REALTOR®® will work hard to ensure everything stays on track – holding the builder accountable to the agreed-upon timeline and keeping you regularly updated on the status of your home.
NOTE: Be sure to bring your REALTOR®® with you when visiting show homes. Some builders may refuse to honour your agent's commission at closing time if they aren't registered upon the first visit.
For more information on the home buying process, download your free copy of our Comprehensive Buyer's Guide or visit our blog for the latest homebuying tips, tricks and advice!
Related: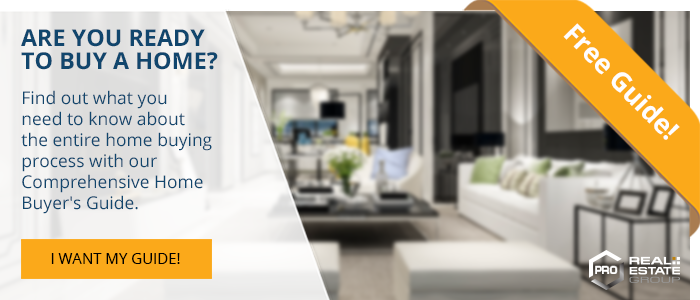 Photo credits: shutterstock.com