5 Reasons to Sell Your House This Spring
Posted by Paul Paiva on Wednesday, May 18, 2022 at 7:00 AM
By Paul Paiva / May 18, 2022
Comment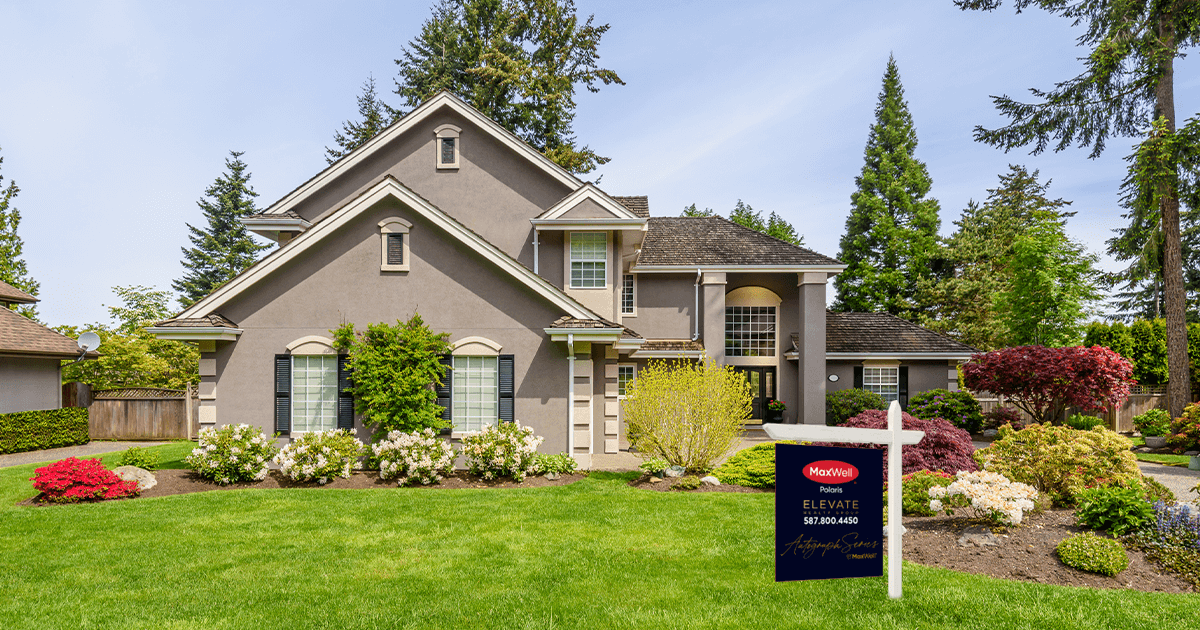 Have you been considering relocating from Alberta to Ontario? Moving can be stressful, especially if you have to sell your current home. It is easy to get caught in a vicious cycle of postponing the sale because you believe the time is not right. However, we tell you that now might be a good time to do so. If you are unsure, don't worry, we are going to give you five reasons to sell your house this spring.
1. Better Curb Appeal
Spring is the time when nature starts coming to life. It is also a time of new beginnings. All plant life blossoms, and people generally start to feel good. Spring comes as a nice break from the cold winter. This atmosphere will be an advantage if you decide to sell your house. The main thing that will aid you is your home's curb appeal. Curb appeal is more than just how a place looks. It is a fantastic marketing tool. What is curb appeal if not marketing aimed at selling a house from the outside in? You'd be surprised how many people decide not to buy a perfect home because of a negative first impression, which usually occurs before entering.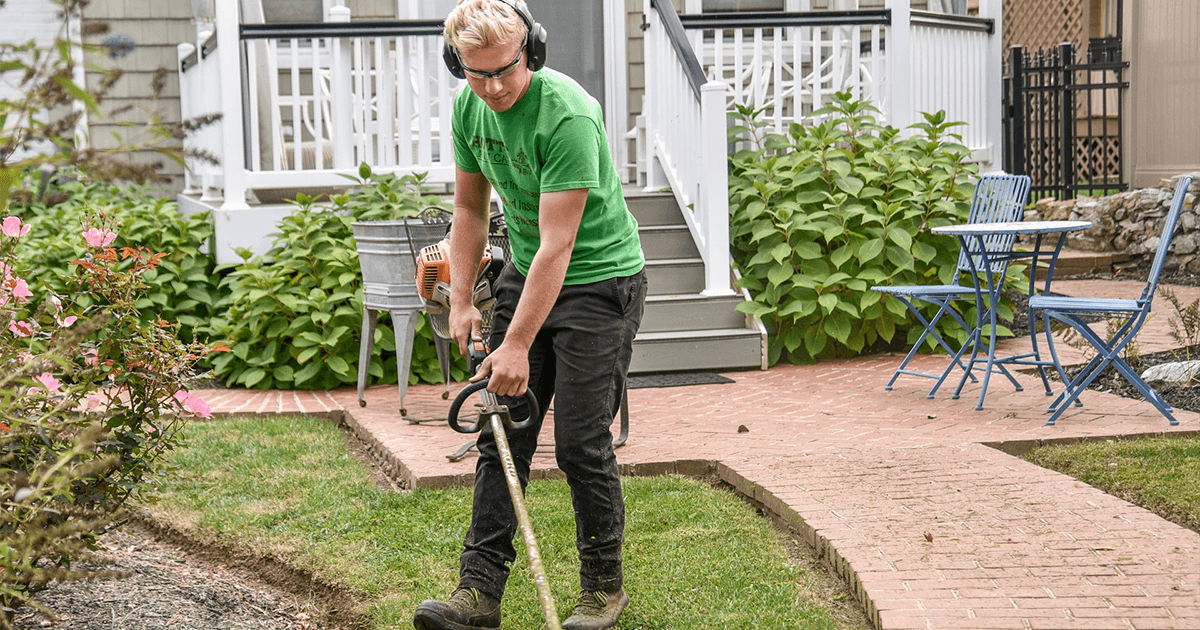 When it comes to selling a property, first impressions count. Thankfully if you decide to sell during spring, you will have your work cut out for you. You won't need to do much landscaping or remodeling. You will only need to spruce a few parts of your front yard here and there. Improving a property's exterior may not be as thrilling as remodeling your living room, but it is crucial. If you do it, you can trust us when we say that it won't be long before you start planning your Alberta to Ontario relocation and hiring province-to-province movers to help you leave Alberta for good. This is the main reason why you should sell your house in the spring.
2. There Is A Lot Less Competition
This year housing inventory remains below the 6-month supply required for a thriving housing market. This implies that there aren't enough houses to meet the demand. Historically, the average length of time a homeowner resided in their home was five years, but that figure has stabilized between 9 and 10 years in the past decade. Many homeowners have a strong desire to relocate since they have been unable to sell due to a lack of equity in recent years.
As property prices rise, more and more homeowners can relocate. In the past few years, people have been postponing their relocations because of the instability in the market. This year it's different, however. As more high-end properties enter the market, the number of options available to purchasers will continue to grow. That being said, it is still low. Therefore, the sooner you put your house on the market, the better. If more people catch on, there is a high chance that they will use this chance to sell their homes. This will make the market much more competitive, making it harder for you to sell. So don't wait.
3. Families Are Looking To Purchase A Home
This is also when children graduate from high schools and universities, which may cause many families to downsize. It's an excellent moment to sell a house and purchase a new one since it coincides with those other major life events. This means that many more people are looking to buy a home. However, more than anything, this means that there is less supply and more demand. You can never predict where the market will go or how much demand or supply there will be next year, but spring will always be the peak of demand.
4. It Will Be A Quicker Process
Spring is, without a doubt, the season to sell your home. Not only is it perfect because of, as we've said, the curb appeal, but individuals are eager to begin the closing process so they may move in and settle in before autumn. Homebuyers tend to slow down in the winter. This is the case everywhere, not just in Alberta. After the summer is over, most people don't want to bother with buying and selling. It's the time of the holidays and the school year.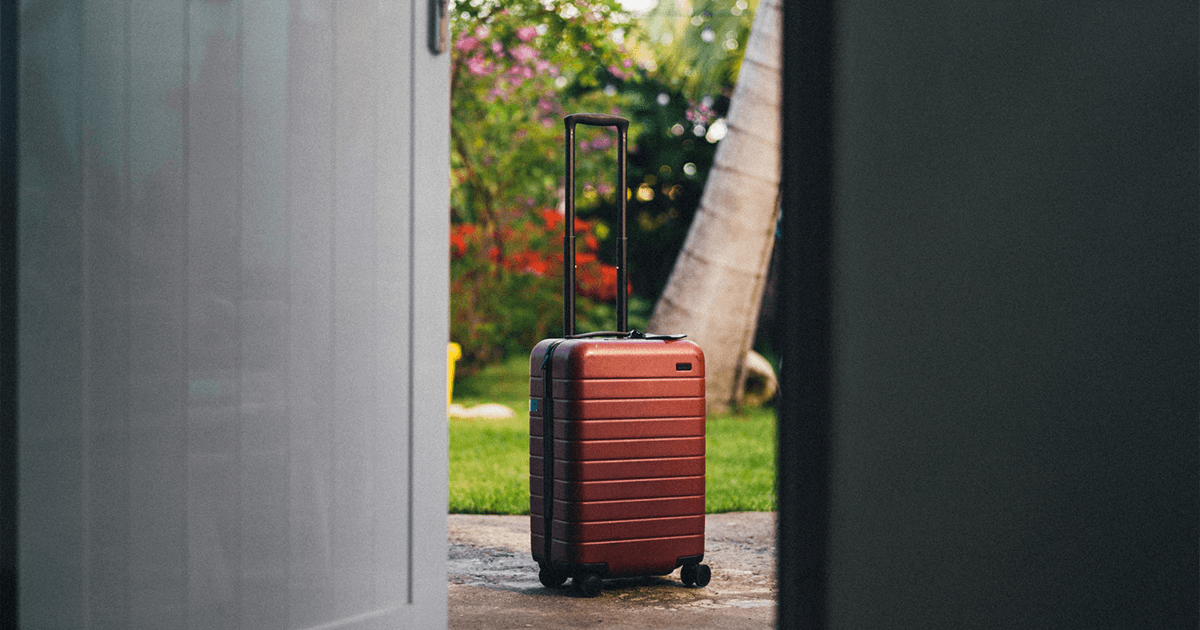 When people are buying and selling in spring, it is a perfect time because they can plan to move into their new homes before summer is over and the school year starts. Furthermore, people have more free time in the spring. The school year is winding down, it's warmer, and there are few holidays to look forward to. This means that buyers and sellers can solely focus on the sale. You will have a lot less stress if you decide to sell in spring, which will make the whole process much quicker.
5. You May Have Some Additional Money In Your Pocket
And the last of our five reasons to sell your house this spring is that you will save money. As we've said earlier, once spring rolls around and all of the big holidays are over, there is no reason to spend any more money. Christmas costs are in the rearview mirror, school expenses are diminishing, and a sizable tax refund might be on the way. Sure, having a little extra cash won't allow you to bid much more than the asking price. Still, it will enable you to pay for attorneys, additional inspections, moving vans, and other expenditures that begin to pile up when you're under contract on a new house.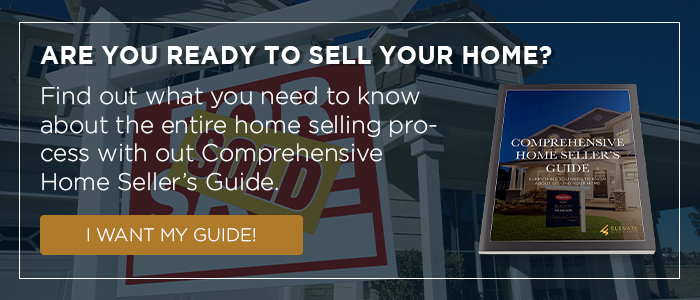 Photo credit: shutterstock.com