Don't Skip this Step! 8 Reasons to Get an Inspection When Buying a Home
Posted by Robert Hasek on Monday, August 19, 2019 at 7:00 AM
By Robert Hasek / August 19, 2019
Comment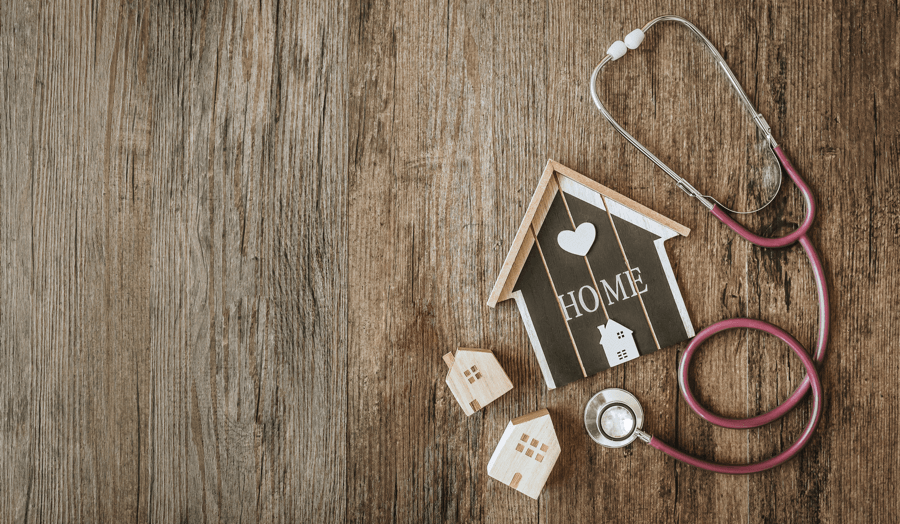 We understand, with all the expenses that come along with the purchase of a new Edmonton home (down payment, closing costs, moving costs, new home furnishings and more) the last thing you want to do is fork over additional funds for a home inspection. However, skipping this vital step in the home buying process could end up costing you hundreds, even thousands of dollars more than you bargained for.

Here are our top eight reasons to bite the bullet and commit to a helpful home inspection.
1. Avoid the Unseen
The primary function of a home inspection is to reveal potential unseen problems. A home may look good on the outside (and in) but major problems will far outweigh curb appeal and fancy upgrades. Roof leaks, structural problems, electrical concerns as well as heating and cooling issues can easily go unnoticed without the help of a qualified inspector.
2. Save Money
Compared to how much you could wind up spending as a result of skipping this process, a home inspection is worth the added expense. While costs will vary depending on the home's size, location and age, a typical inspection in Edmonton generally ranges between $400 and $700 dollars.
3. Permitted Items
Another function of home inspections is to ensure any additions or renovations are legal. Basement developments, covered or uncovered decks, garages, sheds and hot tubs are all examples of items that require permits from the City of Edmonton. Unpermitted work can leave you as the buyer on the hook for potential fines and corrective renovations.
4. Safety
Carbon monoxide, radon, mould (as well as lead paint and asbestos, situation depending) all pose a major threat to your health and safety. Your inspector will test the home for these hazards as well as check for other potential dangers such as faulty electrical or improper ventilation.
5. Insurance Coverage
While a home inspection isn't always necessary to apply for homeowner's insurance, it's often a requirement for older homes. Insurance companies reserve the right to charge more for coverage if the current systems and components are out-of-date.
6. Room to Negotiate
A home inspection can also help give you leverage over the home seller. Knowing there is a plumbing leak or an outdated hot water tank allows you to either a) buy on the condition the home's defects are repaired or b) negotiate the asking price so you have additional funds to repair these items yourself.
7. Predict Future Costs
There may be items revealed in a home inspection that aren't defective or problematic now but will need replacing in the near future. For instance, the furnace may be in good working order, but well past its prime. An inspection will reveal the "age" of a home's components, allowing you to manage future costs accordingly.
8. A Way Out
Finally, a home inspection offers you a way out in the event of any deal breakers. Once you're aware of current and potential problems, you're in a better position to decide if you're willing to buy. If not, this process gives you the opportunity to back out of your existing offer*.
*Be sure to consult a qualified Edmonton REALTOR®® before making an offer on a home
Are you thinking about buying a home in Edmonton? Check out our previous post 7 Mistakes to Avoid When Making an Offer on a Home, or get in touch with us for more information!

Photo credits: freepik.com