5 Reasons to Get a Home Inspection BEFORE Selling
Posted by Paul Paiva on Thursday, February 6, 2020 at 7:00 AM
By Paul Paiva / February 6, 2020
Comment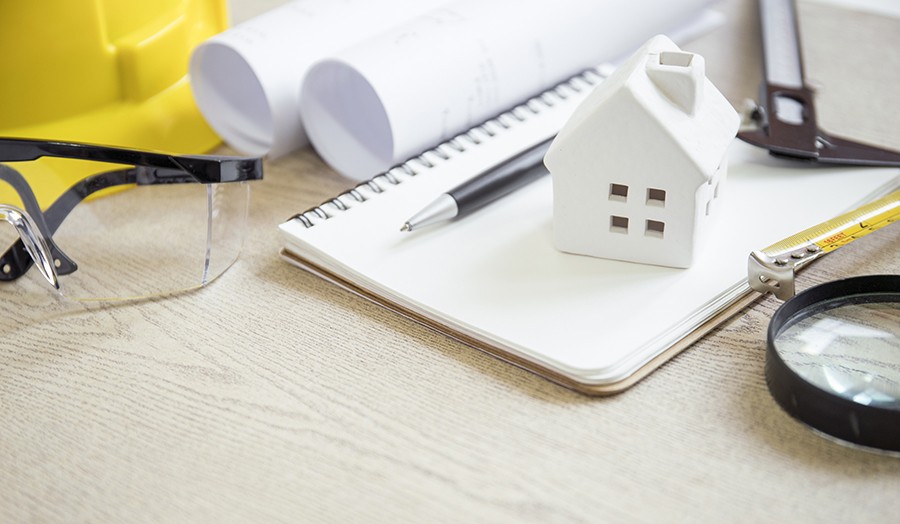 If you're thinking about putting your home on the market, you may want to consider a pre-listing inspection. Here are five reasons why:
Boost Buyer Confidence
One of the first benefits of having a pre-inspection is it instills confidence in prospective buyers. With an inspection report in hand, you are proving that you have nothing to hide, signalling to the buyer that you're both honest and have taken good care of your property. They may even decide to forgo their own inspection as a result, expediting the sales process.
Increase Value
A pre-inspection may also boost your home's value. For instance, a new roof, hot water tank or furnace will stand out on your listing, instantly signifying your home is "less work" (ultimately giving you a leg up on the competition). By performing value-add renovations or replacements ahead of time (if needed), you'll be able to justify a higher listing price. You'll also be able to highlight any other upgrades you may have made over recent years (i.e. new plumbing, windows or electrical).
Accurate Pricing
Paired with a Free Home Evaluation, your pre-listing inspection will enable your REALTOR®® to come up with a price that is both aggressive yet appealing to buyers. Your pre-inspection report will also empower your agent during the selling process, helping them attract the right buyers quickly and easily. And, since the true state of your home is an "open book," interested parties will be in less of a position to negotiate a lower price (if at all).
Less Stress
Because a pre-inspection allows you to address any problems ahead of time, you're guaranteed less stress if the buyer opts to perform their own inspection. As the buyer is unlikely to find anything new, you'll minimize your chances of missing out on a sale due to a deal-breaking issue. With fewer hiccups to worry about, you can enjoy a smoother transaction moving forward.
Save Money
By relying solely on the buyer's inspection, you automatically put yourself in a time crunch to meet their demands. With a pre-listing inspection, however, you have the opportunity to address any problems on your own schedule. This means you may be able to perform repairs yourself (buyer inspections often require a professional) as well as shop around for the best contractors, materials, etc., saving you potentially thousands of dollars.
Tips For Hiring a Pre-Listing Home Inspector*:
Seek Referrals – Ask your REALTOR®®, friends, family, etc., if they have recommendations
Ask For an Interview – Get a sense of who you'll be working with and ask any additional questions you might have
Ask About Insurance – Those more experienced in the field should carry errors and omissions insurance
Be There For the Inspection – Learn more about current or impending issues and how to address them by being present
*As per Homerownership.ca
Find out how much your home is worth with the help of our Free Home Evaluation! With this no-cost service, we'll analyze comparable sales in your area, local trends and market data to help you come up with the perfect asking price! Get started by clicking the button below!

Photo credits: freepik.com