Real Estate Tips: How to Buy an Edmonton Home for the First Time
Posted by Paul Paiva on Friday, July 1, 2022 at 7:00 AM
By Paul Paiva / July 1, 2022
Comment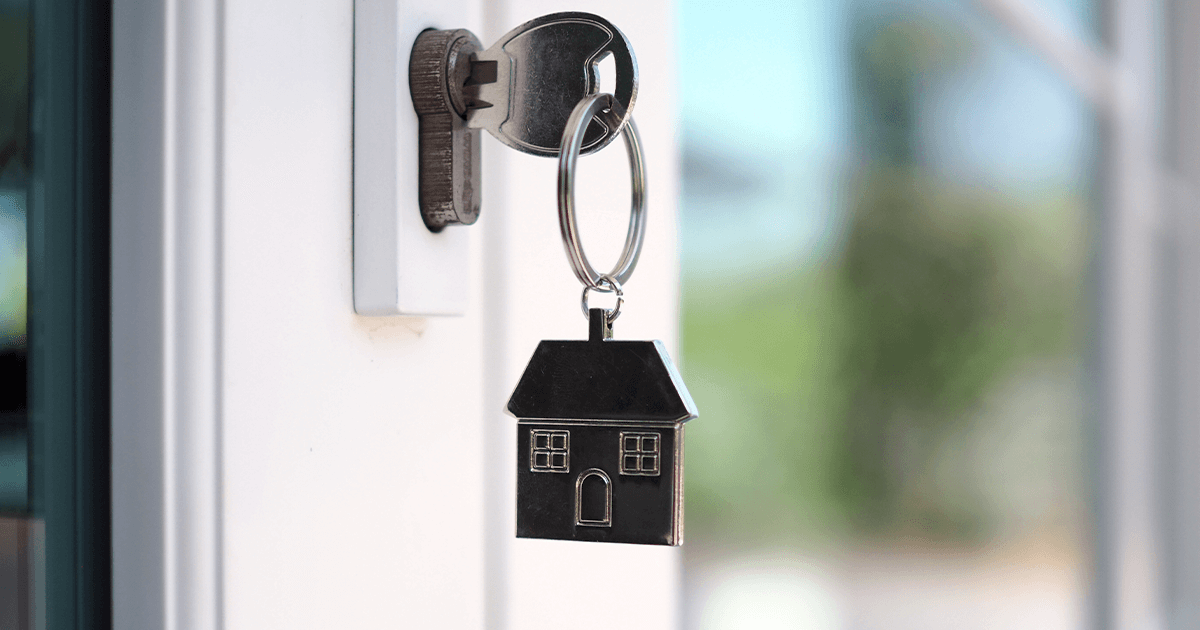 The average single-family home in Edmonton costs nearly $400,000. So, if you're planning to buy your first home, it's important to get it right.
But, what do you need to know to find the home of your dreams and actually get it? Keep reading to learn about the top real estate tips when you're buying your very first home in Edmonton.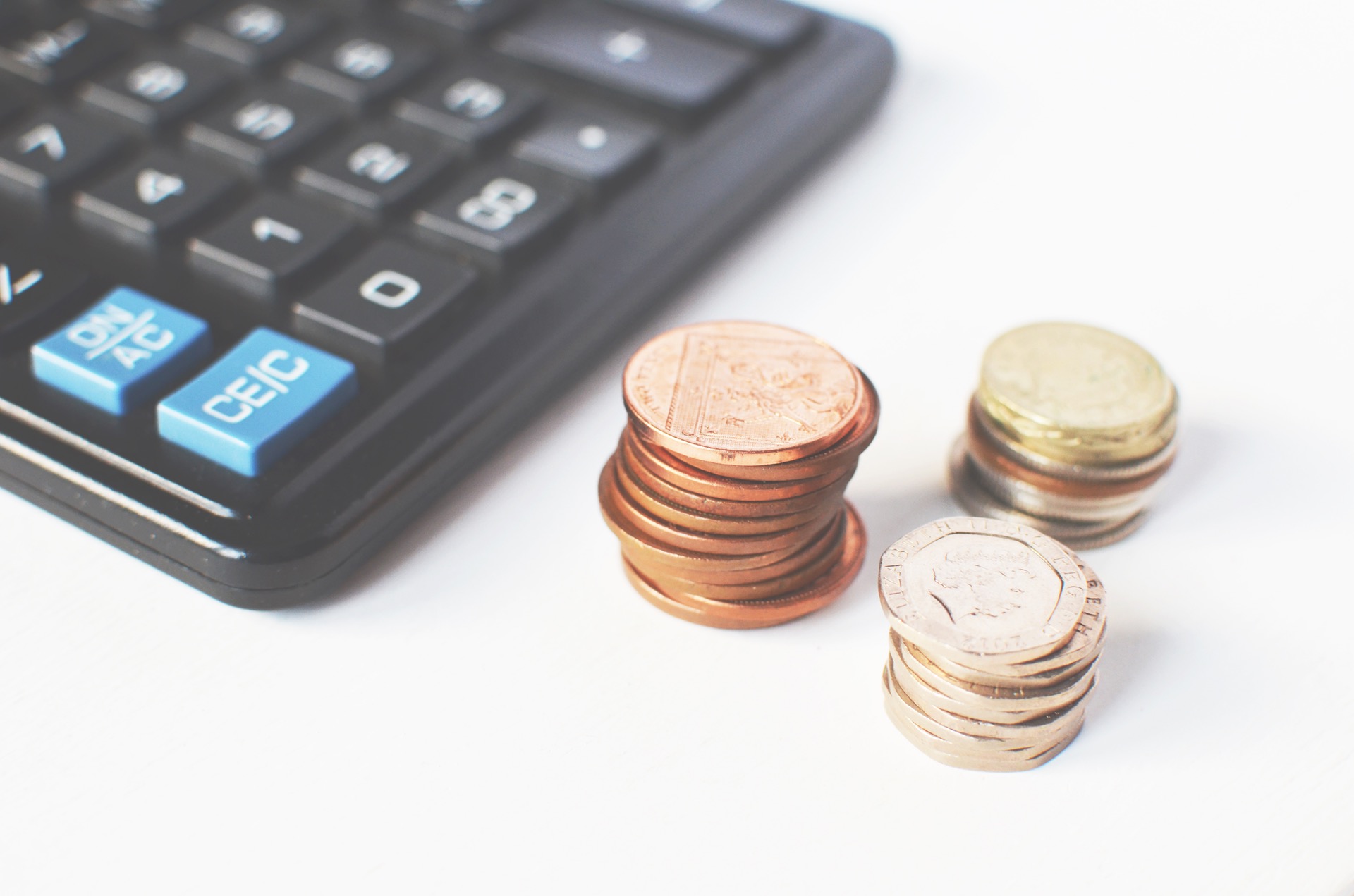 Understand Your Budget
You need to have a clear budget range in mind when you're buying your first home. You need to ensure that you'll be able to afford it. If you don't have the money right now, you may want to start saving and build up your credit to be able to afford a home you actually want, rather than settling for the first one you can afford.
Depending on the time of year, you may have to pay for property tax adjustments when purchasing Edmonton real estate. You'll have to pay fees to your realtor, of course, and to your lawyer, if you use one.
You'll eventually have to pay to move into your new home, which can get expensive - particularly if you're moving from a far distance. And, you'll need to ensure your new home to protect yourself against crime and natural disasters.
Once you know what your finances are like, you should talk to your bank and other financing options before you get set on your dream Edmonton home, only to get denied.
Think About Your Mortgage
Remember that you'll be paying the mortgage on your new home for years to come, so think about your job and whether you'll be able to continue paying your mortgage in the future. If you have a precarious job that could end in layoffs, you might want to wait until your position is more secure. This might also affect what type of mortgage you want to get for your new home.
Deciding on a variable or fixed-rate mortgage will be a major factor in your finances, short and long term. Your financial advisor can give you advice and help you decide what the best choice for you is.
This is particularly important depending on the type of home you want to buy. A single-family detached home can be a lot more expensive and come with a lot more strings attached than a condo, for example. And the cost of the property isn't the only cost you need to consider when it comes to your budget.

Choose The Right Neighbourhood
It's important to actually enjoy the neighbourhood you live in, so do careful research about what areas you might be interested in.
If you have children (or plan to in the near future), you'll want to take school districts in mind when you're looking at what areas you might want to live in. You may be searching for a neighbourhood with more outdoor space or one with more access to bars and restaurants.
Or, you may simply want a home that's close to your loved ones in Edmonton (but not too close).
Some great neighbourhoods that should certainly be on your list include:
In West Edmonton - Secord, Cameron Heights, Wedgewood Heights, or Glenora
In Central Edmonton - Alberta Avenue, North Central Edmonton, Delton, or Eastwood
In Northwest Edmonton - Lorelei, Britannia Youngstown, Westview Village, and Hawks Ridge
In Southwest Edmonton - Queen Alexandra, Blackmud Creek, and Terwillegar South
In Northeast Edmonton - Belvedere, Lago Lindo, Montrose, Eaux Claires, and Sifton Park
In Southeast Edmonton - Maple Ridge, Jackson Heights, Pollard Meadows, and Bonnie Doon
Of course, some neighbourhoods are more expensive than others. So, it's good to have a few in mind that you're interested in to find a home you can afford in an area you appreciate.
Bring In The Professionals
Once you understand what you want and what you can afford, it's time to enlist the professionals. Real estate agents can help translate your wants and needs to actual property.
A real estate professional can also read through the lines of a listing and see what's actually being offered so that you don't get fooled by smoke and mirrors. Real estate agents can advise you on how to make successful bids on Edmonton homes.
They know the marketplace better than you do, and they know what offers the current owners may have received. So, they can help you make your offer more competitive or let you know if it's time to give it up.
Once you actually choose a property, you'll also need a lawyer. A lawyer can ensure that you're protected throughout the home buying process and ensure that there are no hidden fees or clauses in your contract. The sooner you get a lawyer to look at the paperwork, the better.
Prepare For Any Issues
You'll need to brace yourself for any issues that might arise during the process of buying a home. Like with most things in life, everything that can go wrong will go wrong.
The inspection is one major part of the process where you should brace yourself. Inevitably, it will end up turning up unexpected issues or factors. So, you need to think about everything that can come up during an inspection and decide what actions you'll take if they do occur.
Use These Real Estate Tips Today
With these real estate tips, you'll be able to buy the perfect Edmonton home for your needs.
Do you need some extra help? Contact us today for all the home buying advice you could ever want.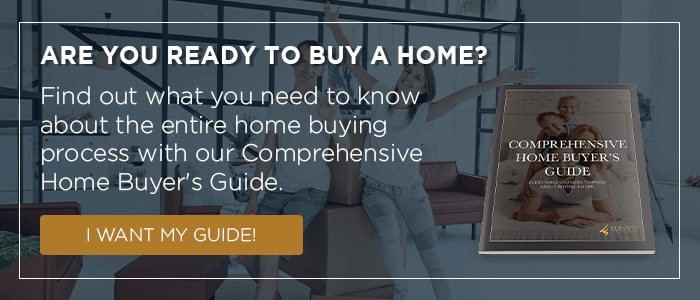 Photo credits: shutterstock.com