10 Real Estate Selling Myths Debunked
Posted by Paul Paiva on Tuesday, August 4, 2020 at 7:00 AM
By Paul Paiva / August 4, 2020
Comment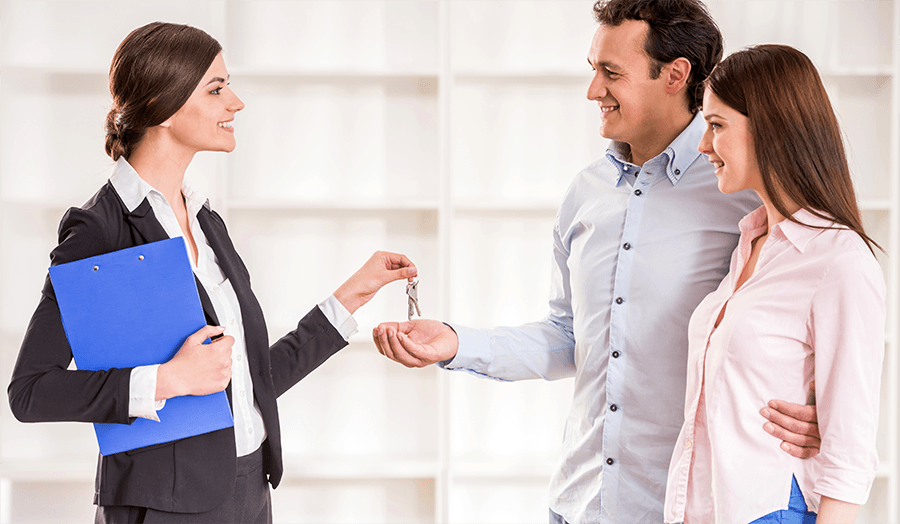 Guest post by Rick Andrews:
A myth is an idea, concept, or story that is invented purely out of false data. Everywhere, and in almost every aspect, myths are present. They attempt to explain things; however, they are sometimes proven wrong when it comes with the right explanation. The real estate industry is no stranger to that. A lot of myths in real estate have persisted through the years, some of which continually spread digitally.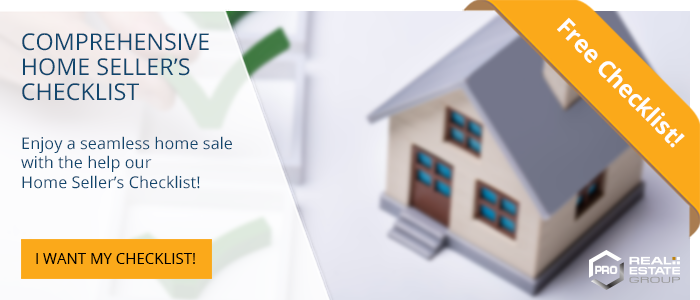 In this article, we will debunk 10 common real estate myths and misconceptions. While they are not in any particular order, they are all important so no one else will fall victim to these fallacies.
1. Real Estate Agents Are All The Same
The most common real estate fallacy is that all real estate agents are the same. This is something that sellers do not realize often, which leads them to make the simplest choice: select the first agent they see or the one that offers the lowest commission. Now, why is this problematic?
Every agent has different traits, experiences, and skills. When talking about traits, personality has a hand with that. Some are aggressive risk-takers, while others could be cautious and diplomatic. There are also those who will do a bare minimum to make a sale, and there are others who always strive for excellence. 

In terms of experience, length of time in the industry could do the trick. Agents who have two years of experience selling beachfront homes may have no match with someone doing the same for 20 years. But they may have an edge in talking about waterfront homes, compared to those who specialize in condos.
Finally, areas of specialization give distinctions among real estate agents. Some work exclusively for buyers and some for sellers only. A huge difference sets them apart in terms of qualifications, which could be discussed lengthily in another post. In the meantime, take note of this: look for a listing specialist when selling a home and a skilled buyer's agent if you're planning on buying one.
2. Home Buyers Don't Need an Agent
This is true. You can even sell your home without one. There are numerous online platforms such as Zillow, Redfin, and Trulia where buyers can get information instantly.
However, when buyers transact on their own, they fail to consider the help that agents could bring to the table. Without the assistance of an agent, and in hopes to decrease the money spent, homebuyers may struggle to common pitfalls that may actually increase their costs and time spent.
A buyer will be missing out on having an experienced agent looking out for their best interest. Things a buyer agent can help with include finding relevant homes, making the right offer and negotiating, introduction to other service providers, and even paperwork.
This is why buyers and sellers are highly encouraged to seek help from agents. They are capable of helping and providing expertise, which will be convenient for both parties.
3. Winter Is The Worst Time To Sell Your Home
People usually think of selling their homes during the late spring. Zillow, a real estate database company, does agree that over the past years, summer is the best time to list your home. While this is the more popular time for selling your house, it doesn't mean that you should disregard the winter months altogether. Besides, not all states experience the direct effects of season changes.
If you know how to manage the changes in the market, you could swing it in your favour and proceed with selling your house in the winter. Listings remain available online even during the cold season, so there's no stopping with real estate.
This myth also proves beneficial for persistent sellers. With most agents and sellers thinking of how bad the market is during the winter, only a few remain active. Thus, there is less competition and fewer buyers expected during this time. So when someone calls up stating their interest to look at property amidst freezing weather, then they are most likely sure buyers. Accommodate them at once, since it is likely that this time off during the holidays is their only available schedule.
4. It's Your House, So You Can Do Anything You Want!
One must always consider any homeowners association requirements and municipal regulations when making improvements.
Always ask your agent about any regulations that may affect future improvements on your prospective homes. This will save you from potential buyer's remorse after realizing you cannot renovate your home the way you want it.
5. Always Set A Higher Listing Price
Setting a higher asking price is a common sales and negotiating tactic. Today's buyers are more savvy, with a lot of market information on hand, and often disregard homes they think are overpriced. In other words, homes listed high usually stay in the market longer. 

Sellers often reduce listing price though, if it still does not have offers during its first few weeks. But price reductions may make buyers suspicious, especially in caveat emptor states, and see these as a seller desperate to make a sale (which is also a myth).

Some sellers may even opt for listing at a lower price to get more interest and offers.
But that isn't to say that there's a best strategy. The best strategy will be different for every property; which should also account for the seller's goals, time frame, and the current market + future forecasts.
6. Always Start With a Low Offer
This is another common negotiating tactic for buyers, but offering too low an offer will most likely backfire.
Sellers may perceive you as a low-baller. They may take you as someone who is not serious and may not even respond at all.


7. You Need 20% Down Payment to Buy a Home
This was the norm back in the days but not anymore. The average first time home-buyer just put 6% downpayment, according to the National Association of REALTOR®s. There are even loan programs available that allow you to pay as low as 0% to 3% down.
This means that you can purchase a home sooner just as long as you get approved for a loan.
With less than 20% down payment, you will need to pay for mortgage insurance on top of your loan. Your monthly payments will be higher.
8. Open Houses Are a Must
According to the National Association of REALTOR®s, only 4% of buyers visited an open house and only 2% of homes are sold directly from open houses.
This once essential marketing tactic has been rendered optional by the internet. Although it might not sell your home directly, an open house may cause an increased sense of competition and urgency to potential buyers.
9. If a Room Has a Closet, It's a Bedroom
There are specific legal requirements before a room can be called a bedroom. Sure, anyone can use whatever space they have in their home as they please, but that bonus room with a bed is not legally a bedroom.
The requirements vary from state to state but the most common ones are:
At least 70-80 square feet.
Measures at least 7-feet in any horizontal direction.
At least half of the bedroom ceiling needs to be 7-feet tall.
Two ways out of a bedroom (usually door and window).
Window that is at least 5.7 square feet in size.
Heating and cooling elements.

10.Home Improvements Increase Resale Value
Any improvement usually increases resale value, but it doesn't necessarily mean that you will recoup or make a profit from the renovations.
Remodelling Magazine has been compiling data on the cost of common remodelling projects and the value those projects retain on resale since 2002. For the 2020 edition, only two projects (manufactured stone veneer and garage door replacement) are able to recoup at least 90% of their original value. No projects were sold above their original cost.
Rick Andrews is a former trial lawyer in FL turned REALTOR® for 15+ years now. He specializes in Mountain & Lake Real Estate Sales in Northeastern Georgia (Blairsville, Young Harris, Hiawassee) and Western North Carolina (Hayesville, Murphy, Warne, Brasstown).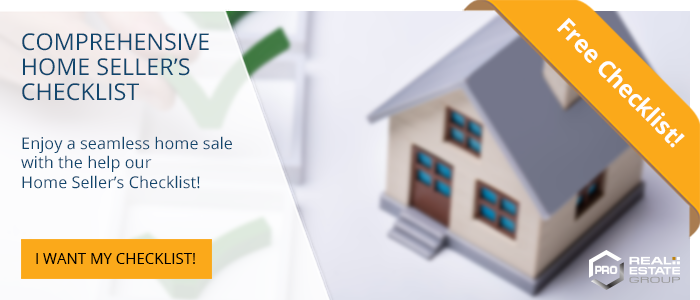 Photo credits: freepik.com