8 Real Estate Investment Tips For Beginners
Posted by Paul Paiva on Thursday, January 7, 2021 at 7:00 AM
By Paul Paiva / January 7, 2021
Comment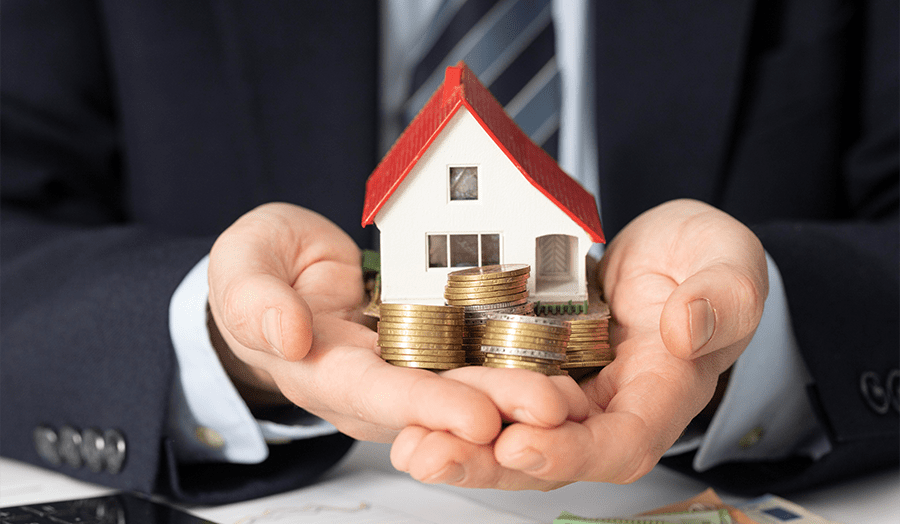 Real estate investing can be a lucrative way to generate a steady income, build long-term wealth and secure a comfortable retirement. If you're thinking about purchasing your first real estate investment property in Edmonton, these eight beginner-friendly tips are for you.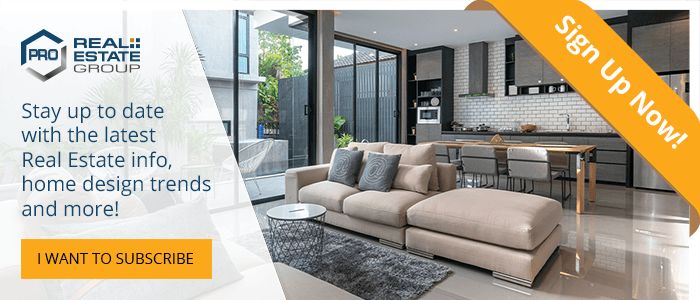 1. Educate Yourself
While you don't need to become an Edmonton real estate investing guru, we recommend mastering the basics. From books and blogs to local networking groups and webinars, take the time to learn more about how to achieve real estate investment success from like-minded (accomplished) individuals.
2. Have Clear-Cut Real Estate Investment Goals
Your next step should be to define your real estate investment goals clearly. Consider the following to help you zero-in on your unique objectives, set realistic expectations and keep you focused on making the right real estate investment decisions:
Your retirement plan (including when you want to retire, how much money you will need and your current retirement income sources)
How much you're willing to invest
If you're looking for future financial growth or instant cash flow

3. Get Familiar With the Edmonton Market
Familiarizing yourself with Edmonton market conditions, including current market trends, interest rates (now at an all-time low) and rental rates, will help you better plan your beginner real estate investment strategy.
4. Know Your Niche
Next, you'll need to decide on the type of investment property you plan to pursue. Are you focused on Edmonton's residential or commercial markets? Will you purchase the property outright and flip it for a quick return or seek financing and rent it out for a continual source of passive income? The right property type will depend on your unique investment goals.
See our previous post: House Flipping 101: 7 Steps For a Successful Flip
5. Start Small and Work Your Way Up
As a beginner Edmonton real estate investor, starting small (i.e. one rental property, one flip, etc.) will allow you to generate cash flow, master your niche and mitigate financial risk. Once you've gained more experience and accumulated a return on your initial real estate investment, you'll be in a better position to move on.

6. Establish Both Budget and a Timeline
A worthwhile real estate investment is defined by its ability to bring in more money than it costs to own. As such, it's essential to establish a budget and timeline - with the understanding you're likely to go over both due to renovations, repairs, maintenance and finding the right buyer or tenant.
This brings us to our next point…
7. Set Aside a Little Extra
Establishing an emergency fund before you begin your Edmonton real estate investment journey is key to keeping your cash flow in the black. Having a fully stocked emergency fund will give you:
A financial cushion for when and if you go over your budget and timeline
The ability to pay for unforeseen renovation and repair costs
Coverage for an unexpected vacancy
Leeway to wait for the right time to sell at a higher profit
8. Work With an Edmonton Real Estate Investment Agent
As a beginner real estate investor, working with an expert Edmonton Real Estate Investment Agent is critical. Not only will they help you find the right property for your long- and short-term investment goals, but they'll also provide the expertise, advice and guidance you'll need to secure your success and minimize mistakes.
For more helpful real estate investment information, see our Low-Maintenance, High-Return Opportunities for Every Investor or feel free to take advantage of our Edmonton real estate investment resources: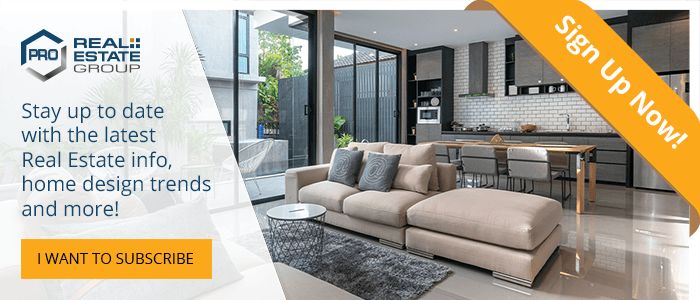 Photo credits: freepik.com