Questions Every Real Estate Agent Should Be Able to Answer
Posted by Paul Paiva on Thursday, August 26, 2021 at 11:00 AM
By Paul Paiva / August 26, 2021
Comment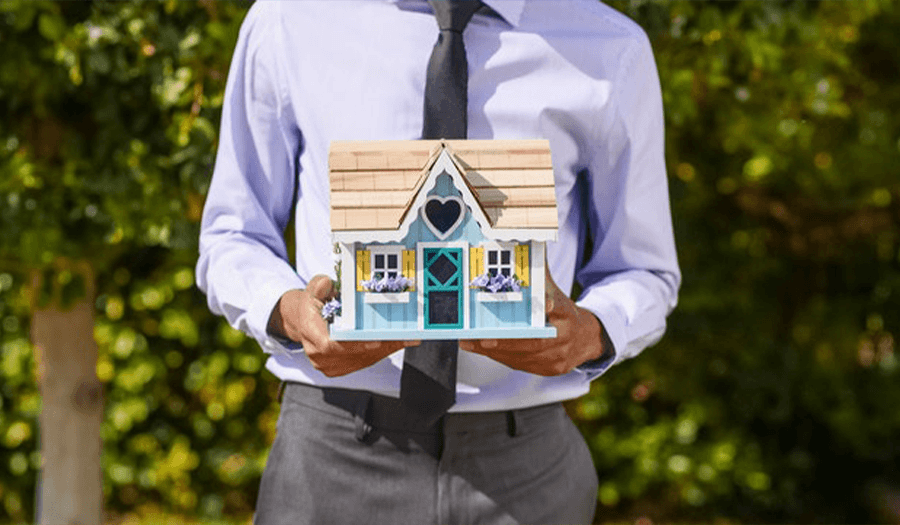 When it comes to buying and selling homes, every client wants to work with a reliable agent who will lead this real estate journey to success. That's why prospective clients come armed with questions that you, as a real estate agent, must be able to answer. As a professional, you have to anticipate these questions and thoroughly prepare the answers. In order to do that, you need extensive knowledge about the market and its current trends. So, to help you prepare, we'll talk about the most common questions every real estate agent should be able to answer. Let's see what they are!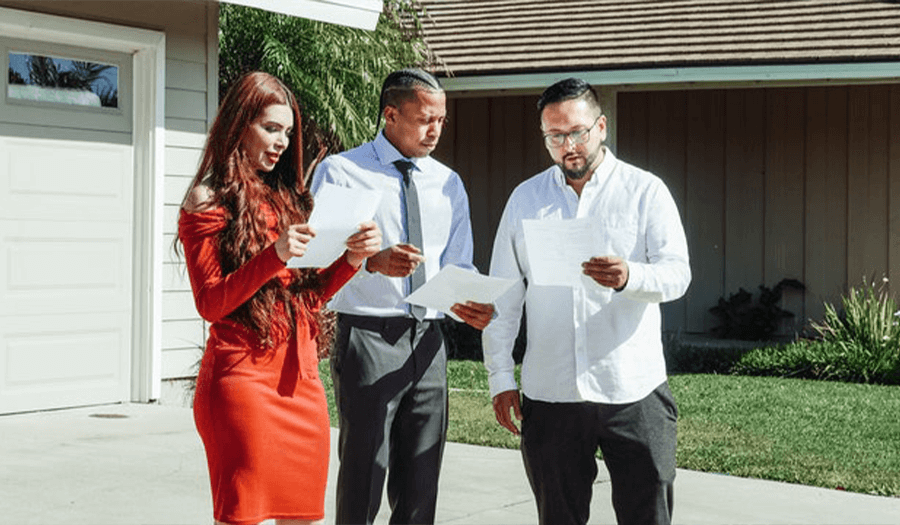 There are a few common questions clients always ask their real estate agent.
Buying a house
Since buying a home is one of the most significant financial decisions and milestones in everybody's life, it's no wonder clients have so many questions about this process. Especially first-time buyers without any knowledge about the market. So, here are some questions they will definitely ask:
Can I get the features I want for my budget?
When people decide to take the big step and buy a new house, they always have the image of a dream home in their head. Unfortunately, not everyone has a budget that can support that dream. That's why all clients will ask you whether or not they have enough money in their budget for all the features they want in a new home.
As a professional real estate agent, you have to do everything that you can to find the perfect home for your client. Additionally, you must always be honest and straightforward with them. This means you have to tell them when their requirements and their budget are not on the same level. They have to know from the beginning where they stand.
How quickly can you show me a home that I like?
Every great real estate agent knows that their client must feel like a priority. No matter how many clients you have, as a professional, you have to make them all feel like they're the only client you are working with. This means you'll have to accommodate their schedule and not the other way around.
So, make sure you show them the house they like in the shortest possible time. Such an approach will make your clients feel special, respected and they will definitely have more trust in you. Thus, it's no wonder this is one of the questions every real estate agent should be able to answer.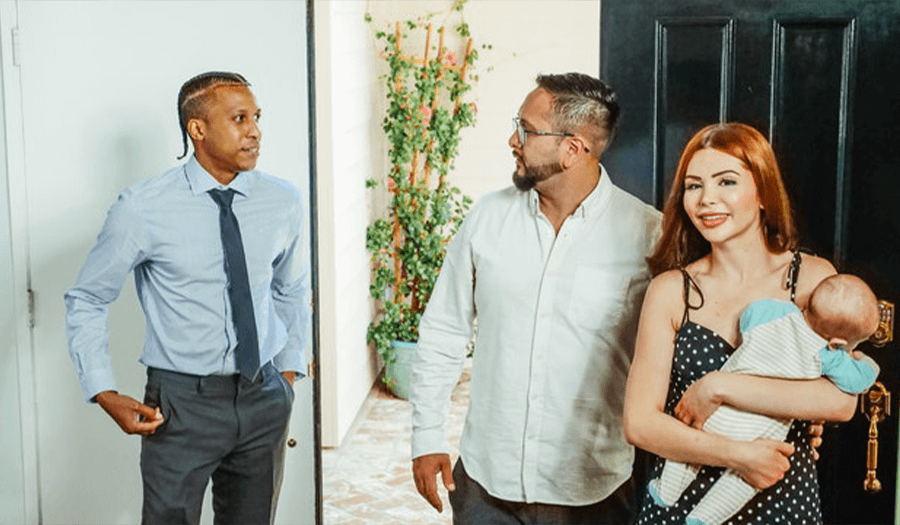 Every client wants to see the house they like as soon as possible, so make time for a showing.
How long does it usually take your buyers to close on a house?
Once people find their perfect home, they can't wait to move. That's why it's only natural for them to ask their real estate agent how long it usually takes their buyers to close on a house.
Of course, you must be honest with your client and tell them that every buying process differs from another and that there are different factors that you have to consider. Explain what these factors are and how they can speed up or prolong the closing process. Additionally, tell them what has been the average time for your earlier clients. This way, they will roughly know what awaits them.
Pro tip: Since every client is looking forward to moving to their new home as soon as possible, it would be a good idea for a real estate agent to team up with specialists from the area - in the form of a local moving company. Make your client's life easier by finding them a reliable relocation crew who will take care of the furniture transfer and make the moving process stress-free. This will definitely get you high praise from clients and set you apart from other agents.
Selling a house
Just like buying a house, selling one is a huge task as well. Definitely, something that can't be done without the help of a real estate agent. So, let's see what are the most common questions clients ask their agents in order to reduce home selling stress:
What is a realistic price for my home?
When it comes to selling homes, clients are rarely aware of the realistic price. That's why it's essential to talk about it with their agent at the very beginning of this process. Of course, real estate agents don't know the exact number, but they can give them the ballpark figure, which is a great start. With this, they can start planning the rest of this process.
What is your marketing strategy for my home?
The second question clients ask their agents is how they will market the house. This question you have to ace in order to show them you're a serious professional. And how will you do that?
Give them a detailed schedule of the whole process: this includes time and dates of events like an open house, video shoots, listing publication, etc.
Show them what kind of campaign you planned: ads on social media, listing on your website, or live video stream from the open house.
Do your research and make it personal: tailor this marketing strategy to your client's needs and show them you're not doing everything by the known template, but specifically for them.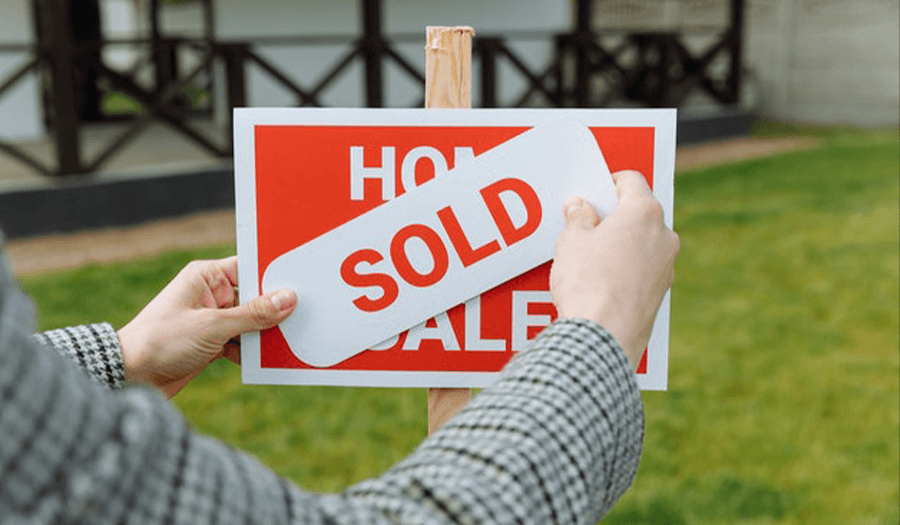 Every good real estate agent should be able to give you a detailed strategy for marketing your home.
What are the best selling points of my home?
When putting a house on the market, every client wants to know what are the selling features of the home and how to make them stand out. To help their clients with this dilemma, every good real estate agent must know the area. For example, if the house is in a family-friendly neighborhood, the appealing feature would be an extra bedroom, a home office, or a big yard. Then, they will focus on that selling feature and emphasize it to potential buyers. This will help with selling the house much faster if done the right way.
Questions about the real estate agent
Besides questions about selling and buying, there are also common questions about real estate agents themselves. Clients often want to know:
How long have you been doing this job?
One of the most common questions every real estate agent should be able to answer is about their career in the real estate industry. Clients usually want to know about your qualifications and how long you have been working at this job. Since clients want to work with experienced agents, so the longer you're in the business, the better. Another huge plus is if you know the area well and all about its market and trends.
Why should I hire YOU?
Every real estate agent gets intimidated by this question. And for a good reason. However, this question can be something that will make your prospective client hire you. So, make sure you answer it the right way. How can you do that?
Firstly, focus on your skills and how they match the client's unique requirements. Make sure to show them how your expertise can help them get exactly what they want. Secondly, the clients want to know what sets you apart from other agents, so you have to talk about the unique values you have to offer.
Conclusion
In the real estate business, every reliable agent will do everything to gain their client's trust. The easiest way to do that is to be straightforward with them from the beginning. Don't try and sugarcoat the situation, but be honest. Prepare a detailed answer for all these questions every real estate agent should be able to answer. Show them they're not just another client to you by customizing your tasks to their needs. This way, they'll see they can rely on you. Good luck!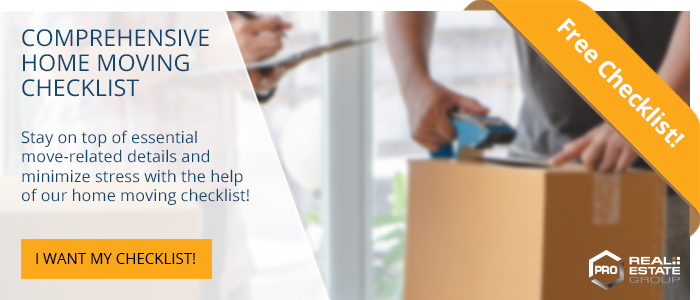 Photo credits: pexels.com