11 Questions to Ask Your Mortgage Broker
Posted by Robert Hasek on Thursday, November 26, 2020 at 7:00 AM
By Robert Hasek / November 26, 2020
Comment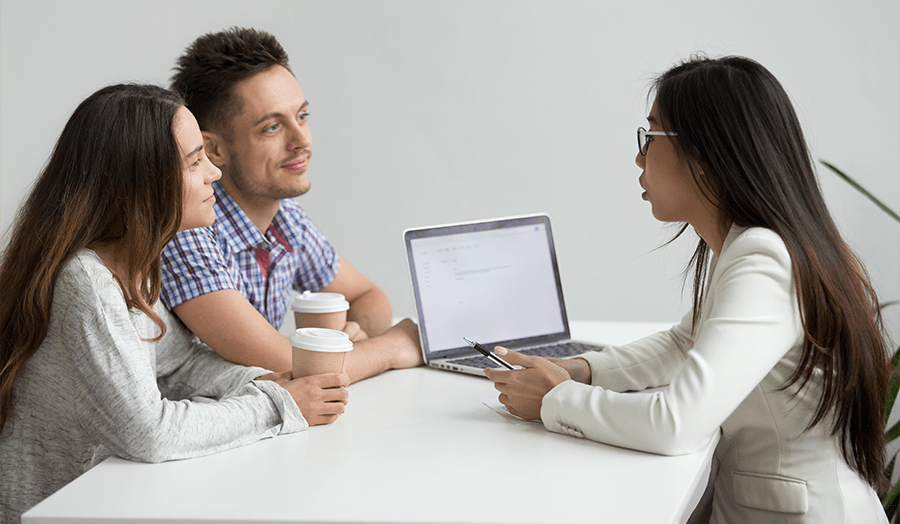 Whether you're a first-time buyer or a seasoned homeowner looking to renew your mortgage, working with the banks can be both stressful (and costly) without the right information at hand.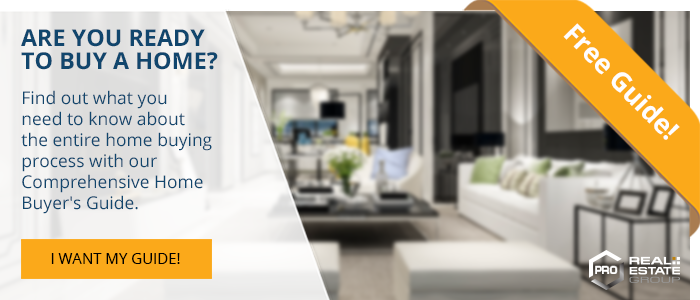 That's where a mortgage broker comes in.
Acting on your behalf, a mortgage broker is a licensed professional who compares mortgages from various lenders to find the best product to suit your needs – ultimately saving you a ton of time, money and frustration.
Once you've decided to team up with an expert Edmonton broker (we recommend it), here are 11 key questions you should be asking:
1. Do You Charge a Fee for Your Services?
In most cases, mortgage brokers do not charge for their services because they are compensated a "finders fee" from the bank or lender. In some cases, you may be subject to origination fees, in which case your broker will notify you ahead of time.
2. Will I Be Pre-Approved for a Mortgage?
After taking an in-depth look at your current financial situation, your broker will approach the lender for a mortgage pre-approval. Good for 60-120 days, a pre-approval is a commitment from the lender to loan you a certain amount for a mortgage.
See our previous post: Pre-Qualification vs. Pre-Approvals: What's the Difference?
3. Which Lender is Best for My Needs?
As we mentioned above, it's your broker's job to search for the right lender for your unique situation. By shopping around, they will help you zero-in on the right mortgage provider, best suited for your current and future goals.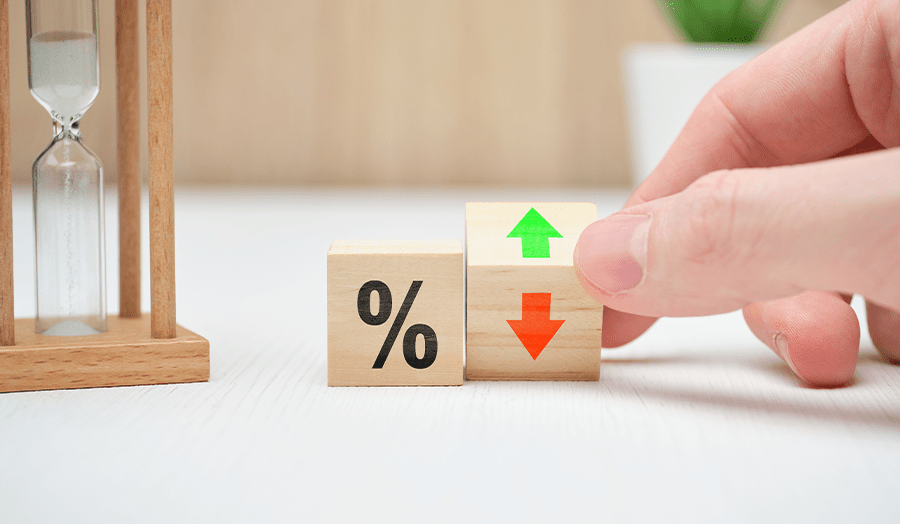 4. What Interest Rate Do I Qualify For?
Several factors go into determining your interest rate, including your credit score, down payment and the lender/ mortgage product you choose. Here again, your broker will shop around to help secure the best rate possible.
5. Should I Opt for a Variable or Fixed Rate Mortgage?
With mortgage rates currently sitting at an all-time low, many homeowners are opting to lock in in their loans at a fixed rate. Variable rates are often lower than fixed but, as interest rates go up, so too will your payments. Your broker will help you determine which option is right for you.
6. What Additional Fees/Cost Do I Need to Prepare For?
There are several one-time fees associated with your mortgage application and approval. Typically referred to as closing costs, these fees include legal and administrative fees, property taxes, appraisal fees, title insurance and more. Ask your broker what closing costs you'll need to prepare for in advance.
7. How Can I Save On Mortgage Interest?
Of course, the first step to saving on mortgage interest is to partner with a broker, who will work to secure the lowest rate on your behalf. You can also save on interest by putting more towards your mortgage, more often. This may be through adjusting your payment frequency, making large lump sum payments, or taking advantage of refinancing options later in your term.
8. Are There Prepayment Penalties?
A prepayment penalty is an additional fee charged by the lender in the event you break your mortgage contract, pay your loan off early or put more towards your principal than allowed. Before signing on the dotted line, be sure to discuss the lender's prepayment penalties in advance.
9. What Are My Prepayment Privileges?
Prepayment privileges allow mortgage borrowers to put more towards their principal (above regular monthly payments) without incurring prepayment penalties. These privileges will enable you to make lump-sum payments and/or increase your monthly payments by a certain amount throughout your mortgage term. As prepayment privileges can help you pay your mortgage off faster, it's important to discuss your options with your broker.
10. How Can I Refinance My Mortgage?
Your refinancing options will vary according to the terms and conditions in your mortgage contract. For instance, some lenders may offer you a lower rate, but you might not be allowed to refinance your mortgage during your current term (or vice versa).
11. Can You Guarantee an On-Time Closing?
Delayed closings can have costly ramifications (i.e. paying to have your closing date extended, rescheduling movers, potential interest rate increases, etc.). Ensure your broker can guarantee the on-time closing on your mortgage to avoid potential problems.
For additional assistance, we recommend working with a reputable Edmonton mortgage broker. Or, have the latest mortgage-related advice, tips and tricks delivered directly to your inbox by subscribing to our newsletter below!
Related: 10 Common Questions About Mortgages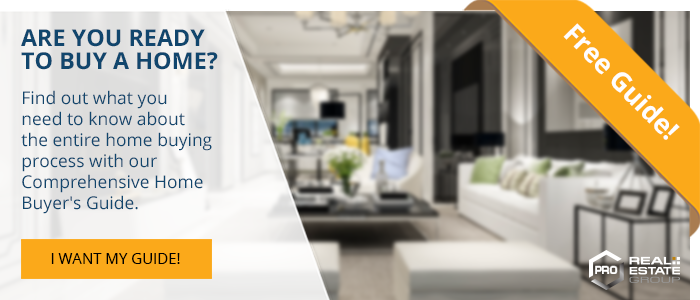 Photo credits: freepik.com