The Pros and Cons of Attached and Detached Garages
Posted by Paul Paiva on Tuesday, January 7, 2020 at 7:00 AM
By Paul Paiva / January 7, 2020
Comment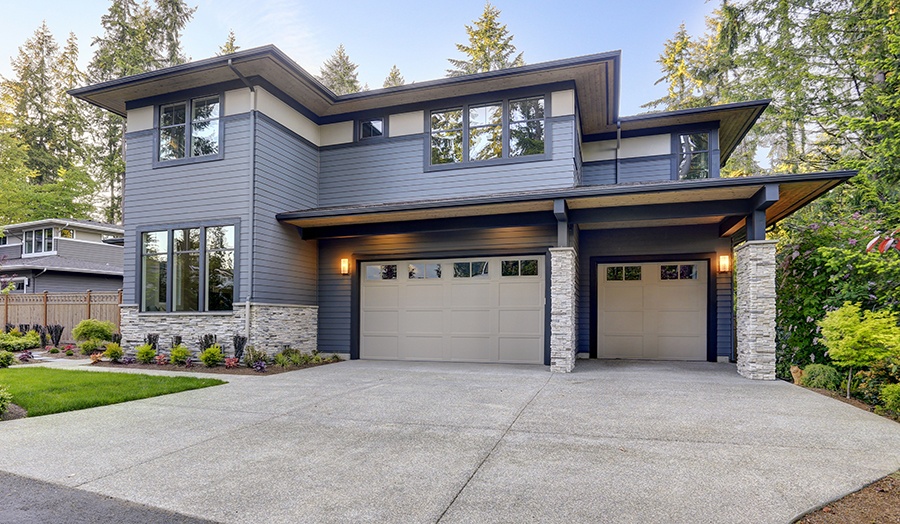 One garage is as good as another, right? Well, not exactly. When it comes to attached vs. detached garages, there are some significant differences - and knowing the pros and cons of each will help you make the right decision when buying or building your next home.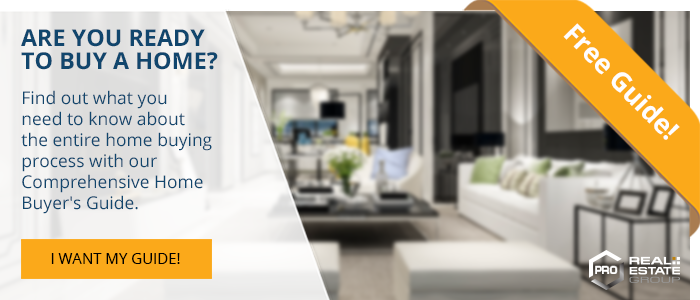 Attached Garages
An extension of the home, attached garages are typically the main point of entry. This style became popular in the late 1940s, and by the 2000s, nearly 80% of single-family dwellings (US) featured attached garages.*
*Source: thespruce.com
Pros
A Convenient Entry
Attached garages certainly make things easier when it comes to carting in kids, groceries, or other miscellaneous cargo you may have in tow. As an added bonus, garage-to-home entries often provide convenient access to a mudroom and/or storage area as well as the main floor bathroom.
Larger Backyard
In many cases, detached garages are located toward the rear of the home – often reducing the amount of useable yard space. Attached garages, on the other hand, are located at the front, thereby increasing your chances for a larger backyard.
Accessible Storage
Attached garages also provide trouble-free access to storage. Here, you can easily retrieve items from your deep freeze, toolbox or car without having to don your coat and boots.
Cons
Noises and Fumes
Due to the shared wall, attached homes are more susceptible to garage-related sounds and smells. Car engines, power tools and the regular opening and closing of the garage door(s) may prove inconvenient for some homeowners, in addition to the potential ingress of fumes*.
*For this reason, many front attached homeowners opt for a c02 detector
Overpowered Exterior
Depending on the size and style of the home, attached garages can "overpower" the exterior. Front-facing windows, porches and yard space often take a back seat to accommodate the unit, which can lead to reduced curb appeal.
(In) Security
Attached garages also receive mixed reviews when it comes to safety. Unlike their detached counterparts, these structures provide direct access to the home, which some may regard as a safety threat in the event of a break-in or fire.
Detached Garages
With the invention of the car came the invention of the (detached) garage. Commonly located towards the rear of the home, detached garages were converted coach houses, once used to store horse-drawn carriages.
Source: msu.edu
Pros
Curb Appeal
With the garage out of the way, detached-style homes can deliver on (front-facing) windows, yard space and other exterior aesthetics. For this reason, many prefer detached homes as they often boast better curb appeal.
Easy to Renovate
While detached garages are known to be slightly more expensive to build, they provide added flexibility when it comes to renovation and design. Unlike an attached garage where lot space is at a premium, detached structures give you more freedom to enlarge and customize your space.
More Privacy
Removing the garage from the home instantly affords privacy. On top of eliminating the unwanted sounds and smells mentioned above, a detached structure allows for a separate work or hobby space, man cave, rental suite, etc.
Cons
Inclement Weather
Unlike an attached unit (where you'll never have to set foot outside), detached garages will force you to brave the elements. Of course, this isn't a big deal when the weather is warm, but periods of extreme cold, snow or rain may prove inconvenient when you have a full car to unload.
Added Costs
As a stand-alone structure, detached garages run on separate systems. As such, homeowners may experience higher utility costs as they relate to heating, cooling and electricity.
Reduced Yard Space
As we mentioned, detached garages are generally situated toward the rear of the home, resulting in reduced yard space. While that's not to say these homes are devoid of backyards, space may be more limited as a result.
Thinking about buying a home in Edmonton? Download your FREE copy of our Comprehensive Buyer's Guide, or get in touch with us! We're always here to help.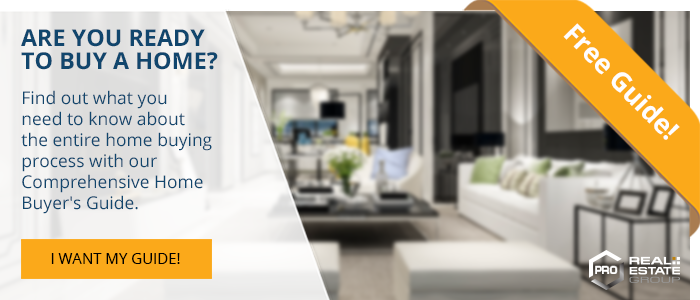 Photo credits: shutterstock.com