Pros and Cons of Buying a Fixer-Upper in Edmonton
Posted by Paul Paiva on Wednesday, March 1, 2023 at 8:42:21 AM
By Paul Paiva / March 1, 2023
Comment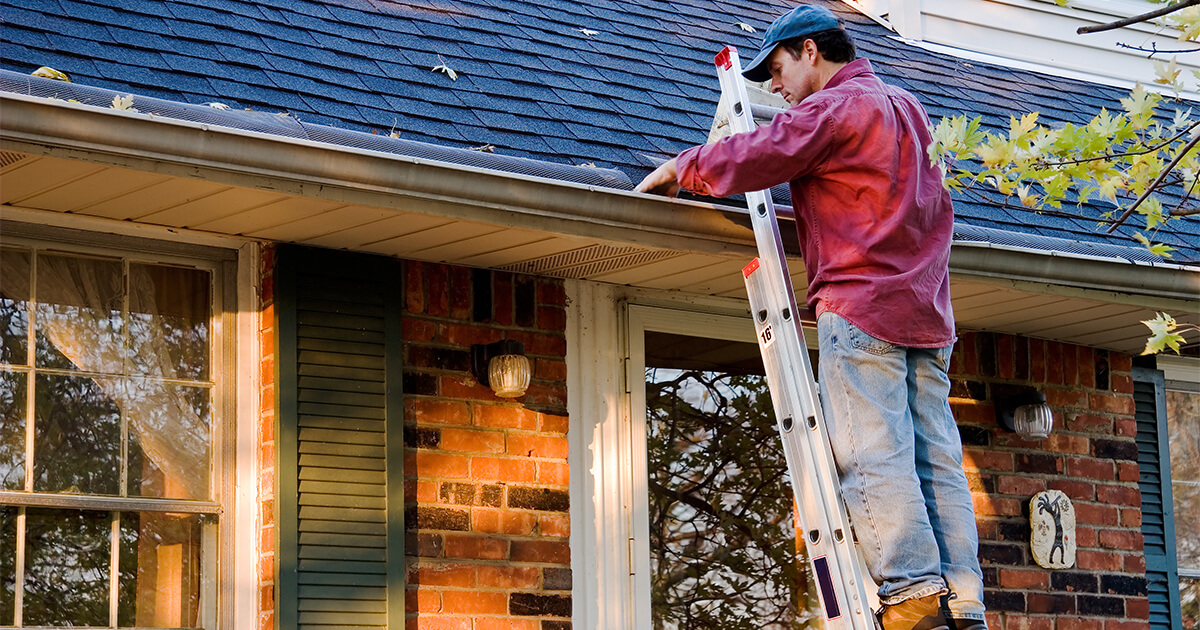 As a real estate investment strategy, buying a home needing repair and fixing it up to sell or rent it out may pay dividends. They provide the chance to buy a house that requires considerable work. They put money into the renovations, hoping to get their money back when they sell the house for more than they paid. That suggests the home may be rented out for more cash or sold for a profit. To determine whether buying a fixer-upper in Edmonton is a suitable real estate investment for you, let's examine the pros and cons of doing so.
The Pros of Buying a Fixer-Upper in Edmonton
Purchases Made at a Discount
The low price is a significant benefit. If you want to buy a property but don't have much money, you can buy a fixer-upper. Due to required improvements, the asking price is sometimes much below the genuine market value. That might be useful for those who want to upgrade from a studio to a one- or two-bedroom apartment or start investing in real estate. You should be able to pack up and travel long distances quickly. There are methods to speed up the process, even if it is sluggish. That extra is helpful if you're on a tight budget.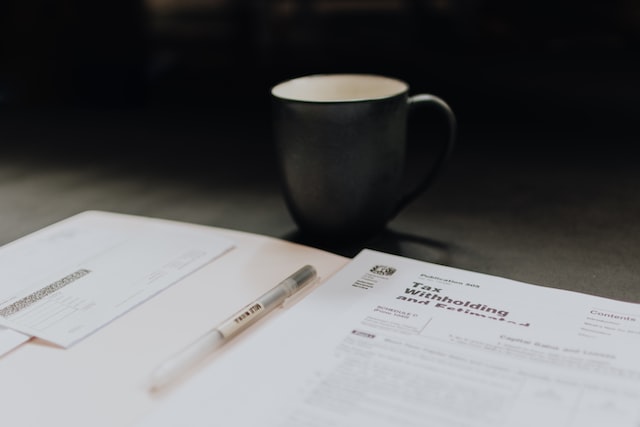 Paying less in taxes
Stamp duty is a property tax added to a home's final sales price. A fixer-upper will thus save you money on taxes compared to a turnkey house. First-time buyers are not eligible for this additional incentive since they are exempt from paying stamp duty on homes up to $300,000. If the property is worth $450,000, stamp duty will be waived on the first $300,000 and 5% on the remaining $150,000. Nonetheless, some clients can get significant discounts. You may be entitled to recover your value-added tax if you repair a damaged, abandoned property that has been vacant for at least ten years or converts a building into a home (VAT).
The colors and other elements may easily be changed
A fixer-upper purchase may be a wise financial decision due to its adaptability. Throughout the renovation, you can put money into whichever parts of the house strike your fancy. You are not required to purchase the final product.
Every aspect of the house, including the bathrooms, may be customized to your liking. Whether you're a buyer or an investor, the flexibility to tailor the home to your specific needs may offer long-term pros and cons.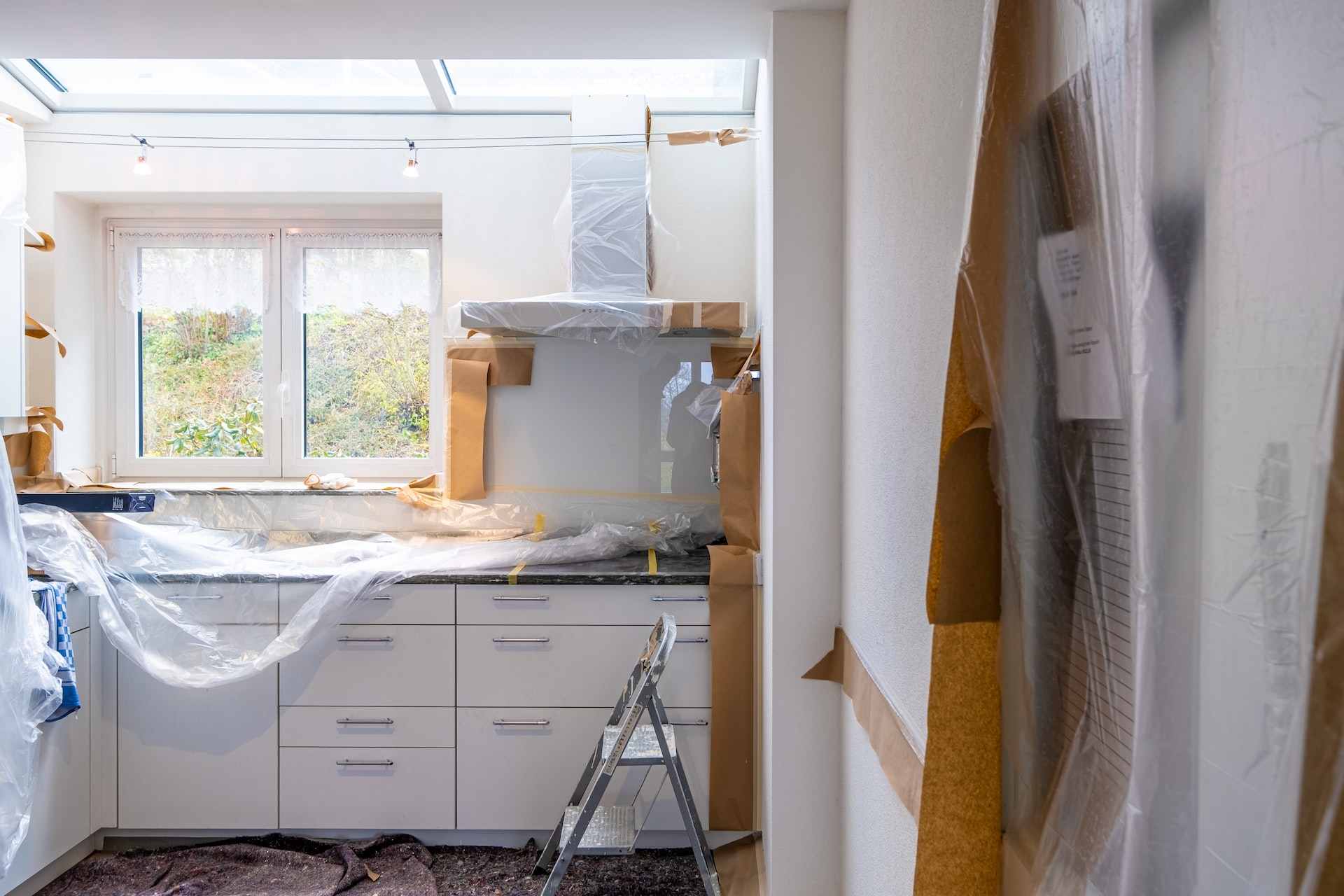 Your amount of participation is entirely up to you
If you are handy or want to take on a long-term project for your house, you can save money by doing it yourself rather than getting a professional to do it for you. Trained professionals in most situations best handle plumbing and electricity concerns. If you are skilled and have some extra time, you may paint the inside and outside of your house.
The Cons of Buying a Fixer-Upper in Edmonton
The cost of upgrades and maintenance is high
The total price of house improvements may be more than initially planned. Stay away from houses that need major renovations that might cost more than the house itself. According to Phillips Moving and Storage experts, between $18,000 and $77,000 is the approximate price range for a complete home renovation. The total cost of buying a fixer-upper and making the necessary upgrades may exceed the price of a comparable home already in livable condition. Nevertheless, as we'll see in the next paragraph, this is not a given. Unexpected costs are typical, especially when buying a property that is only partially constructed.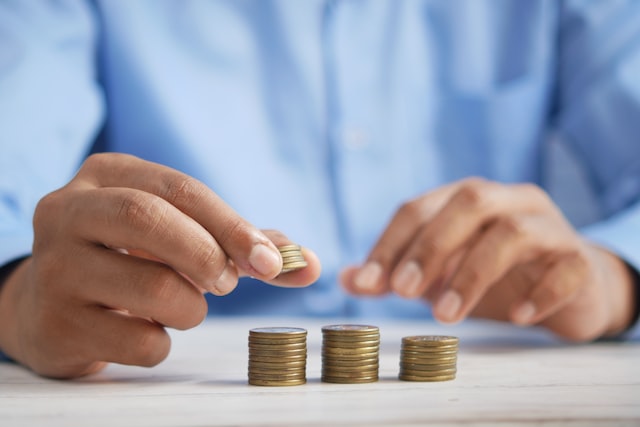 Financing is becoming harder
It could be more challenging to finance a home that needs renovations. For a mortgage to pay for renovations, many banks, including HSBC, need a "livable" house with a fully working kitchen and bathroom. Your mortgage payments can halt if you try to buy a property in bad shape. This situation is known as "mortgage retention." Unless certain conditions are met, the lender may withhold a portion of the loan proceeds. Even if the home is only worth $200,000, a surveyor can advise the lender to set aside $4,000 for electrical rewiring. The proprietor may have to get a loan to cover the shortfall. After the building is complete and the lender releases any outstanding reserves, the loan converts to a standard mortgage.
The process takes a long time
It is natural to feel the need to meet new people and begin developing relationships with them as soon as possible when purchasing a home. A lot of work may be needed (for months or years). But you can transform a run-down property into the home of your dreams. Postponing your move is one option. The other is getting used to living in a construction zone.
Unanticipated issues
Fixer-uppers often have many problems, most of which aren't apparent to someone who hasn't looked at them before. Even after inspecting your property, you can discover it needs significant repairs. For instance, if it has pests, repair prices may increase. If you wind up spending more on the project than you intended, the project's profitability might be affected. At first, seeing the issues in older homes may not always be possible.
In conclusion
Buying a fixer-upper in Edmonton costs a lot of money. Moreover, once you sign on the dotted line, it is final. You've made a promise lasting a long time, maybe even years. Fixer-uppers may be a great way to get into the house of your dreams, but only if you're willing to put in the time and effort. It offers several advantages compared to buying a "turnkey ready" home. Now you should have a better understanding of whether or not a fixer-upper is a good investment for you.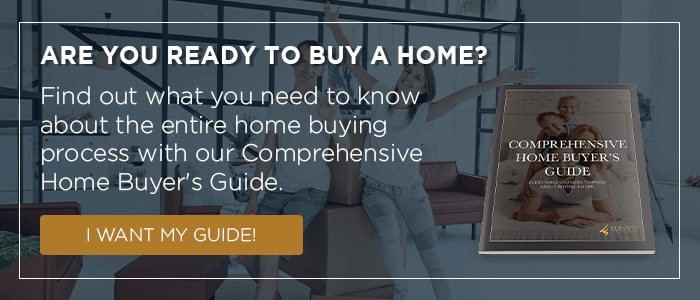 Photo credits: https://unsplash.com/