11 Ultra-Productive Things to Do When You're Stuck Inside
Posted by Paul Paiva on Thursday, April 2, 2020 at 7:00 AM
By Paul Paiva / April 2, 2020
Comment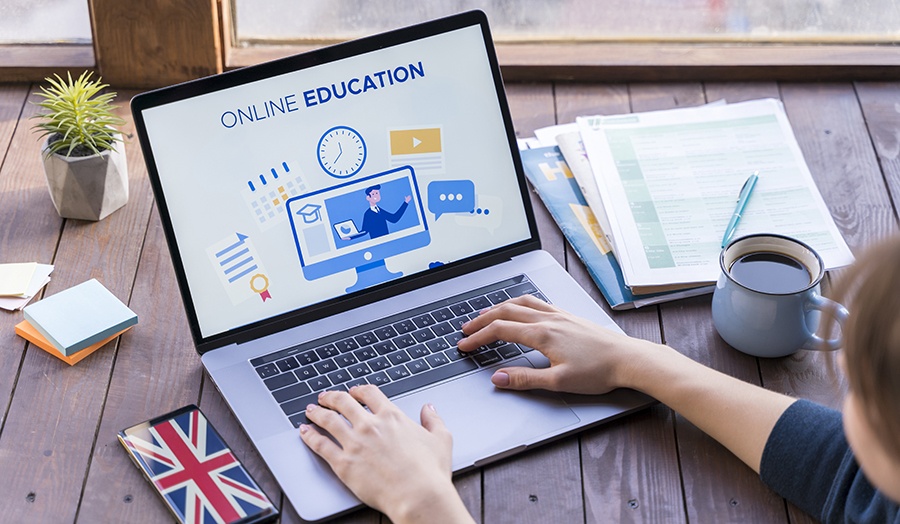 Looking for ways to spend time at home that DON'T involve hours-long Netflix binges? We have a few suggestions! Flatten the curve while making the most of your time at home with these 11 ultra-productive ideas:
1. Empty Your Inbox
Did you know the average employee receives 121 emails per day? And that's not counting the barrage of emails showing up in your personal account, either! De-clutter your inbox, and your brain, by attempting to clear out unwanted emails. Take this time to unsubscribe from services that no longer apply to you as well, to help minimize email excess in the future.
2. Challenge Yourself
Have a little fun with a friend by taking on a 30-day challenge. From walking and reading to cooking and brushing up on old talents, there are plenty of fun and unique ideas to suit just about everyone.
3. Start a Side Hustle
Earn additional income while staying safe indoors by picking up some online work. Popular options may include data entry, writing, resume help, online surveys, tutoring and more. You'll make cash in the comfort of your own home, and you only need your laptop!
4. Lighten Your Load
Channel your inner Marie Kondo and take this time to get your home organized – really organized. Consider getting rid of items you haven't used in the last six months (another 30-day challenge idea?), in addition to getting rid of duplicate items, seeking new and inventive storage solutions, etc.
5. Get in Shape
Stay in shape (and preserve your sanity) by exercising at least 30 minutes a day. While you may not be able to hit up the gym, there are plenty of free 30-minute online videos guaranteed to help you stay fit – no equipment required!
6. Re-Arrange Your Stuff
Give your home a whole new look without having to spend a cent. Consider shaking things up by rearranging your furniture, re-configuring your décor or organizing your space. This is also the perfect opportunity to deep clean and get rid of clutter at the same time!
7. Get an Education
With so many free (or seriously discounted) courses currently being offered online, now is the perfect time to learn something new! Top rate institutions offering free or price-reduced curriculum include Harvard University, MIT, Berkeley and more!
8. De-Clutter Your Computer
Over time, you may notice an excess of files cluttering up your hard drive, desktop and peace of mind. Improve information accessibility (and quite possibly your machine's performance) by cleaning up your computer. This may include things like getting rid of unnecessary files, uninstalling unused applications and performing a disk clean up.
9. Visit the Museum
No, seriously! From the Louvre in Paris, France to the Smithsonian Museum of Natural History in Washington, D.C., there are several world-class museums offering free virtual tours at the click of a button.
For other great ideas see: 15 Amazing Places You Can Tour Virtually
10. Network Like Crazy
Take some time to research and reach out to thought leaders and other like-minded professionals. Not only will this help you become more visible to people within your industry, but it will also help you connect with current trends and new information – ideal for helping you stay on top of your game!
11. Make Your Mental Health a Priority
Feeling bored and/or isolated can quickly take its toll on your mental health. Help keep the cabin fever blues at bay by exercising a little mental muscle. This may include playing daily brain games, practicing mindfulness, meditating, reading, or taking the time to observe some critical self-care.
During these difficult times, the Pro Real Estate Group will continue to be here to support you and your real estate needs. Please don't hesitate to give us a call should you have any questions or concerns.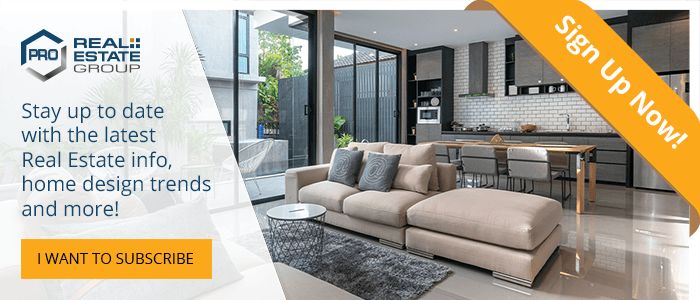 Photo credits: shutterstock.com