Pre-Qualification vs. Pre-Approvals: What's the Difference?
Posted by Robert Hasek on Monday, July 22, 2019 at 7:00 AM
By Robert Hasek / July 22, 2019
Comment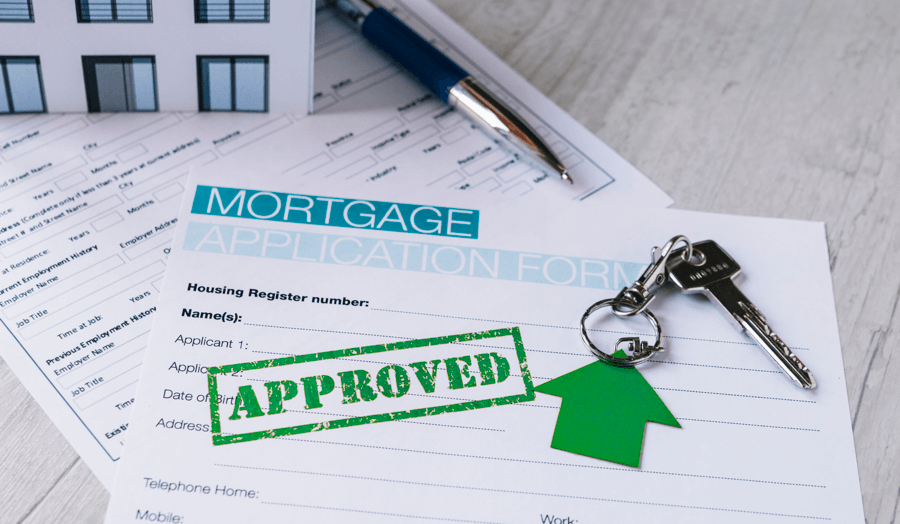 "Is a pre-qualification the same as a pre-approval?". As Edmonton Real Estate Pros, this is something we get asked a lot. And because there are some big differences between the two, we thought we'd shed some light on the subject. Here's what you need to know about mortgage pre-qualifications and pre-approvals.

Mortgage Pre-Qualification
What is a pre-qualification?
In short, a pre-qualification is an estimate of how much home you can afford. A lender will take a high-level view of your current income, debt and assets and come up with a ballpark figure as to how much they'd be willing to lend you. What a pre-qualification doesn't do, however, is take a deeper look at your credit or finances. It's simply a preliminary guess based on the information you've provided.
Why do I need one?
While a pre-qualification serves only as an approximate of what you could actually afford, it's still a great first step! A pre-qualification will either: a) give you the confidence you need to move ahead with a mortgage pre-approval or b) give you an idea as to whether or not you need to improve your finances before applying for a mortgage loan.
How do I get pre-qualified?
Quick and easy, you can get a pre-qualified online, over the phone or through a one-on-one meeting with your lender. For this, you will need to know your current annual income, debt load and assets.
Mortgage Pre-Approval
What is a Pre-Approval?
Here again, a lender will review your income, debt and assets. This time, however, the lender will take a much deeper look at your finances, including your credit history. From here, if you meet the lender's requirements, you'll be issued a pre-approval letter. Good for 30-120 days, this letter means you have been approved for a home loan at a locked-in rate.
Why do I need one?
A pre-approval letter won't just prevent you from looking at homes outside your price range (above or below). It's also imperative to have if you want to be taken seriously by Edmonton home sellers. When receiving an offer, they want to know you already have your finances in check - and that they don't have to worry about the deal falling through because you didn't secure a mortgage loan ahead of time.
How do I get pre-approved?
Working directly with your lender, you'll need to provide the following (according to the Government of Canada):
Personal identification

Proof of employment

Proof of down payment and closing costs

Information regarding assets

Information regarding debts including:
Credit card balances
Lines of credit
Child or spousal support
Car loans
Student loans
Any other loans
If you have questions about getting pre-approved for a mortgage, we have answers! Get in touch with us today or fill out our free mortgage pre-approval form to get started.
For further information on the home buying process, simply click the button below to download your FREE copy of our Comprehensive Buyer's Guide.

Photo credits: freepik.com