Pet Photos With Santa in Edmonton 2019
Posted by Paul Paiva on Tuesday, November 19, 2019 at 7:00 AM
By Paul Paiva / November 19, 2019
Comment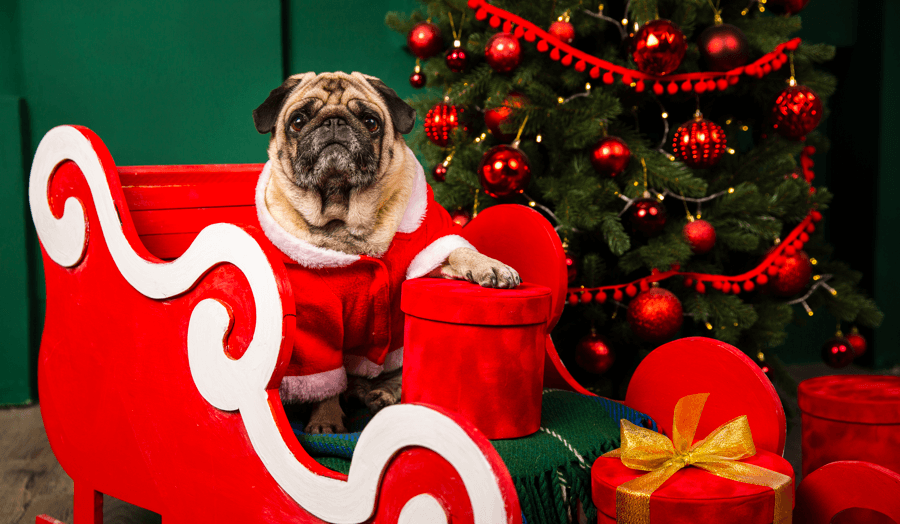 A paws-itively purrfect way to celebrate the season, pet photos with Santa are coming to a neighbourhood near you!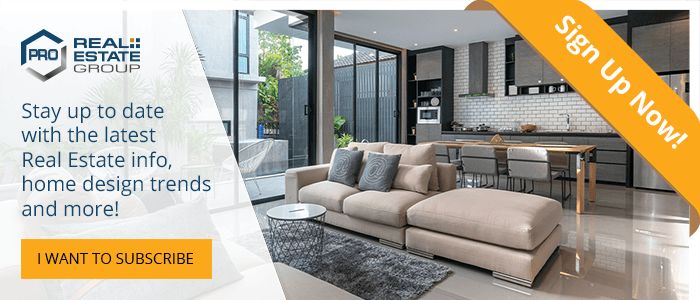 Pet Planet, Newcastle
16961 127 Street NW, Edmonton AB, T6V 0T1
Saturday, November 23rd, 2019
1:00pm – 3:00pm
(De)Tails:
Photos are by donation to the Kittyhawk Animal Foundation
Call (587) 521-7297 to book your time slot (10-minute intervals)
Bring your own camera
Drop-ins accepted
Bonnie Doon Mall
8330 82 Ave NW, Edmonton, AB T6C 4E3
Saturday, November 23rd, 10:00am – 6:00pm
Sunday, November 24th, 11:30am – 5:00pm
(De)Tails:

Londonderry Mall
137th Avenue & 66th Street, Edmonton AB, T5C 3C8
Monday, November 25th and Tuesday, November 26th
Monday, December 2nd and Tuesday, December 3rd
4:00pm – 8:00pm
(De)Tails:
Santa AND Mrs. Claus!
Dogs and cats only, no size restrictions
See Santa Photo Packages for pricing information
Kingsway Mall
109 Street & Kingsway, Edmonton, AB T5G 3A6
Tuesdays, November 26th, December 3rd and 10th
6:00pm – 8:00pm
(De)Tails:
Vaccinated dogs and cats only
No aggressive animals
Entrance and exit through Entrance #8 (near Starbucks and Homesense)
Owners must be in control at all times (non-retractable leash, pet carrier etc.) and clean up any messes
E & E Kennels
(Stony Plain / Spruce Grove)
#12 Boulder Blvd, Stony Plain, AB T7Z 1V7
Saturday, November 30th
9:00am – 5:00pm
(De)Tails:
Pet Valu
(Sherwood Park)
8005 Emerald Dr, Sherwood Park, AB T8H 0P1
Sunday, December 1st
11:00am – 3:00pm
(De)Tails:
Emerald Park location
Christmas party and pet photos
Games and Treats
Discounts

Edmonton Humane Society
13620 – 163 Street NW, Edmonton AB, T5V 0B2
Sunday, December 1st – Saturday, December 21st
Tuesday – Friday: 5:00pm – 8:00pm
Saturday and Sunday: 10:00am – 5:00pm
(De)Tails:
Appointments can be booked online with a $25 donation
5-minute time slots
Entire family is welcome to participate
All animals welcome
All proceeds go toward supporting the Edmonton Humane Society
PetSmart, Various Locations
December 14th and 15th, 12:00pm – 4:00pm
December 21st and 22nd, 12:00pm – 4:00pm
(De)Tails:
Nine locations within Edmonton and the surrounding area (St. Albert and Spruce Grove)
FREE photo opportunity
Entire family welcome to participate
Download the PetSmart app for festive filters to use during the shoot
Donations in support of local pet charities appreciated
For specific information regarding photos at any of the locations listed above, be sure to contact the venue directly.
Get a head start on your gardening AND make some tasty treats for your four-legged friends with the help of our previous post, Pet-Friendly Gardening: Tips and Treats. Or, take advantage of other fun and informative blog posts by visiting our blog!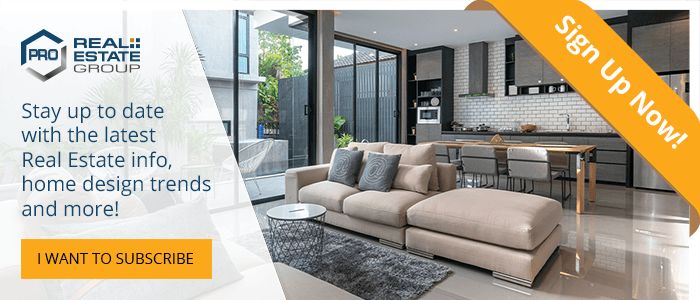 Photo credits: freepik.com