New CMHC Mortgage Rules: What Do They Mean For Home Buyers?
Posted by Paul Paiva on Thursday, June 25, 2020 at 7:00 AM
By Paul Paiva / June 25, 2020
Comment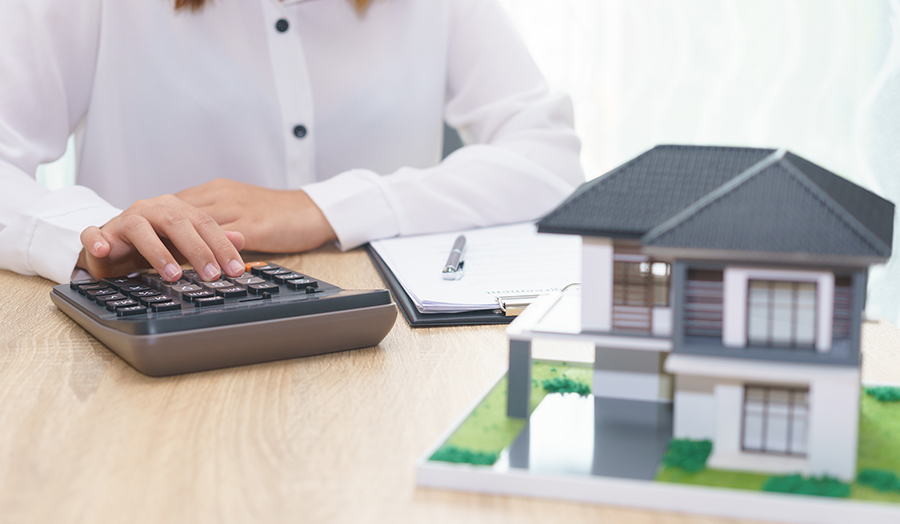 The Canadian Mortgage and Housing Corporation (CMHC) has announced tighter rules for mortgage applicants, effective July 1st, 2020. How will these changes affect your ability to buy a home? Here's what you need to know: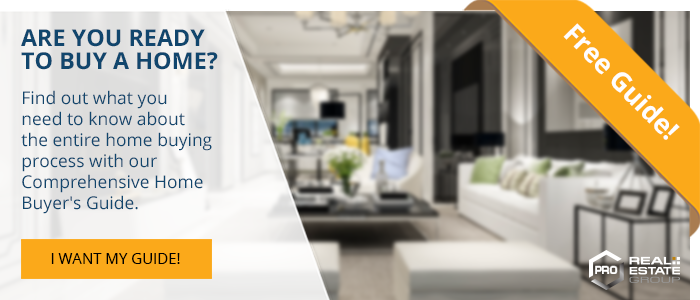 New Limits on Debt Service Ratios
Part of the new regulations will see stricter underwriting policies regarding mortgage applicants' gross debt service (GDS) and total debt service (TDS) ratios.
GDS Ratios – The percentage of the applicant's gross income required to cover housing costs, including mortgage payments, taxes, utilities and, if applicable, 50% of the property's condo fees. Under the new rules, the maximum GDS ratio will be lowered from 39% to 35%.
TDS Ratios - The percentage of the applicant's gross income required to cover all debt-related payments such as mortgage loans, credit card payments, car loans, heating costs and, if applicable, 50% of the property's condo fees. Under the new rules, the maximum TDS ratio will be lowered from 44% to 42%.
Calculate your debt service ratios by visiting CMHC'S Calculating GDS/TDS
An Increase In Minimum Credit Scores
Another significant change to affect home buyers is a new minimum credit score. Mortgage loan applicants will now be required to carry a credit score of 680 – up 80 points from the CMHC's former requirement of 600. If a couple is buying a home, at least one applicant must hold the 680 credit minimum.
Looking to improve your credit score? Check out these 7 Tips for Improving a Credit Score (and Fast)

No More Borrowed Funds For Down Payments
Before the changes, it was not uncommon for home buyers to seek "non-traditional" down payment sources (typically when a borrower uses an existing line of credit or loan as a means of funding). However, according to the CMHC, non-traditional sources are known to "increase buyer indebtedness". With the agency already concerned there will be a major increase in household debt levels due to COVID 19, they hope to prevent already overstretched buyers from taking on additional debt that could lead to missed mortgage payments.
Monetary gifts from family members remain an option, so long as the funds are non-repayable.
Other eligible traditional down payment resources include:
Sale of a property
Funds borrowed against liquid financial assets
Funds borrowed against real property
Government grants
Check out our previous post: How Much Do You Need For a Down Payment?
What Does This Mean For Home Buyers?
While the Canadian housing agency urges these new rules will serve to "protect homebuyers, reduce government and taxpayer risk and support the stability of housing markets," they will affect home buyer affordability by as much as 11%.
According to experts, this is akin to increasing Canada's mortgage stress test rate from 4.9% to 6.3% or being able to afford 11% less home.
At the same time, not all buyers are affected. Those seeking mortgage loans through Canada's private mortgage insurers such as Genworth MI Canada Inc. and Canada Guaranty Mortgage Insurance Co., will not be impacted (though these other insurers may opt to adopt the changes at any time).
What Do You Think About the CMHC's New Mortgage Rules? Let Us Know in the Comments Below!
How much home can you afford? Find out with the help of our Mortgage Calculator. Or, take advantage of our many other free resources, including our quick and easy Mortgage Pre-Approval Form and our Buyer, Seller and Community Guides.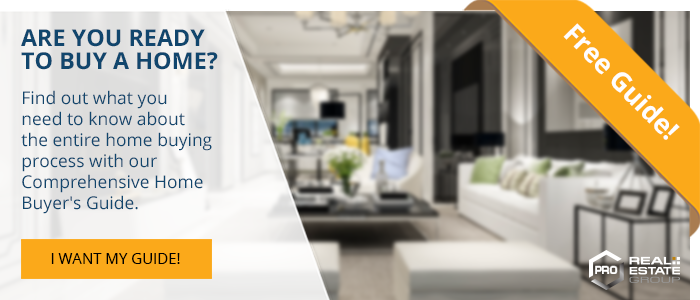 Sources: Global News, Savvy New Canadians
Photo credits: shutterstock.com