Navigating the Edmonton Real Estate Market as a First-Time Homebuyer
Posted by Paul Paiva on Wednesday, December 28, 2022 at 12:02:33 PM
By Paul Paiva / December 28, 2022
Comment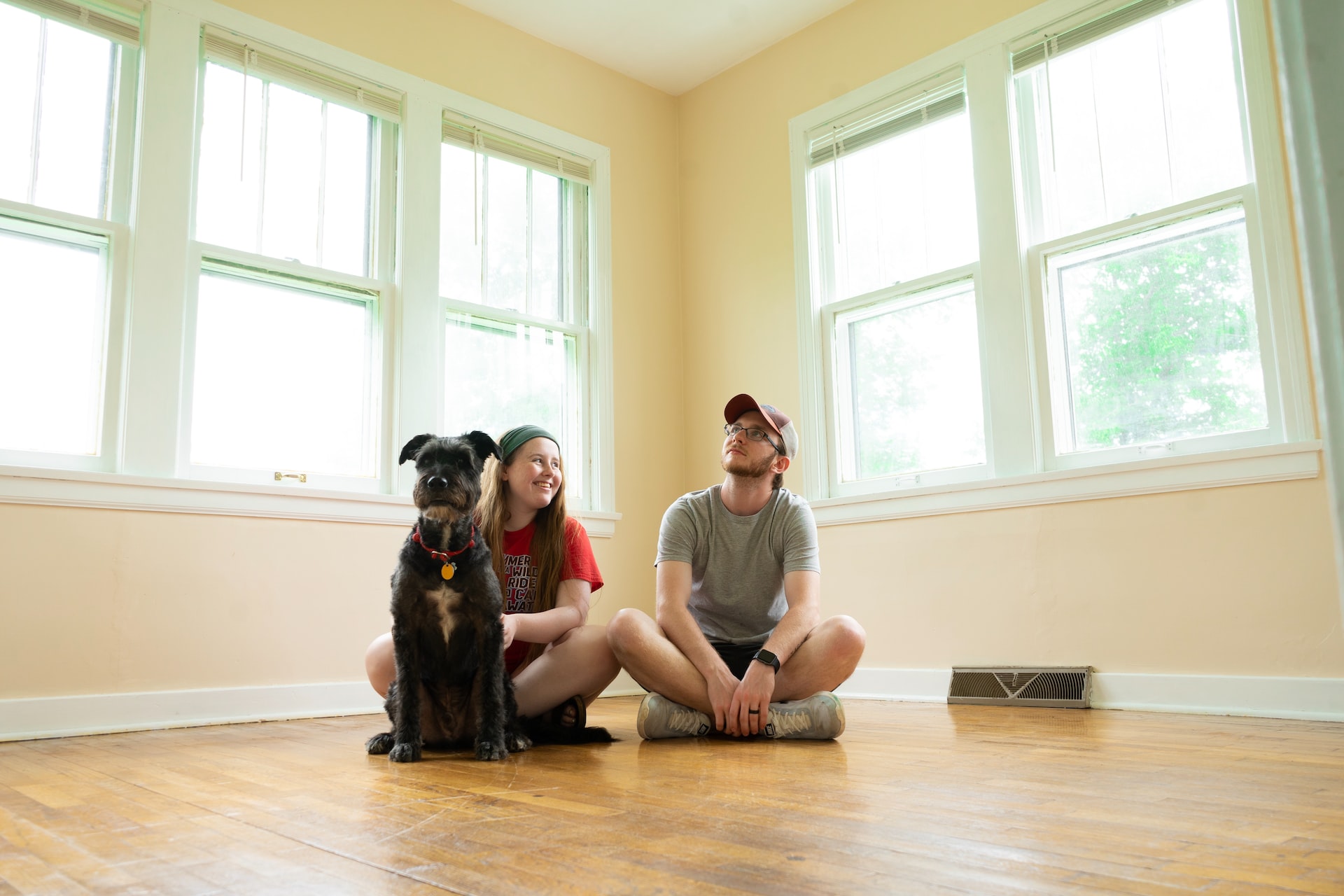 Buying a home is a confusing and stressful event, even for someone who's gone through it a couple of times. For first-time buyers, this will only go well if they properly prepare! So, to ensure you don't encounter many issues, here's a guide to navigating the Edmonton real estate market as a first-time homebuyer.
Know what kind of home you need
The first thing you need to do when navigating the Edmonton real estate market as a first-time homebuyer is figuring out what home you need. When looking for an ideal first home, we all tend to imagine something out of our dreams. However, what we dream up and what we need are often two different things. Do you need a large home with four or five bedrooms? And do you want a large, open-floor sort of ground floor? If it's just you, your spouse, and your one kid, probably not. Even if you keep an eye on the future and are planning to have one more kid, that's just one more additional bedroom at most. And there might be floor plans that suit your family better. Ultimately, a home purchase is about needs first and desires second.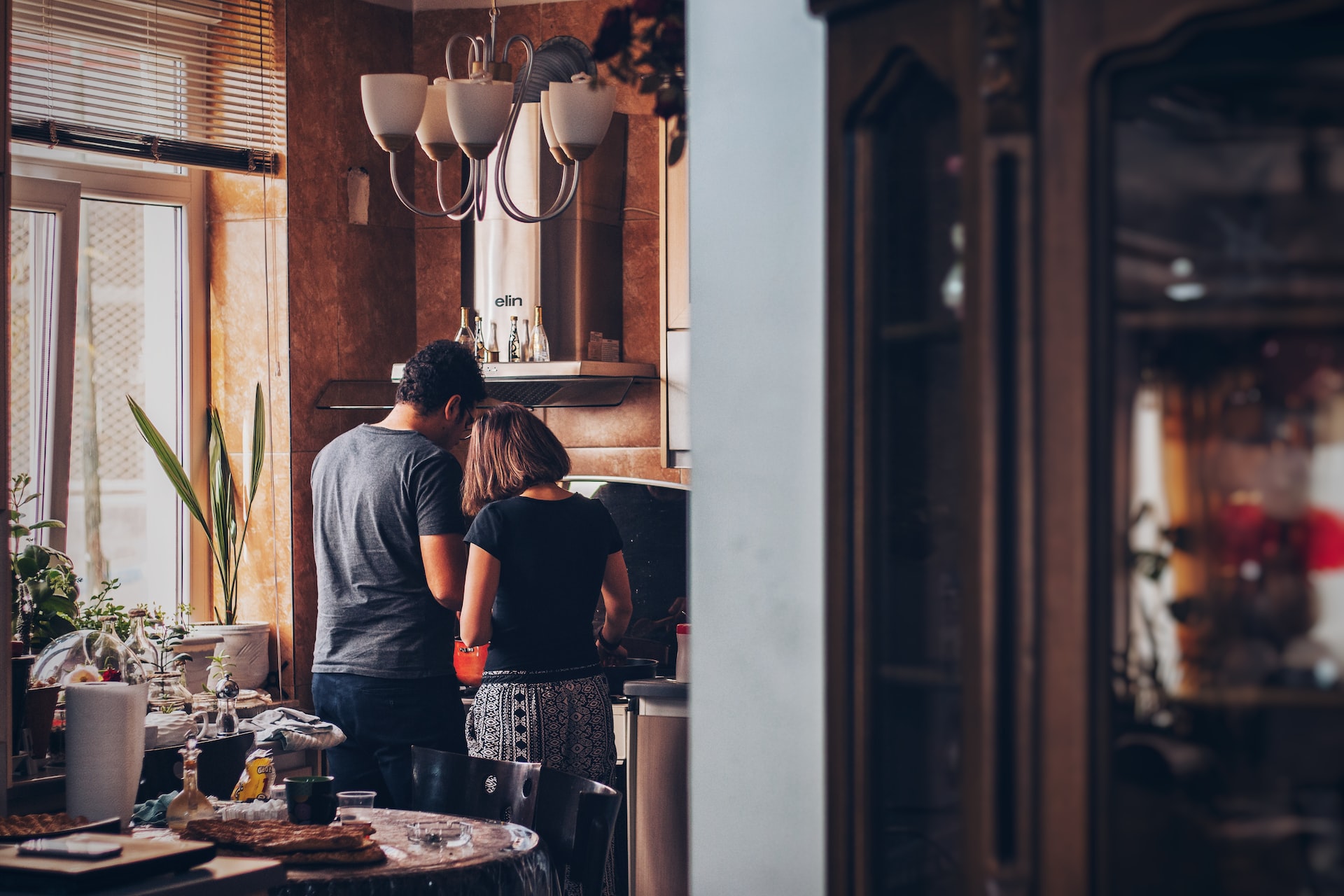 Settle on a realistic budget and sort out your finances
It is possible but unwise, to go into the home-buying process with debts or only a half-set budget in place. You see, purchasing a home will put a lot of pressure on your finances. Even if you get a mortgage, you must first put down at least a five percent down payment. And for most people, this is still not something that can be considered a 'small' sum. On top of all that, there's the cost of getting the home into a proper living condition if any repairs and minor renovations are required. And, of course, purchasing furniture, items you might need around the house, etc. If you don't properly prepare, you might have to live paycheck to paycheck for a while and only barely scrape by!
Keep an eye on other expenses of home buying
At the same time, you need to remember the more minor expenses that people tend to overlook. Even if they know they'll need the services of movers, home buyers forget what they're not directly paying for. Such as the boxes, the box cushioning material, etc. Then, there's the moving insurance and the cleaning and packaging costs if you opt for those services. You may even need to pay for temporary storage if you're not ready to move everything in. These expenses seem apparent when you sit down and think about them, but they can be hard to remember when you have so many 'bigger' costs to worry about.
Figure out the best home-buying approach for you
The next thing you need to do when navigating the Edmonton real estate market as a first-time homebuyer is to decide how you want to pay for the home. The ideal scenario is where you can set aside enough money to purchase the property. Unfortunately, and more realistically, you'll likely need a mortgage. There are four types of mortgages you should consider. An Open Mortgage is one where you can make occasional or even a full repayment. A Closed Mortgage can only be paid through the method specified in its terms and cannot be paid off or renegotiated before maturity. A Conventional Mortgage is a mortgage where your down payment accounts for more than twenty percent of the home's cost. Finally, as its name suggests, a Fixed Rate Mortgage is a mortgage whose interest rate doesn't vary.
Look into incentives that can help you out
If you plan on moving from Boise, Idaho, to Canada, or any other American city and plan for this process, then you won't have any helpful incentives to rely on. However, if you are Canadian, we have some good news! The government has four different incentive programs for you to choose from.
The First-Time Home Buyer Incentive. This program allows you to reduce your monthly mortgage by applying for a five to ten percent shared equity mortgage with the Government of Canada.
The Home Buyer's Amount. That allows you to apply a $5000 non-refundable income tax credit to homes that qualify for it.
The Home Buyer's Plan. This incentive lets you make a withdrawal from your Retirement Savings Plan for the sake of buying a home.
The GST/HST New Housing Rebate. That lets you get a GST/HST rebate for your home purchase.

Find a professional to support you
If you want a pleasant first experience with the Edmonton real estate market, you need to find a realtor to work with. Realtors are professionals with a lot of knowledge of the local market and know how best to navigate it. If you share your requirements with them, they have the experience and connections to guide you to the most optimal homes for you and your family. At the same time, they will be invaluable when handling the legal requirements of making a home purchase. And they'll even guide you through the rough patches, such as making an offer on a home, which are harsh on first-time home buyers.
Be realistic about the homes you are interested in
The final aspect of navigating the Edmonton real estate market as a first-time homebuyer comes down to having a realistic appraisal of the homes you are interested in. In other words, do not just be taken in by a pretty façade. Make sure the house is livable and has no hidden problems. Sellers in Canada are obligated to disclose problems, but it still pays to get a home inspection since there might be problems they're not even aware of. At the same time, no matter how appealing the idea of a fixer-upper might seem, don't go for them! Those are for more experienced home buyers who know how to plan around the limitations of having parts of your home cordoned off for significant renovations. Besides, fixer-uppers often require more funds to fix than to buy them in the first place!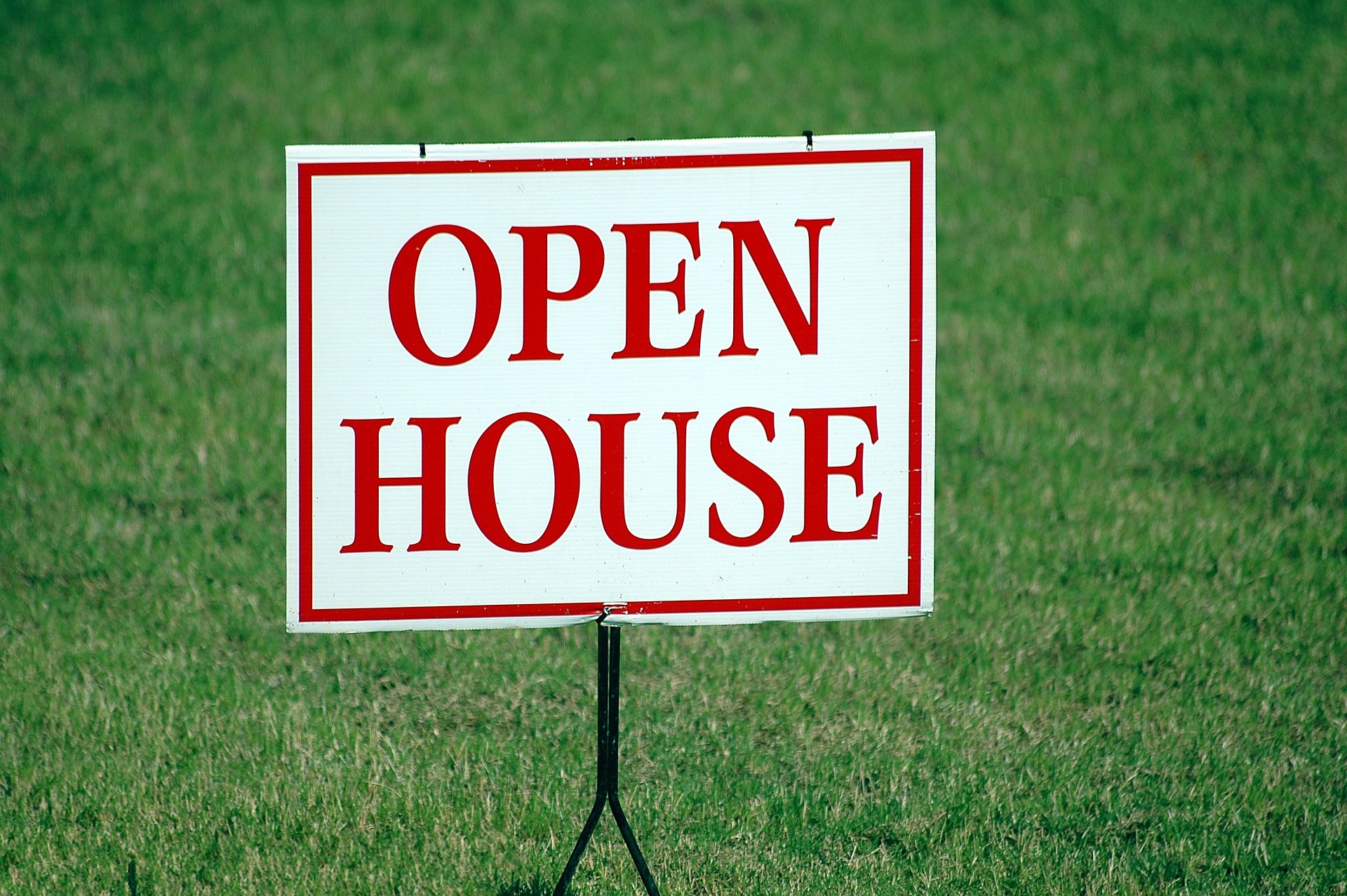 The woes of first-time buyers
With our guide to navigating the Edmonton real estate market as a first-time homebuyer, you'll have a much better time of it. However, this doesn't mean that buying a home will be easy. It will be stressful, frustrating, and more than a little intimidating. So, keep in mind why you're doing all of it, and keep working towards your goal of owning a home!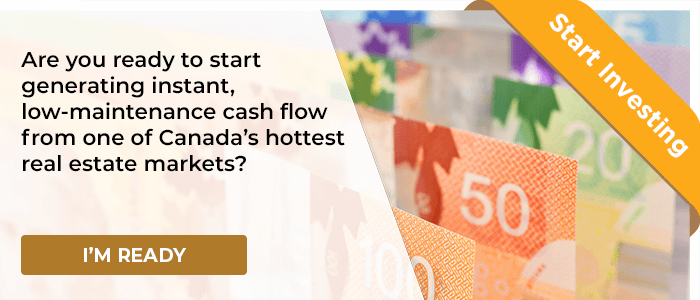 Photo credits: https://unsplash.com