Most Popular Edmonton Neighbourhoods for Singles
Posted by Paul Paiva on Wednesday, October 27, 2021 at 7:00 AM
By Paul Paiva / October 27, 2021
Comment
If you are planning to move to Canada's festival city but are not sure where to settle, you've come to the right place. This article will tell you all you need to know about Edmonton neighbourhoods for singles and thus help you choose. Whether you like to party, spend time in nature, or explore different flavours from all over the world, Edmonton has something to offer. We're sure you'll be able to find at least one neighbourhood that suits your needs and preferences.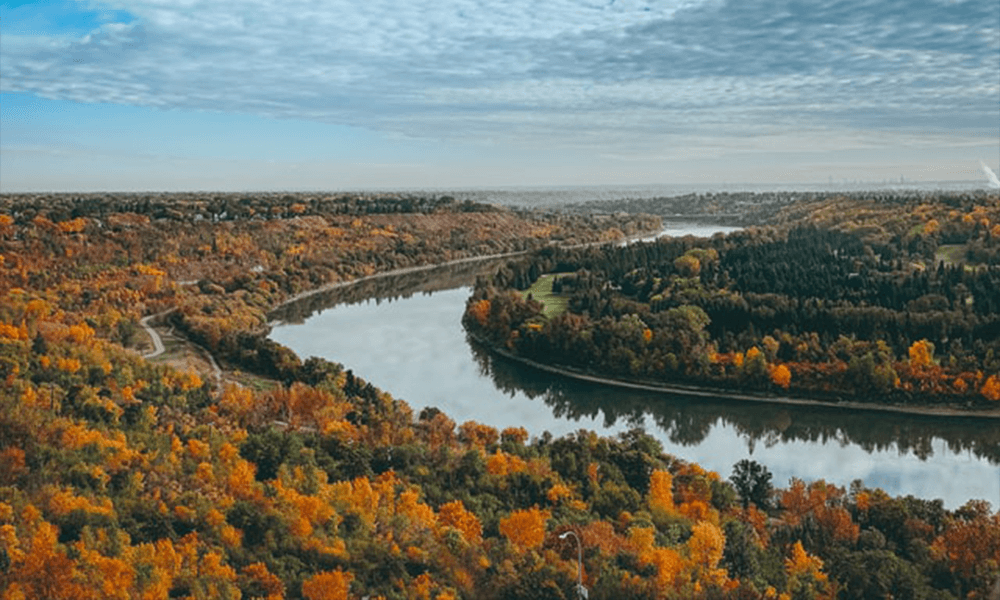 Getting to know Edmonton before your move
Before choosing your perfect Edmonton neighborhood, here are some things you should know about the city.
Job opportunities - Edmonton has a diverse economy. With a range of employment sectors, it offers plenty of job opportunities. This major oil and gas centre is known for diversity.
Weather - Even though there are extreme seasonal temperatures, you can expect a humid continental climate. Edmonton has cold winters and warm summers. It's also one of Canada's sunniest cities, and on average, there are 325 sunny days per year.
Cost of living - One of the best things about Edmonton is that it has an affordable cost of living even though it has the highest average household income in Canada.
Edmonton culture - "The festival city" got its nickname thanks to hosting 30 annual festivals and over 50 other events each year. There are also many theatres, galleries, concert halls, and live music venues.
Now that you know how amazing Edmonton is, all that's left is to choose a perfect neighbourhood, pack your bags, and schedule your move. Moving takes thorough planning, and you need to be mindful of every aspect involved. Most importantly, make sure to know all the costs before your move as there could be hidden moving fees you should always try to avoid.
Edmonton neighbourhoods for singles
A perfect neighbourhood is as important as the perfect home or car. You need to be sure you've found "the one" before packing your bags and starting a new life there. Therefore, here's our list of the most popular Edmonton neighbourhoods for singles to help you choose the one that fits your personality the best.

Oliver
One of the oldest residential neighbourhoods in Edmonton is Oliver. With a surplus of apartment buildings, it offers excellent options for singles. It's right next to the downtown core, which is Edmonton's central business district. It's no wonder why so many aspiring young professionals choose to settle in Oliver.
As it's located so close to the city centre, Oliver is a very vibrant neighbourhood. You can easily find many good restaurants, bars, and clubs to enjoy and have fun. Also, you can check out some of the best Edmonton cafes right in this neighbourhood. If you prefer spending time outdoors, you can find many recreational areas. It's perfect for singles as it offers a variety of activities for both weekdays and weekends.
Westmount
Westmount attracts young professionals who appreciate good nightlife but also enjoy their quiet time. If you want to be close to downtown but be able to escape it easily at the same time, Westmount could be your perfect choice. There are different types of homes to choose from, especially for singles.
With easy access to amenities in every direction and a variety of apartment buildings in the area, it's a great place for singles. You can enjoy hip restaurants, stroll through trendy shopping areas or, if you want to be close to nature, spend time in one of the lovely small parks in Westmount. Once you start hunting for a new home, you'll probably want to check out Westmount listings.
Cloverdale
Often called 'Village in the Park', Cloverdale is one of Edmonton's smallest and friendliest neighbourhoods. It also offers impressive views of the city that would leave anyone speechless. If you are also into alternative culture, you'll probably want to settle right here in Cloverdale.
This neighbourhood is home to Muttart Conservatory and hosts many events during the year. For instance, you can attend Edmonton Folk Music Festival every August. You can go shopping in some of the coolest boutiques in Edmonton. And, if you need a break from shopping, you can stop by some of the best restaurants and cafes in the area.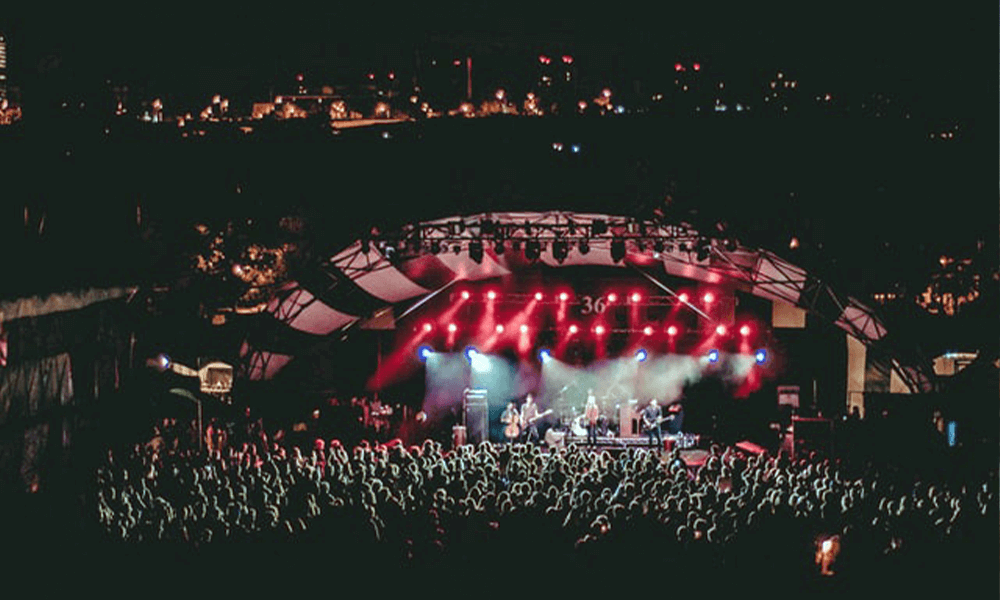 Downtown
Downtown is a genuine singles hotspot. The fact that over half of the population in this neighbourhood is single says it all. Knowing this, it doesn't come as a surprise that you can easily find plenty of apartment and condo buildings. It's a very lively place, and if you don't appreciate the fast pace, this neighbourhood might not be for you.
The best part about living in Downton is that there's always something to do. There are plenty of cool hangout spots where you can meet new people. Edmontonians are known to be very friendly. Downtown is also known for its Arts District, which is home to many institutions, and the magnificent Churchill Square is located right in the centre of it.
Final thoughts
We hope our list of the most popular Edmonton neighbourhoods for singles will help you find a perfect environment to settle in. Whichever area you choose, we're sure you're going to have a fantastic time living there. Enjoy Edmonton!
Meta description: Are you planning a move to Edmonton but are not sure where to settle? Here's the list of best Edmonton neighbourhoods for singles to choose from.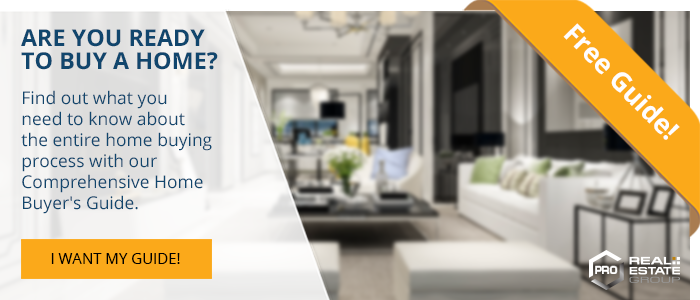 Photo credits: https://unsplash.com