Mortgage Refinance vs. Renewal: What's the Difference?
Posted by Robert Hasek on Thursday, February 25, 2021 at 7:00 AM
By Robert Hasek / February 25, 2021
Comment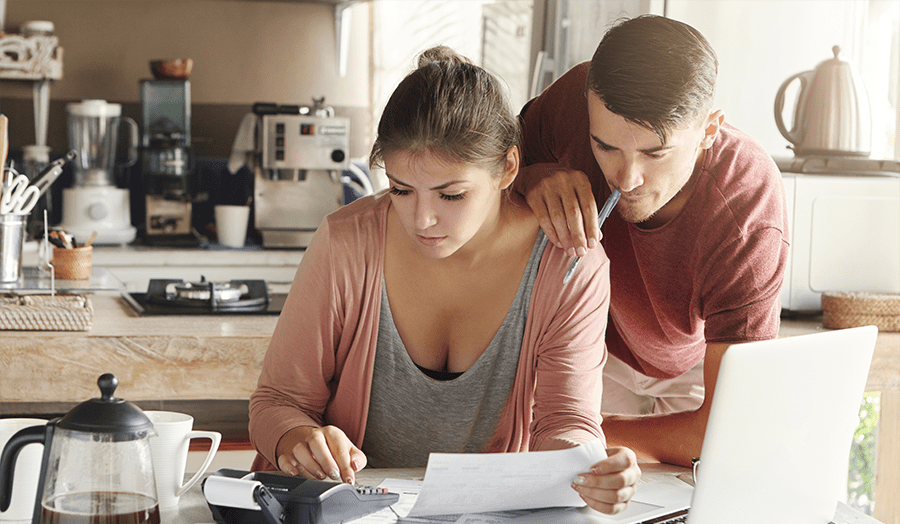 When it comes to refinancing or renewing, there is no one size fits all approach – especially since each comes with its own set of benefits geared towards helping you achieve your financial and life goals. To determine which option is best for your unique wants and needs, it's important to understand the difference between the two.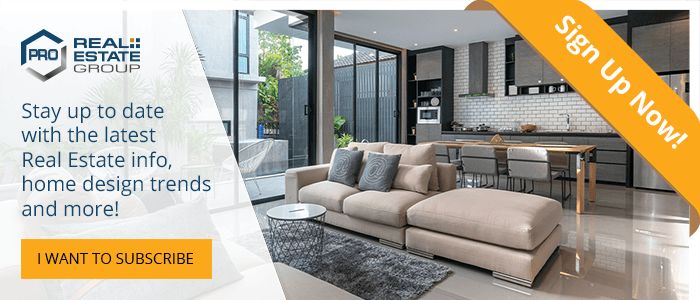 What is Refinancing Your Mortgage?
Simply put, refinancing is the renegotiation of your exiting mortgage loan agreement. When you opt to refinance, the lender allows you to either access the equity in your home or secure a lower interest rate (allowing you to lower other borrowing costs). As other forms of debt such as credit cards or unsecured loans carry a much higher interest rate than a mortgage, refinancing can help borrowers consolidate and pay down their high-interest loans.
Should You Refinance Your Mortgage?
Refinancing your mortgage may be right for you based on the following goals:
Reduce Your Monthly Payments / Pay Your Mortgage Off Faster – Secure a lower rate and a new amortization period.
Home Renovations – Access your equity to tackle much-needed home renovations or upgrades.
Debt Consolidation – As we mentioned above, homeowners often opt to refinance as a means of doing away with high-interest debts.
Other – Access your home's equity to pay college tuition, take a trip, start a business, invest in real estate, etc.
What Are Your Refinancing Options?
Mortgage refinancing can typically be done in the following ways:
Breaking Your Current Contract – Unlike mortgage renewals (more on that below), you can refinance at any time during your mortgage term. While this may result in mortgage penalties, refinancing may be worth it in terms of overall savings.
Utilizing a Home Equity Line of Credit (HELOC) – Refinancing may allow you to add a home equity line of credit as a means of consolidating high-interest debts or covering a considerable expense (i.e. the home renovations or college tuition we mentioned above).
Blending and Extending – Blending and extending allows you to take your existing mortgage rate and combine it with a new (lower) rate for a new term. This makes a great option for mortgage borrowers looking to avoid potential prepayment penalties.
What is Renewing Your Mortgage?
Mortgage renewals differ from refinancing in that they come at the end of your mortgage term. If you have yet to pay off your mortgage loan, you can a) choose to renew with your existing lender under a new term and interest rate for the remaining loan amount or b) transfer your mortgage to a different lender.
Should You Renew Your Mortgage?
It is not uncommon for homeowners to renew several times over with their current lender. The conditions of the mortgage loan usually stay the same, though you will be offered a new interest rate.
However, before renewing, consider consulting with an experienced Edmonton mortgage broker to ensure you're getting the best terms and rates possible. We also recommend asking yourself the following questions before signing on the dotted line:
Are you happy with your current lender and payment schedule?
Are you interested in adjusting your current payment frequency?
Do you want to make additional payments or change your current prepayment privileges?
Are you looking to consolidate high-interest debts?
Note: Some lenders may automatically renew your mortgage contract, be sure to check your renewal statement in advance.
What Are Your Renewal Options?
Typically upon renewal, you can opt to switch from a variable-rate to a fixed-rate term (or vice versa). You may also be eligible to reset your payment frequency, allowing you to reduce your interest and pay your mortgage off faster. Renewing early is also a possibility if you're looking to take advantage of a much lower interest rate, but you may be subject to mortgage payout fees.
For additional mortgage or home-related info, we invite you to check out our blog. And don't forget to download your free copies of our Comprehensive Buyer's Guide and Seller's Guide.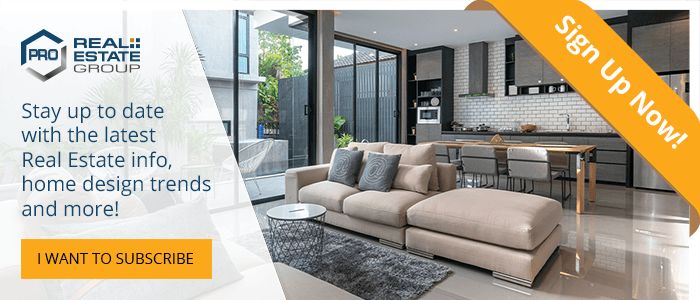 Photo credits: freepik.com