Key Reasons to Invest in an Edmonton Income Suite
Posted by Robert Hasek on Thursday, December 24, 2020 at 7:00 AM
By Robert Hasek / December 24, 2020
Comment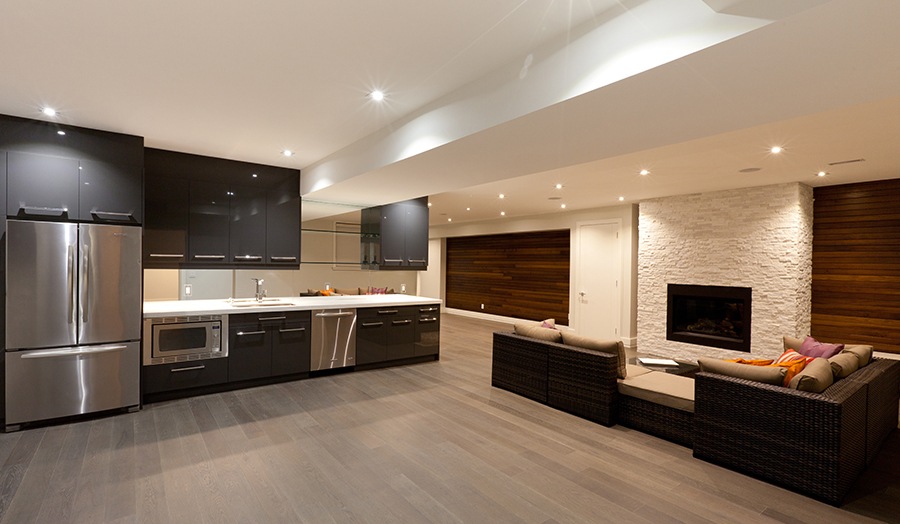 According to the City of Edmonton, an investment suite (sometimes referred to as a secondary suite) is a separate dwelling located within a home (single or multi-family) that contains its own living, sleeping, cooking and sanitary facilities, as well as utilities. This may include converting a basement or adding new floor space on an already existing single-family home. It should also feature a separate entrance, either through a common landing or directly from the home's exterior.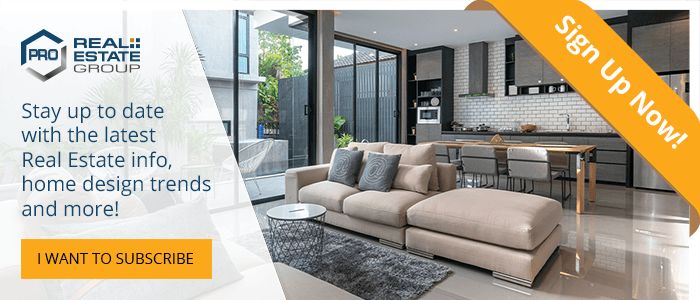 Is it worth it to purchase a home with an income suite (or add one to your existing property)? Here are five advantages to consider:
1. Mortgage Payments Will Be More Affordable
First and foremost, a secondary suite is a sure-fire way to make your monthly mortgage payments more affordable.
For instance, your monthly mortgage on a $400,000 home with a pre-existing suite (with a minimum down payment and 5-year fixed-term over a 25-year amortization period) would come to roughly $1,569. With the average cost of a one-bedroom basement suite in Edmonton coming in at approx. $900, you would be able to offset over half your monthly mortgage payment costs.
The result? You'll have a significant amount of extra cash to put towards your savings and/or future goals.
Note: Depending on the lender, getting pre-approved for a mortgage on a home with an income suite may be easier.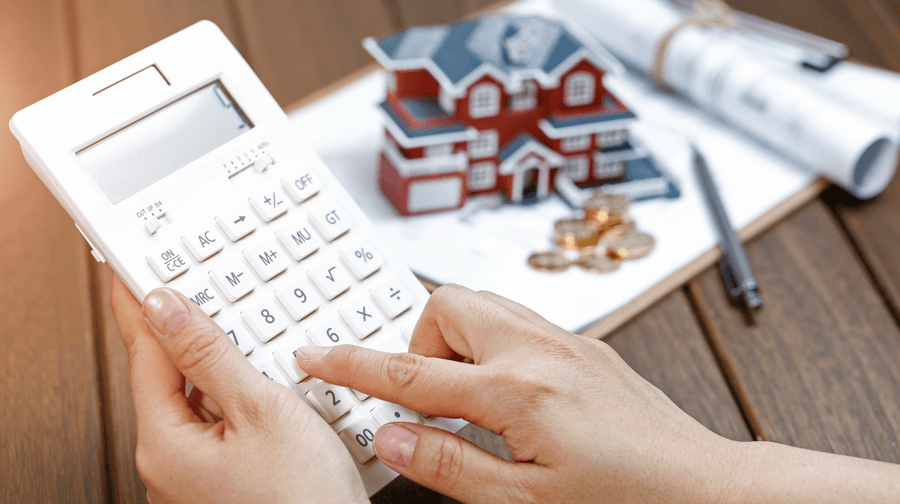 2. Pay Your Mortgage Off Faster
A secondary suite can also help you pay your mortgage off faster and build valuable home equity at a quicker rate. Using the same example above, putting that $900 of additional passive income towards your mortgage will allow you to pay your loan off in less than half the time.
Depending on the mortgage product you choose, you may be able to up your regular monthly payments (i.e. you pay the full amount + the tenant's amount for a total of $2,469) or make large lump-sum payments throughout your contract. Be sure to discuss your goals with a reputable Edmonton mortgage broker who will help you find the right product for your needs.
3. Become a Landlord Without Having to Invest in a Separate Property
Buying a home with a secondary suite (or retrofitting your current home to include one) is also a low-risk and easy way to diversify your investment portfolio without having to take on a second property. And, with the added perk of being able to pay your mortgage off faster, you'll be in the unique position to take on further real estate investments sooner rather than later.
Keep in mind, you don't have to live in (or purchase) a home near the downtown core or Whyte Ave (U of A) to attract tenants. Income suites are always in high demand, regardless of city quadrant or neighbourhood.
Check out our previous post: What Do Tenants Look For in a Rental Property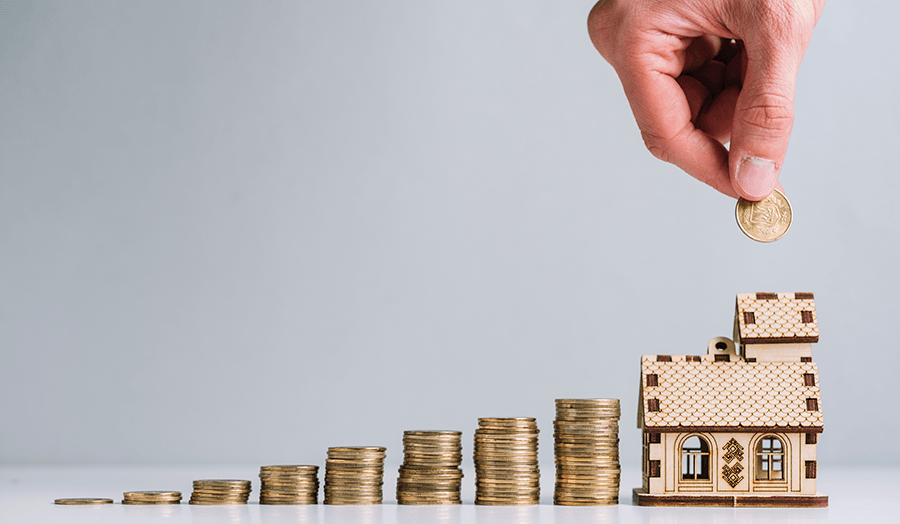 4. Boost Your Property's Value
Because income-boosting properties are consistently in high demand by homeowners and Edmonton real estate investors alike, they're typically appraised at a higher value. As long as your secondary suite meets the City of Edmonton's legal development and building permits/regulations, your property will remain in high demand. As a result, those who choose to add an income suite to their home can look forward to a higher market value overall (yet another excellent investment decision when it comes time to sell your home).
5. Take Advantage of Tax Breaks and Deductions
Last but not least, as an Edmonton landlord, you'll also be eligible for various tax breaks and deductions.
A few examples include:
Advertising
Insurance
Interest and bank charges
Professional fees (i.e. legal and accounting fees)
Repairs and maintenance
Property taxes
Utilities
Other rental expenses (i.e. landscaping, costs and lease cancellation payments)
Prepaid expenses (i.e. renter's insurance)
See our previous post: Thinking of Becoming a Landlord? Here are the Pros and Cons
For more helpful real estate investment advice, get in touch with us or see our previous posts: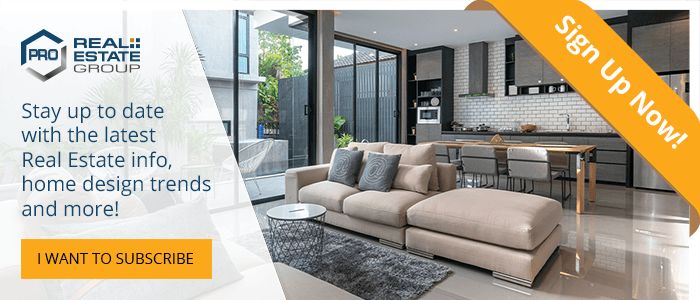 Photo credits: freepik.com