Is Now a Good Time to Buy a Home?
Posted by Robert Hasek on Thursday, April 9, 2020 at 7:00 AM
By Robert Hasek / April 9, 2020
Comment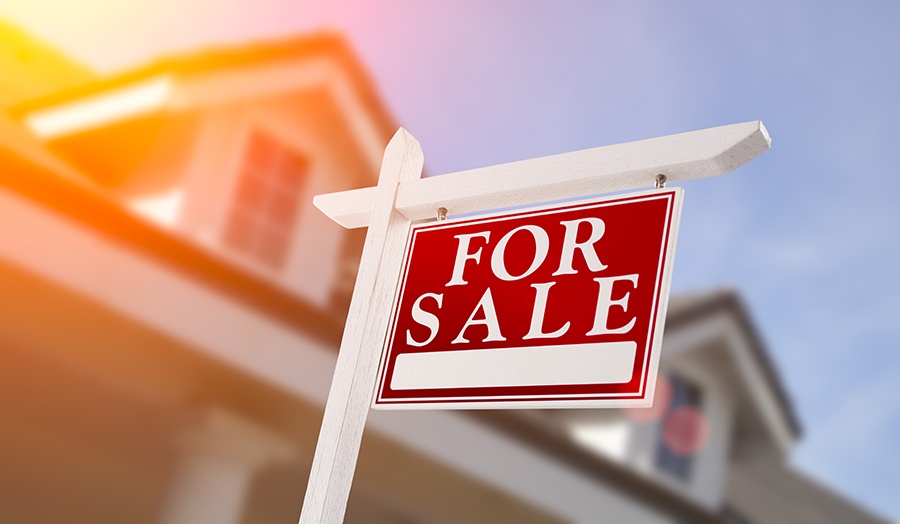 There's no doubt the COVID-19 pandemic has created a lot of uncertainty for those looking to buy a home in the capital region. With so many homeowners facing financial hardship, the very idea of entering the real estate market has prospective home buyers feeling more than a little anxious.
However, for potential buyers with a secure source of income and the ability to take on a mortgage, now may actually be the ideal time to purchase a new home, and here's why:
Low-Interest Rates
As a means of protecting the economy against the impact of the Coronavirus pandemic, the Bank of Canada has reduced its key rate from 1.75% to 0.25%, with the 5-year bond yield dropping to below 1%. As a result, both variable and fixed mortgage rates have dropped significantly, providing homebuyers with the opportunity to lock in at a great rate, potentially saving them thousands in interest over the lifetime of their loan.
Buyer's Market
Despite COVID-19, Edmonton's real estate market has remained relatively stable. The capital region continues to uphold buyer's market conditions, with home sales and inventory remaining consistent with the spring market of 2019.
However, compared to this time last year, the market has seen a slight drop in sale prices. For these reasons, as a buyer, you can look forward to working with motivated sellers while having ample, reasonably priced inventory to choose from. Other benefits of our current buyer's market include more room for buyer concessions, a shorter negotiation process, faster closing times and more.
See: Alberta Real Estate Association March 2020 Market Summary for Edmonton Region
Things Will Pick Back Up
While it's difficult to say when Canada's economy will return to normal in light of the COVID-19 outbreak, experts predict real estate will bounce back quickly once financial markets stabilize. As the pandemic subsides, the market can expect to see an increase in interest rates, average listing prices and competition among home buyers.
Safe Searching
Recognized as an essential Alberta service, Edmonton's real estate teams remain open for business, doing their best to support their valued clients in their buying and selling endeavours. As such, Edmonton's best REALTOR®S® are going above and beyond to meet their clients' needs while adhering to the utmost in safety compliant standards and practices. As a home buyer, you can rely on your agent to conduct business without compromising the health and wellbeing of you, your loved ones, themselves or their colleagues in accordance with government restrictions.
Note: For more information, see our COVID-19 Information and Resources Page, our COVID-19 CDC Compliant Operating Guidelines and the Real Estate Council of Alberta's Information for Real Estate Consumers.
The Pro Real Estate Group would like to wish you and your loved ones health, safety and happiness. While we will be following social distancing protocols, we're still here to assist you with your home buying or home selling needs. Simply get in touch, and we will help in any way we can.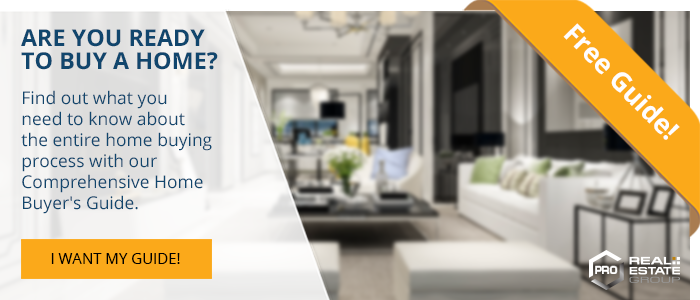 Photo credits: shutterstock.com