Investment Properties 101: What to Look for in an Investment Property
Posted by Paul Paiva on Thursday, June 27, 2019 at 7:00 AM
By Paul Paiva / June 27, 2019
Comment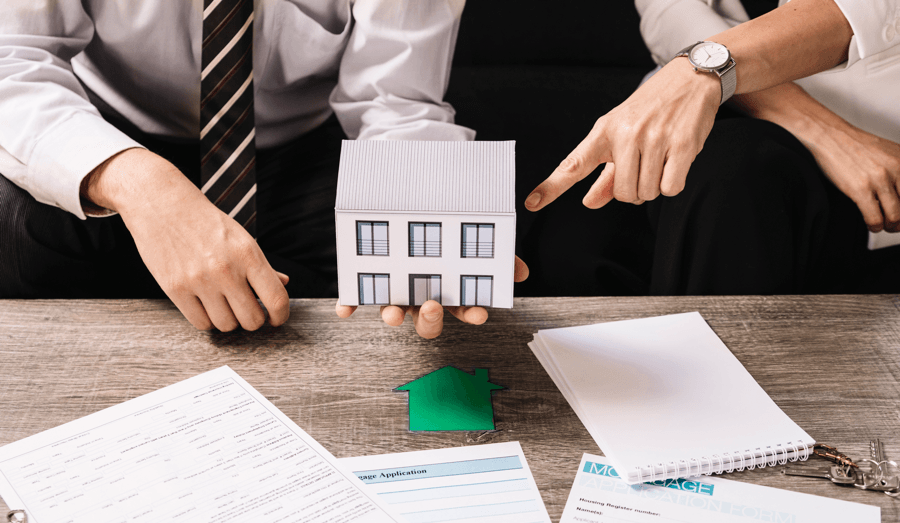 An investment property is a great way to generate additional income, build equity and take advantage of some great tax benefits – if you choose the right one.
So, when it comes to picking a property that's sure to deliver the biggest bang for your buck (now and in the future), here's what to look for:

Great Amenities
Amenities play a key role in attracting good tenants (and revenue). To help narrow your search, consider the demographic you hope to target. For instance, if you're looking for a small property that will cater to a young single professional, a community that includes transit, dining and entertainment options would be ideal. Families are sure to appreciate nearby schools, health services and shopping.
Talk to your REALTOR®® about which Edmonton neighbourhoods will appeal to the type of tenant you're looking for.
Low Crime Stats
Following amenities, community safety is the second most important factor to consider. Not only does it affect your ability to attract and keep tenants, but also your rental property's value (more on that below). As you're scouting potential communities, be sure to check the EPS Neighbourhood Crime Map or ask your REALTOR®® to provide you with local crime statistics and trends.
Good Property Values
Edmonton property values influence the appreciation or depreciation of property over time. Protect your investment by asking your REALTOR®® these value-driven questions:
Are there other properties for rent or for sale in the neighbourhood?
Are the surrounding homes and infrastructure in good shape (i.e. no potholes or broken sidewalks, lawns and homes are well kept etc)?
What are the average rental costs in the area?
Are there plans for future community development?
Here again, a good Edmonton REALTOR®® will be able to provide you with the information and advice you need to make the best decision.
Agreeable Condition
A home's condition will have a direct impact on your monthly cash flow. For instance, a home with modern upgrades and amenities will allow you to charge a higher rental rate than one that's outdated or in need of repair. In this instance, many landlords opt to save money upfront by purchasing a more affordable property and making adjustments themselves. But be careful! The scope (and cost) of work can escalate quickly if you don't know what to look for. Be sure to consult with a qualified home inspector as well as your REALTOR®® before committing.
Future Maintenance
When choosing an investment property, don't forget to take maintenance into account. For example, if you find yourself regularly pressed for time, a condo (where most maintenance is taken care of by a condo board) may be a better choice than a single-family home. Alternatively, you can opt to have a property manager oversee your investment for you.
Long-Term Affordability
Lastly, remember to choose a property you can afford on your own. In the event you find yourself without tenants, you'll have peace of mind knowing you can cover the costs until you find new ones. You'll also want to be prepared for any additional expenses that may crop up such as an increase in property taxes or an unexpected repair.
Still undecided if investing in real estate is the right move for you? Check out our previous blog on Edmonton Real Estate Investment to learn about the pros and cons.

Photo credits: www.freepik.com