9 Ideas For an Awesome Edmonton Staycation
Posted by Paul Paiva on Thursday, June 11, 2020 at 7:00 AM
By Paul Paiva / June 11, 2020
Comment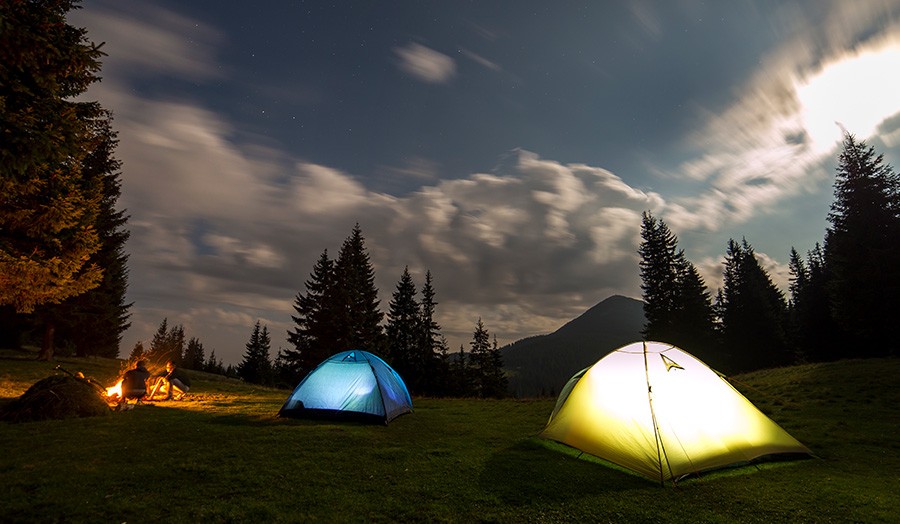 Of course, most of us would rather spend our holidays lounging on the white sands of a tropical beach rather than here at home. But despite current travel restrictions, there's still plenty of vacation-like things to see and do, right here in our own backyard.
Here are our top 9 (safe and socially distanced) recommends for your Edmonton staycation:
1. Go Geocaching
Rediscover your sense of adventure as you explore Edmonton's beautiful river valley in search of geocaches! Fun, affordable and a great family activity, geocaching is the perfect excuse to get outside and discover a few hidden treasures.
2. Head to Market
Edmonton is also home to some pretty stellar farmer's markets. Whether you live downtown or out of town, you're sure to discover one near you. From fresh produce to handmade home goods, there are plenty of one-of-a-kind goodies to choose from.
3. Travel Back in Time
Just a half hour north of town sits Alberta's very own Jurassic Park…er, Forest. Located in Gibbons, this pre-historic family attraction includes more than 40 animatronic dinosaurs, spread out among 40 acres of mature boreal forest.

4. Take a Walk on the Wild Side
When you're done with the dinos, catch a glimpse of a few other (non-extinct) creatures in their natural habitat:
Elk Island National Park – From beaches to bike paths, Elk Island National Park offers families plenty of fun outdoor activities. It's also a refuge for bison, elk and over 250 bird species.
Discovery Wildlife Park – Two hours south of the city, this 90-acre park is home to over 30 species of orphaned wildlife and displaced exotic animals.

5. Be a Beach Bum
Many of Alberta's beaches have now re-opened to the public, including:
Note: Beachgoers are asked to stick to social distancing protocols, some public facilities (i.e. washrooms, showers, etc.) may not be open.

6. Take a Hike
Edmonton may be considered a prairie town (aka ultra-flat), but it still houses some pretty impressive hiking trails. Check out this list of 5 Day Hiking Trips in and around the capital region as recommended by a local outdoor enthusiast. Other popular spots to consider include:
Terwillegar Park
Buena Vista Park
Waskahegan Trail
Chickakoo Lake Rec Area Trails
Beaumaris Lake
Dawson Park
Kinnaird Park
7. Go Camping
Alberta's campgrounds are also returning to full capacity, and while it may not be quite as luxurious as a five-star resort, camping definitely makes for a great mini-vacay. You can book a sweet site quickly and easily by logging on to AlbertaParks.ca.
8. Delve Into Some Vacation Eats
Just because you can't go on vacation doesn't mean you can't eat like it. Have fun ordering (or making) a variety of national dishes from the world. Who knows? You may decide Haggis is really your thing!
9. Take a Road Trip
From the expansive prairies to the rugged Rocky Mountains, Alberta boasts some pretty diverse (and impressive landscapes) – the perfect backdrop for a family road trip. If you're not sure where to start, we recommend reviewing Transat's blog: 10 Best Road Trips in Alberta. Notable nearby routes include Cowboy Trail, Boomtown Trail and Dinosaur Trail.
What's your idea of a great staycation? Let us know in the comments below.
Don't forget to subscribe to our newsletter before you go. Simply click "I Want to Subscribe" and we'll deliver our latest and greatest blogs directly to your inbox!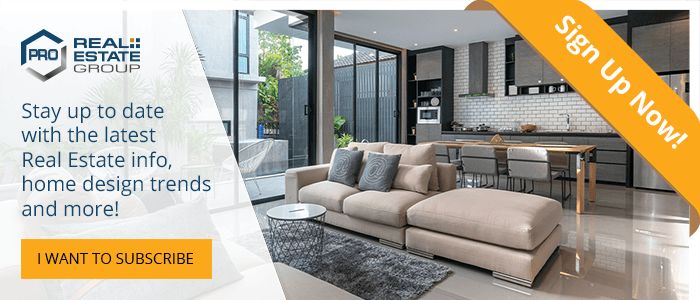 Photo credits: shutterstock.com