Hunting For a New Home: Our Top Do's and Don'ts
Posted by Paul Paiva on Thursday, November 5, 2020 at 7:00 AM
By Paul Paiva / November 5, 2020
Comment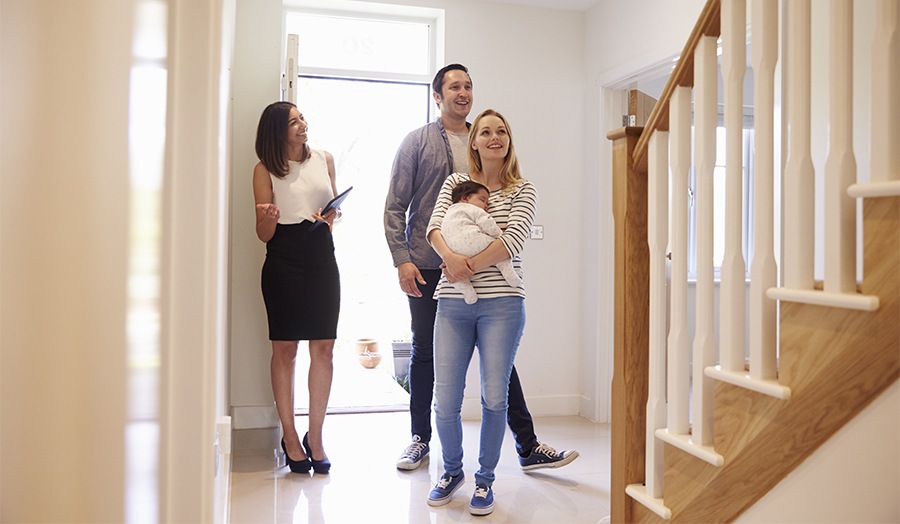 Enjoy a seamless house-hunting experience and avoid (costly) mistakes by observing these key Do's and Don'ts.
DO: Determine How Much Home You Can Afford In Advance
It's important to get a handle on what you can reasonably afford before starting your new home search. A mortgage calculator can help you determine if you need to save a little longer or if you're ready to take the next step and seek a mortgage pre-approval.
DON'T: Hit the Market Without a Mortgage Pre-Approval
Simply put, a pre-approval is a commitment from a lender to loan you a certain amount for your new home. This is an essential step as it will help you narrow your home search (no sense looking at properties that don't align with your budget) and ensure you're taken seriously by home sellers.
DO: Establish Your Wants and Needs
Be sure to establish your list of wants and needs in advance. This is another great way to zero-in on the right home and prevent you from wasting time on properties that don't measure up. In doing so, don't forget to think long term (i.e. what will your wants and needs be five years from now?).

DON'T: Go It Alone
Not only will a REALTOR®® make finding the perfect home faster and easier, but they'll also be there to negotiate with hard-headed sellers (and their agents) on your behalf. Their negotiation skills alone can potentially save you hundreds of thousands of dollars!
See also: Three (or More) Great Reasons to Use a REALTOR® When Buying a Home
DO: Research Your Potential Neighbourhood
When it comes to your quality of life, the community you choose is nearly as important as the home itself. After all, no one wants to endure an hour-long commute to work every day. Be sure to do your homework ahead of time regarding how a prospective neighbourhood will benefit your lifestyle.
DON'T: (Necessarily) Buy the First Home You See
Try to visit at least a few homes before making an offer to purchase. While you may love the first home on your list, neglecting to compare it to other homes in the area could cause you to miss out on a better-suited property or pay too much.
See also: 7 Mistakes To Avoid When Making an Offer on a Home
DO: See Past the Décor
Despite a home's magazine-worthy appearance (or lack thereof), try not to get distracted by its décor. Instead, try to envision yourself living in the home. Will your furniture fit? Is the floorplan functional enough to meet your needs?
DON'T: Dismiss the Home Inspection
We can't stress this enough. While you may be tempted to skip the inspection to save a few hundred dollars, you could end up on the hook for significantly more if you do.
DO: Be Willing to Compromise
Unless you're blessed with an unlimited budget, it's unlikely your new home will have everything you want. Of course, it's important to be a little picky (after all, this is one of the biggest purchases you'll make in your lifetime), but you'll also want to keep an open mind when it comes to minor details such as the paint colour or countertops.
DON'T: Rush to Place an Offer
While we understand some markets move a little faster than others, try not to rush into your offer. What seems like the perfect home at the moment may not be as appealing after a little thoughtful consideration and a good night's sleep.
Are you thinking about buying a new home? The Pro Real Estate Group can help! Simply get in touch with us, and we'll get you started on your new dream home search today. And, don't forget your free copy of our fully Comprehensive Home Buyer's Guide!
Photo credits: shutterstock.com